I was featured in another Steemit user's video!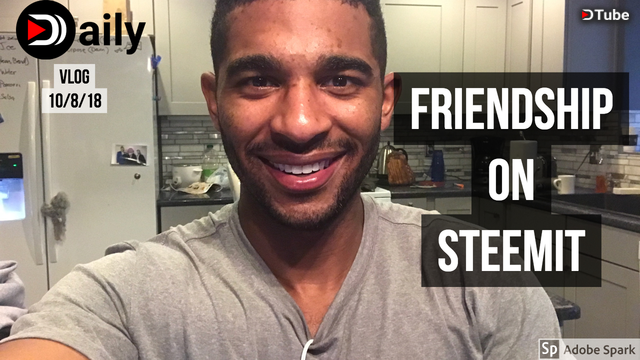 Well, maybe not featured. "Mentioned" is perhaps a better word. I was pleasantly surprised to see that I was mentioned in @elima's video:
https://steemit.com/steemit/@elima/jpwdz15n
It was great to make a connection with another Steemit user. @elima and I had a good phone conversation and talked about some of our common interests and our business ideas.
It was good to talk with @elima about his Rooks and Queens business venture. Great to see the process and progress in his videos and then talk with him about more details in our phone conversation.
Make the connections real!