My best friend in this world is a 6th degree black belt in a martial art know as tang soo do, and loves peace as much as I do.
For 17 years this man has stood by me through the most testing of times, through drug and alcohol addiction (mine, not his), divorce and suicidal times, he put me up when at was homeless and broke.... And broken.
Sometimes I've been such a shitty friend that I didn't deserve to be called his. And he's forgiven me quietly...but he calls me on my bullshit too.
A father figure to many kids without a positive male influence in their lives, he continues to serve his community by teaching kids self defense; but also: respect, kindness, love, honor, peace from within and without.
Many people know him as ninjapat and know of his martial art but few know of his secret art, which I present to you below without further comment.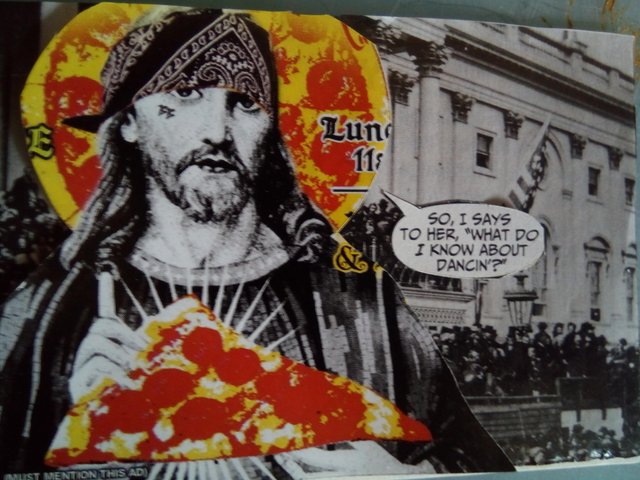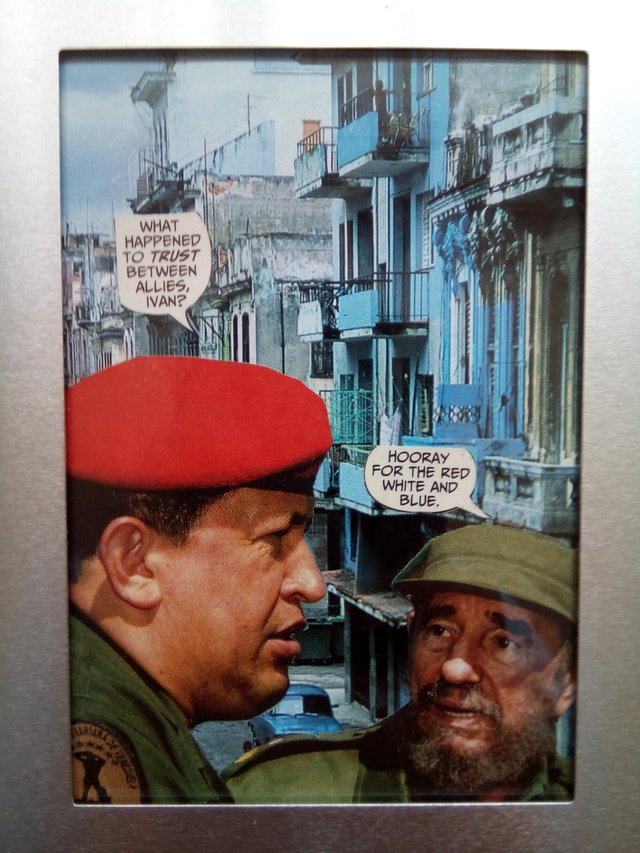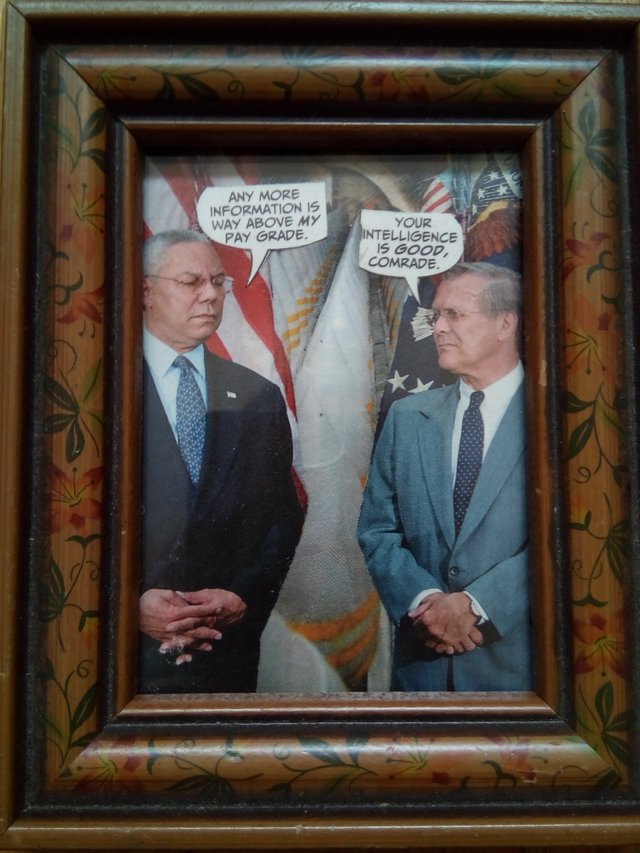 The current toolkit: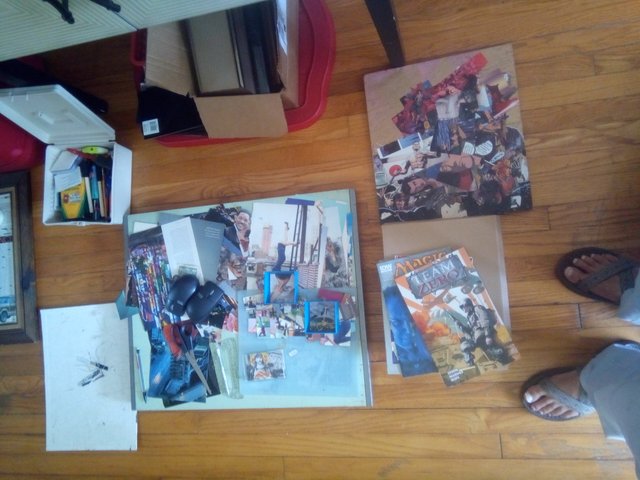 Here is Pat's youtube channel if you're interested in seeing his physical work: