Do you know what is playing jackfruit? Find out as much nutrients as jackfruit
Fruit is our king. Our country has many fruits in different countries. In our summer, we get the highest results in this summer. Now many kinds of fruits will be found in the market. A significant result of this is jackfruit.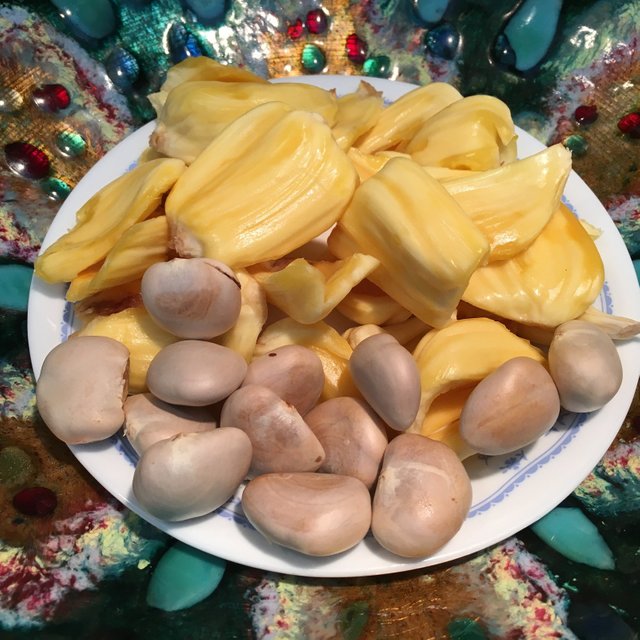 source
Our national fruit is jackfruit. Summer fruits have already started to grow in the market. Jackfruit prices and cheap Many of us have many choices. It is really delicious to eat. We know that each fruit has one nutritional value. Every seasonal fruit helps to meet the various types of vitamins and minerals in the body. Similarly, this jackfruit has a lot of sugar, amethyst and vitamins. Not only that, there are many more nutrients that we will discuss in detail here. The information related to the benefits of jackfruit is shared by the Bangladesh Food and Nutrition Science College of Bangladesh Divisional Chief Farah Masuda Which one you do not know.
Farah Masuda said, "Various nutrient-rich jackfruits. Beta carotene, vitamin A, C, B-1, B-2, potassium, calcium,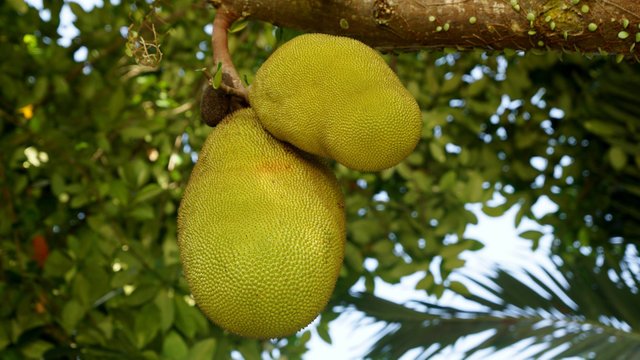 source
Various types of nutrients and minerals, including magnesium, are available. These components help keep our body healthy and strong. Along with this, jackfruit also fulfills vitamin requirements. "Jackfruit is a very fruitful fruit for all categories of children, adolescents, adolescents and all-female males. For the pregnant and feeding mother breast fed jackfruit essential fruits.
Speaking about the various nutrients available in the jackfruit, he said that there is beta carotene in the jackass, which keeps the eyes healthy, keeps the teeth and bones healthy, helps to clean the skin.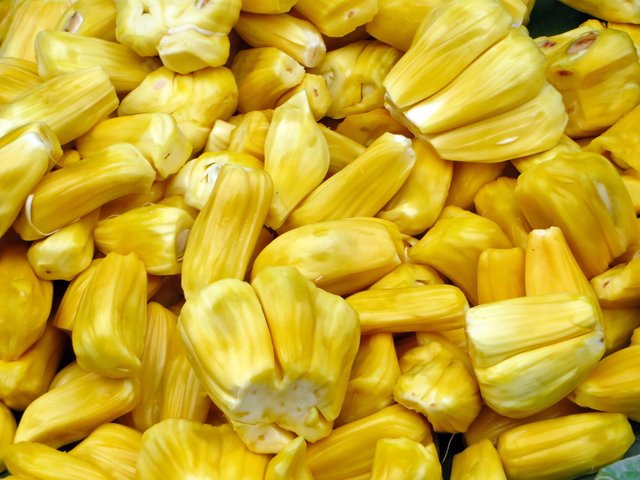 source
Vitamin 'C' 21 mg of ripe jackfruit, 14 mg of raw lentils and 11 mg vitamin C of jackfruit seeds is found, said Farah Masuda. He also said that Vitamin C protects the body from various types of bacteria, viruses. Moreover, this vitamins prevent cough and cough and fever. It maintains the health of skin, teeth and bone. Apart from this, Antioxidant Cells of Vitamin C protects against various types of damage, which include some iron, which is 0.5 mg, raw fencing is 1.7 mg and seeds are 1.5 mg. It is possible to prevent irregular disease, contagious diseases, such as malaria, worm, ulcer, bleeding etc. by taking iron according to demand.