The Only Fruit I Don't Like
Do you have a favorite fruit? We all do right? But, do you have any fruits you don't like at all? 
A funny thing I've noticed after eating more variety of fruits and eating a high-fruit diet for some time. Is that it gets harder and harder to pick my favorites. Sure, some fruits taste horrible, but from my point of view, it's because they are poor quality. 
The fruits I've been lucky to try in excellent quality are all uniquely good; it's tough to put one above the other.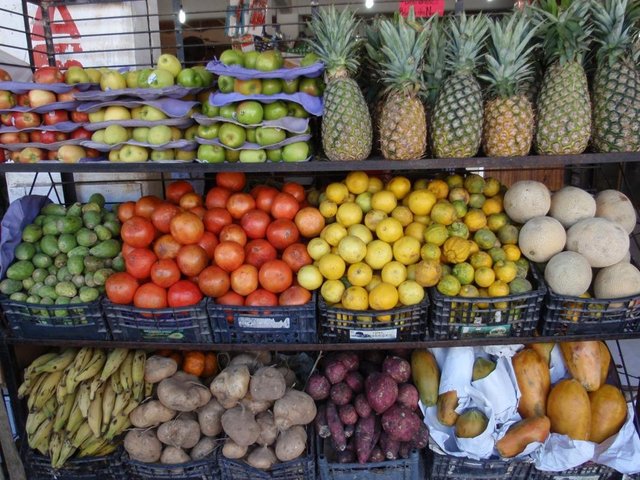 Fruits are different, but uniquely good! 
It's like loving one of your children more than the other. I've never had children, but I assume that most people don't feel it that way. 
However, I can imagine that people momentarily feel lesser towards one of the children at moments - so that in some sense it can feel that way if one of the kids are acting up or something. e.g., Painting the kitchen wall with mom's stolen lipstick or knitting all the different shoes in the house together (I did the last one in kindergarten.)
Fruit and children are very similar. They are all unique, have their own essence and qualities. They are all likable. I find myself finding momentary favorite fruits. Because fruit also sometimes act out negatively. (the reason is probably very similar why children often do the same thing) 
You're a bad fruit! A lousy fruit are you! (blaming the act and result, not the cause) 
If the fruit has been growing in an unhealthy environment, been lacking nourishment because of too little water, or developed in a mineral-depleted soil. It can result in the fruit acting up its bad qualities. Nearly 95 percent of all fruit is far away from being in the state of its optimal capacity.
The more I've learned about fruit is that it's all about the quality. When I momentarily pick my favorites, it's usually of those fruits that are in my location and are found in good quality that becomes my "momentary" favorites. It changes all the time, and I can never pick my "forever favorite fruit." 
The idea that nearly all eatable fruits are good in their essence has gotten to be a growing belief, growing with the degree of how many new fruits I try. The usual reason that people dislike fruits are usually because they haven't tried it in a state of real quality, freshness and optimal in optimal ripeness. 
The only fruit I don't like
The only fruit I don't like eating is one that I've tried a few times. I still haven't given up on it, and it might just be that I need to find a better quality one to like it. Nevertheless, I can't say that I didn't like it at all, the taste was actually amazing. The consistency, however, no thank you. It was like eating  a piece of meat that's impossible to chew properly. I wasn't even sure if the fruit-flesh was meant to be eaten, or if I was supposed to simply suck it. 
The fruit is called Soursop and I tried it in Bali, Indonesia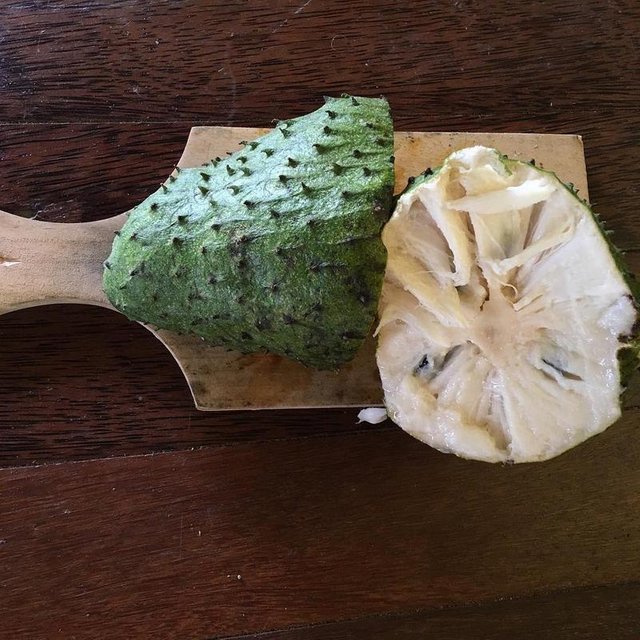 Do you have a favorite fruit? Or the opposite? Let me know in the comments! 
(first picture from pxhere.com second one, original)