Stock Up on Berries! 🍓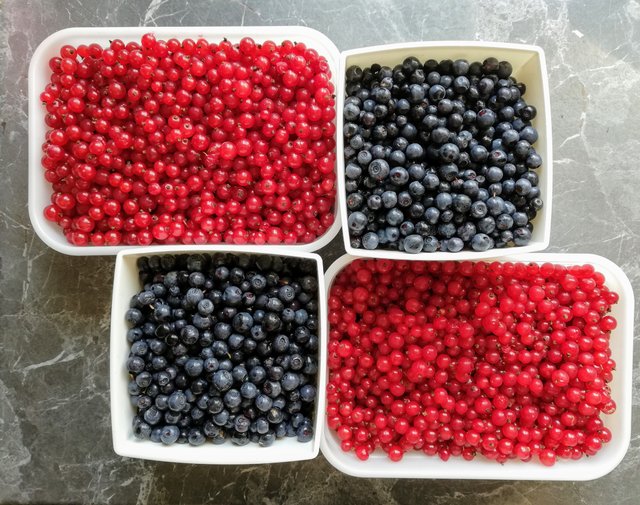 Hey guys, I hope you're having a lovely Monday!
Summer and early Autumn are time to take action. It's the time to fill your freezer with strawberries, blueberries, raspberries lingonberries, currants, gooseberries, apple sauce, whatever you have in hand! Why? Simply because buying berries from the frozen section during winter can provide a hefty receipt at a cash desk. I know not everyone is as fortunate as we living in North Europe and having The Freedom to Roam ("Everyman's Right"). I'm not exactly sure how this right works in other countries, but in Finland you're allowed to go into the woods and collect berries for free, even without the permission from the land owner. Great, right?! So, if you have a chance to do this, I highly recommend using it, you'll thank me later!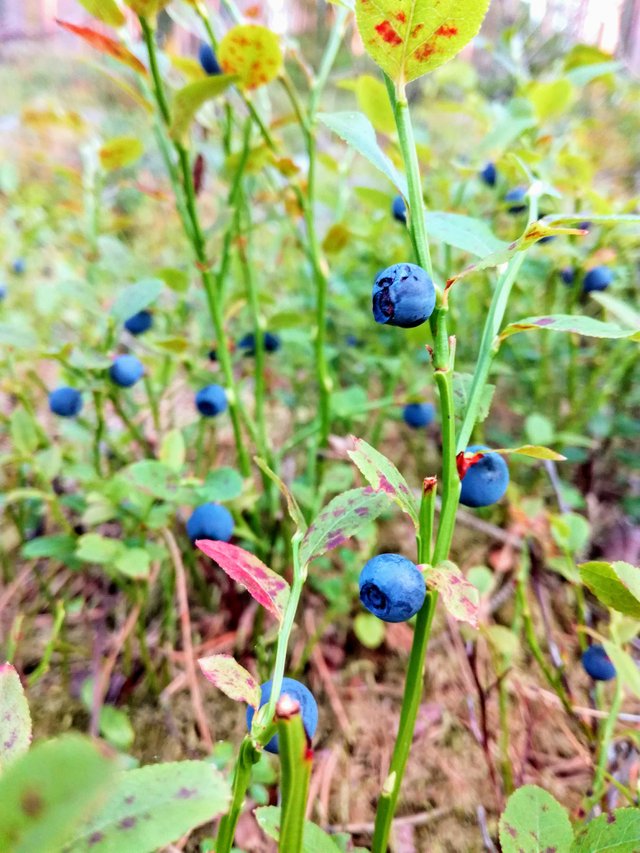 If you can't go to the woods and collect blueberries and lingonberries, go to your garden, or ask a friend/family member if you can have a part of their berries. Perhaps you can bake something for them in return. It's also a great idea to go to the Farmers' Market and buy fresh, affordable berries, and freeze them for winter. Moreover, apple season is also about to start, and there's an abundant of them everywhere (at least in the Northern countries), so make some apple sauce, bottle it, and place it into a freezer.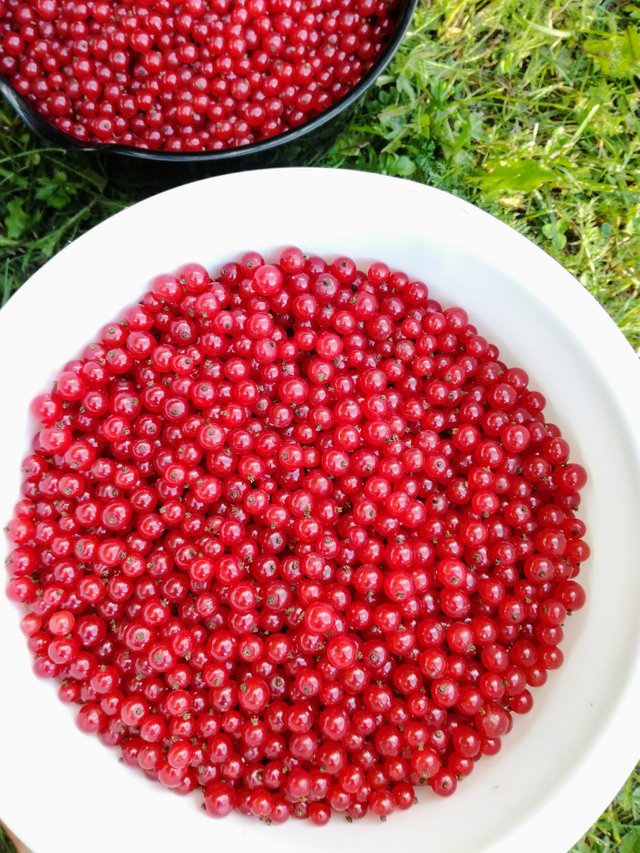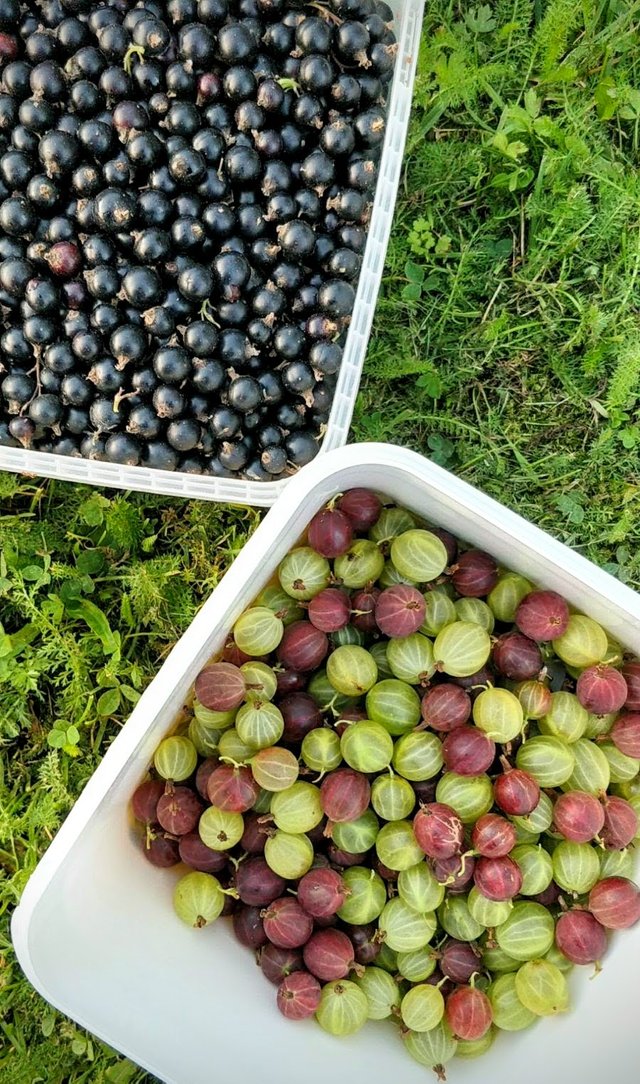 During winter, nothing feels better than using frozen berries you've collected with your own hands. It certainly makes all the baked goods, oats with berries, and smoothies to taste a lot nicer, once you know you've put a lot of effort to them!
---
Usually I take part to #fruitsandveggiesmonday by sharing a recipe with you, but today I wanted to do something different! I want to encourage you to use local products, and do things yourself! I hope all of you, including the organizer of the contest @lenasveganliving, enjoyed this a little different post! 😊
---
What have you stocked up on this year?🍓
---
-Jasmin ❤