FRUITS AND VEGGIES MONDAY
Hello Fruits and Veggies Monday community. This is my second week of posting to this community and I am so glad that @lenasveganliving accepted me into the group.
Today, this is all the fruit that I could find in my refrigerator and freezer. I decided that I could display the fruit then use the fruit to make a smoothie.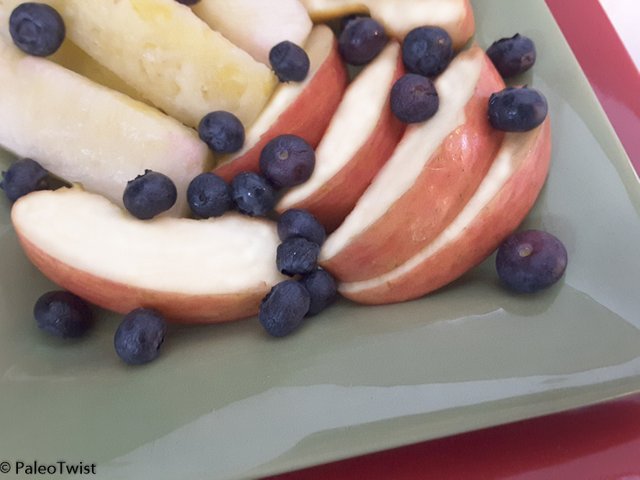 Smoothies are good for breakfast, snack or as an desert. When I want something smooth and creamy like ice cream, I will make a smoothie then put it in the freezer until it is almost frozen. For this smoothie I used the fruit in the picture, added frozen strawberries and unsweetened almond milk.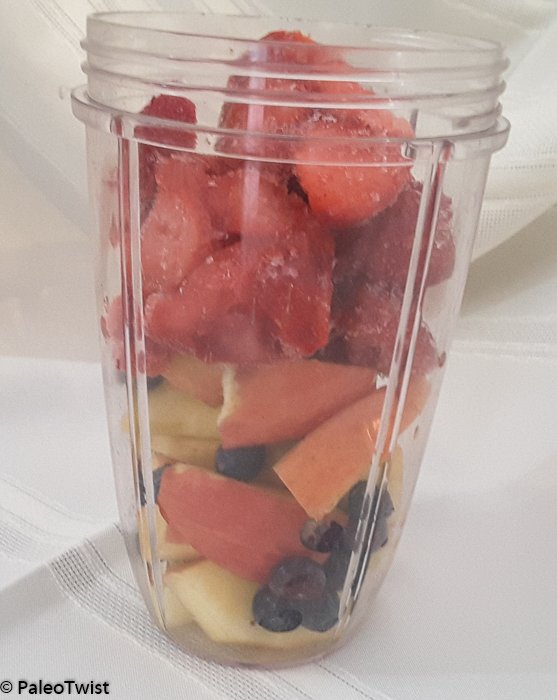 I blended the ingredients in my Nutri Bullet Blender until it was thick and creamy. I never add any type of sweetener to my smoothies, the fruit is sweet enough for me. My husband will add a scoop of protein powder it he is going to the gym.
There are thousands of recipes out there for smoothies, I generally add a banana to mine but we were out of them. Smoothies are King.