Death Is Coming! Covid19 Vs Stupidity 101
About 1-2 weeks ago the strict measures related with the quarantine were lifted, but ofc we had to take care and follow some guidelines. For example we still need to keep our distances, use masks in certain places like hospitals, buses and trains and avoid big gatherings.
But we are Greeks and except for democracy and stuff we are well known for one more thing. We don't follow the rules! Below is a photo a friend sent me yesterday in a public square. The same literally happens everywhere and don't get me start with the beaches :P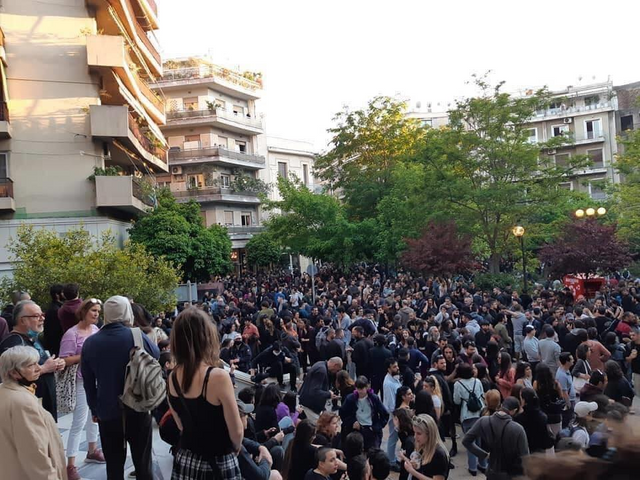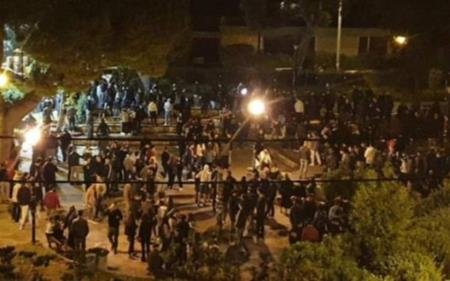 Do you hear that sound? Yeah it's approaching!