@polebird: My Dynamic Rope Combo!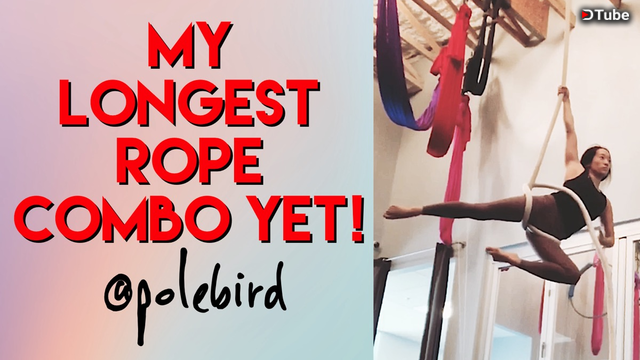 ---
Celebrating 6 months of Rope :)
If you have been following along my aerial journey, you may remember that I started rope aka corde lisse early summer (at the time about 2.5 years into pole fitness). I am basically nearing my 6 month mark in rope, and it seems as it is getting easier for me to remember pathways for rope finally. During open aerial today, I attempted to tie together some tricks and a little bit of improv. Lo and behold, drum roll please the longest rope combo I have done yet! I even sped it up just a bit so it wouldn't drag on too long. :P It has some of my favorite elements - a fancy climb up, a propelled spin, and even a drop I learned just last week. It's neat to see effort slowly paying off over time. Thanks for watching my friends!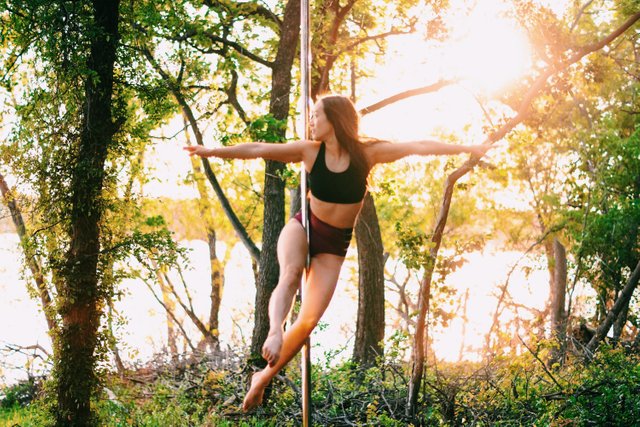 Love,
Jess
---
▶️ DTube
▶️ IPFS