@polebird: ❤️ I DID A THING! Southwest Pole championships 2018! ❤️
It's finally done and it's been quite a weekend! This past weekend was the Southwest Pole championships for Pole Sport Organization (PSO). This is a pole competition that is open to anyone to join! There are both amateur and professional qualifying divisions. I competed in the top amateur division for my age group - crazy right?? (lol I didn't realize this until the day before!) I was so excited to perform and honored to compete against some awesome polers in the community! I've been working on a routine for this event for a couple months now at this point.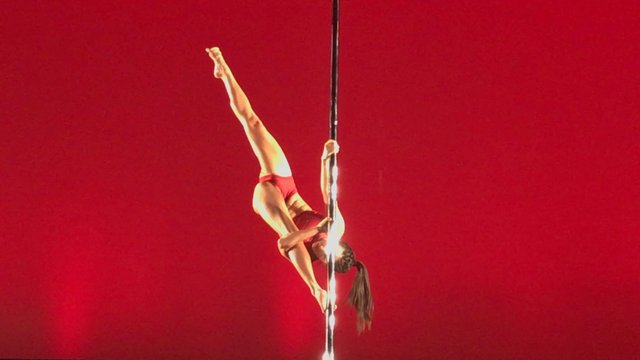 It was a pretty tiring day. Pole testing was at 7am - which means everyone there has an hour to "test" the poles out and see how fast the spinner spins, how far the poles are apart, etc. and my routine was not until the afternoon, so I had to wake up at 5:30a to get there on time. Competition day was a blur- I was running in circles around the dressing room, to the warm up room, to the theater to watch routines! I had a great time watching everyone perform their routines they worked so hard on - there were lots of different styles and levels.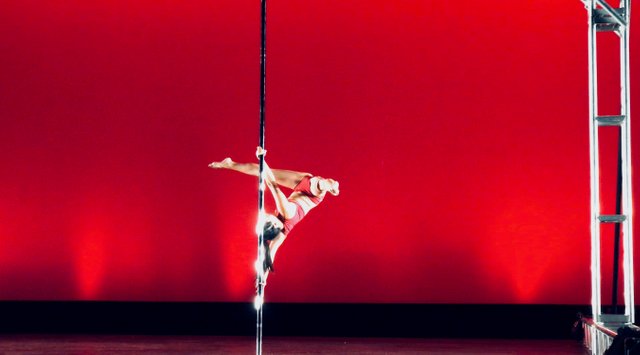 My routine didn't go exactly as I had planned, but I ended up placing 4th in my category. The best thing about the weekend was the amount of support coming from friends, family, and the pole community! SO AMAZING!
My steemit friend @enternamehere even came to support, and although we missed each other through the hectic mess of competition, it truly warmed my heart that you came for me! THANK YOU GIRL, you rock!!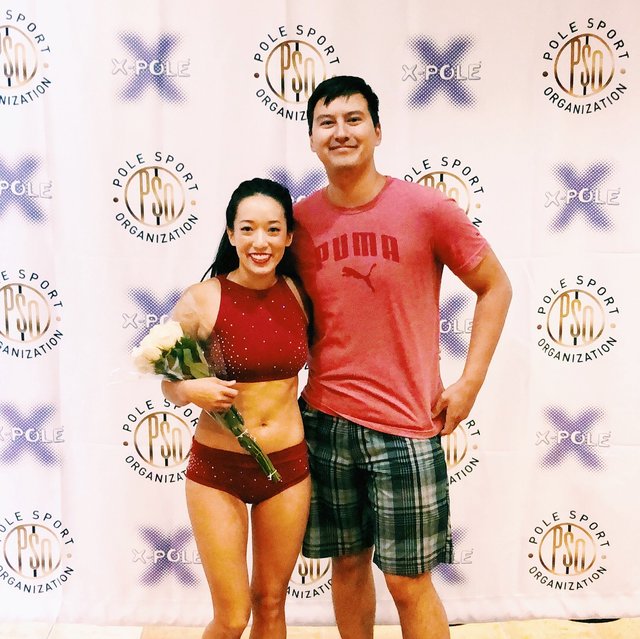 More to come on the process and videos too! Stay tuned my friends! :)
Love,
Jess