CAREs AGAINST CANCER and the Distribution of Notebooks + cancer book to over 800 female students : Project Update
As CHUKWUNWUKO NNENNA PRECIOUS DAMILOLA our guest speaker discussed on the topic called Cancer, in summary I present below.
CANCER
Cancer is a disease of the breast which starts like a lumb in the breast and if not taken care of at the early stage results to an incurable sickness.
CARE AGAINST CANCER
Always go for checkups from time to time
Check Your breast regularly mostly after your months flows
Take antibiotics at least once a month Weather Sick or not
Always stay neat and healthy
---
After the presentation, We started sharing School Notebooks and a comprehensive book about cancer,solution and its preventions courtesy Queen of the South East Nigeria who is part of this epoch project..

Sure, we couldn't share the books to 800 students because we never expected much attendance and our we had limited supporters.
But We thank God for enabling us achieve a success Day 1 which was a combination of Abs Radio interview and the female secondary school visitation

Thanks to our supporter for this event.
Thanks @appics who was our major Sponsor

Thanks to @fundition


Thanks to @YouArehope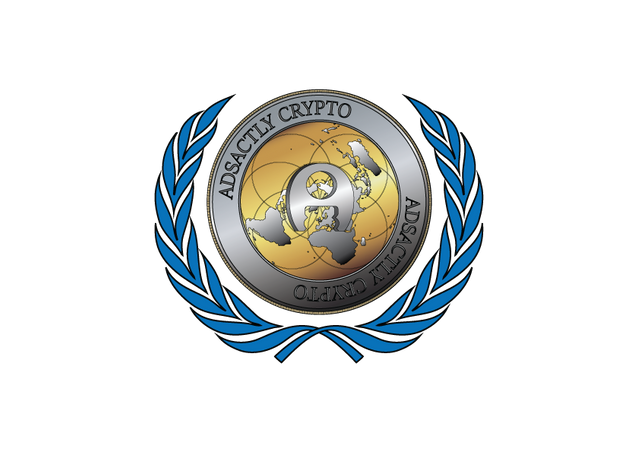 Thanks to Wls-Africa
Thanks to Everyone who made it possible for the event to be achieved.
Brought to you by @block7events and @newzland
If you will like to support Steemcamp, Kindly do here
https://fundition.io/#!/@steemcamp/6u9t1icwl
Kindy upvote and resteem as a way of support. Thanks