Fundition Update #2 - Journey to the Most Amazing Community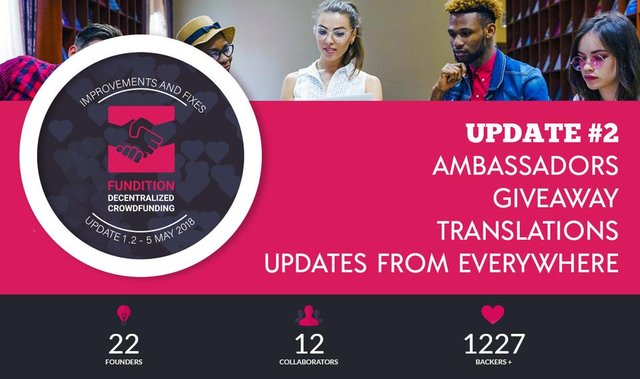 Introduction
We will change the world; that's the destination we are heading towards. We are not stopping, and we are not going to stop, until we achieve our goal. Every day, and step by step, we are getting closer to our vision. We are working to break the borders and barriers that stand between ideas and funds.
We will continue to release updates each Friday, laying out the steps we have taken over the past week. We believe this will allow us to connect the dots on the road map of this journey. If you would like to read up our previous updates, here are some links:
Love is in the Air,
Introducing Fundition
Over the past week, we have focused especially hard on our goal of making Fundition the most amazing and friendly community on Steem. We believe that we will be successful in supporting Steemians around the world in ways that have not been previously possible. We think this can happen as a result of our international, multilingual and multi-talented team, and the community-building process we have just begun.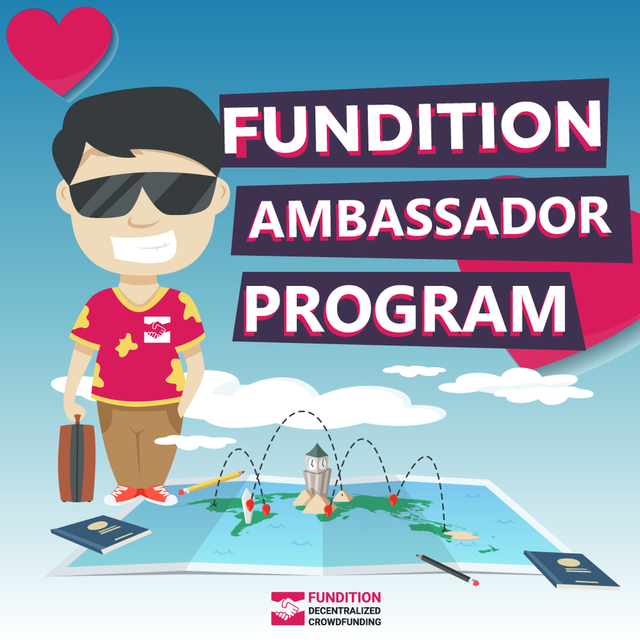 Ambassador Team
We are very excited about our Ambassador program. These Ambassadors will represent their home language (and/or country) within Fundition, supporting local projects and communities. They will help to make a real difference where they live, while also connecting with other Ambassadors from both neighboring and far distant regions. We believe dialogue is the best way to express peace in our times, and we believe that simple interactions, common conversation and support, will lead towards a better world.
We have now taken the first steps for the Ambassador program, and we are very glad to see extraordinary individuals joining our team. We also sincerely hope that some of you will also want to join this international team.
Here is what our Ambassadors are working on for their language and/or region:
Helping to translate parts of the Fundition website, messages, and other content on Crowdin, so very soon Fundition will be available in many languages.
Contacting people who might be interested in launching project
Helping (with our assistance) to guide people in the creation of projects
Helping to answer or to translate questions they may not understand
Resteeming Fundition's Post
Posting content related to Fundition or any projects on Fundition
Organizing events dedicated to Fundition



Meet our amazing representatives
(click the avatar to redirect to their profile)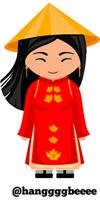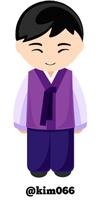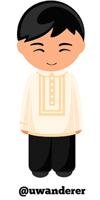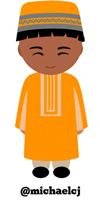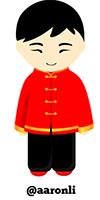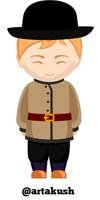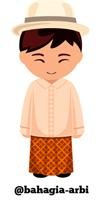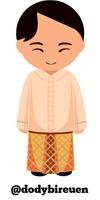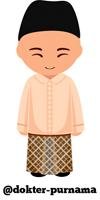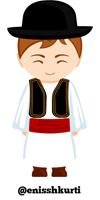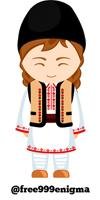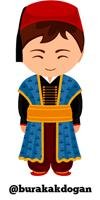 Note: If you haven't read about the Fundition Ambassador program you can find it here https://busy.org/@funditian/seeking-language-ambassadors
If you are interested in being an Ambassador for your language/region, we are calling you to fill out this Google form, and we will come back to you soon!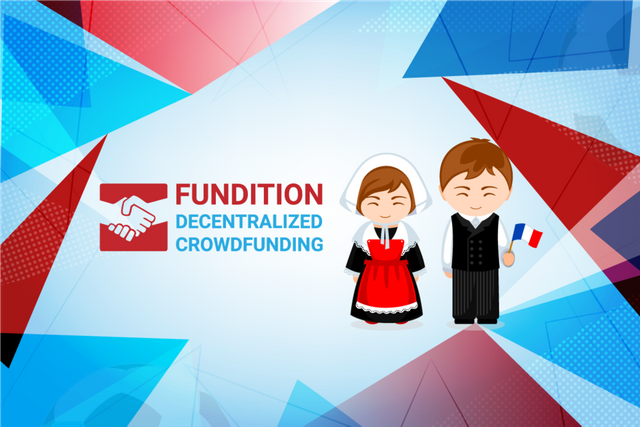 Bienvenue à nos amis français sur la plateforme ! :)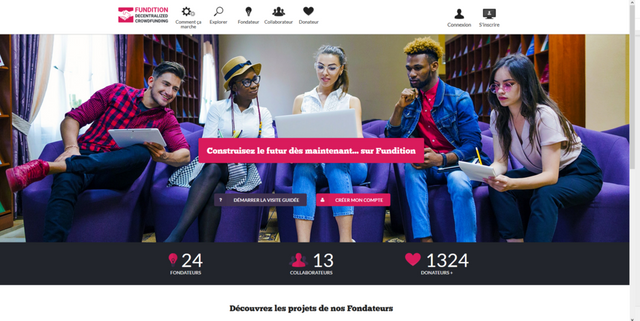 Angels Team
We are also very excited about our new Fundition Angels. We have chosen certain Funditians who are particularly good at interacting with everyone on Discord, and helping us to build and support our growing community.
We see Angels having two main roles, although this position will evolve with time. These roles are of "evangelist" and "community manager."
Role #1: Evangelist
They will work to spread the word about Fundition far and wide! Getting people to join our Discord, and sharing how to create projects, and about projects currently being created.
Role #2: Community Manager
They will interact with all Funditians on Discord chat (answering questions, addressing concerns, stopping spam, helping with projects), as well as with Ambassadors and with Associates / helping to clarify, simplify, and happify our community!
Meet our Angels, that are willing to assist Funditians in the greatest way, our friendly Angles!
@Mo - Fundition Team , watch her amazing video related to her project in Fundition
@Artakush and @myndnow will bring happiness to our Fundition Galaxy with their humor and control over the community.
Monthly Discord Giveaways
We announced our first Discord Giveaway!
We are planning to give 5 SBD each month to three Funditians, (a total of 15 SBD). The rules for entry are simple: be active in our Discord, and based on your interactions, your XP will increase. The first three users that achieve level 10, and follow the @fundition account, are the winners of that month!

Come and claim your giveaway! We have kept the rules simple, because we want to share the love. Come to our Discord.
Crowdin Translations
Many of our team members are working hard to make Fundition an international platform, accessible to everybody. These Funditians are translating Fundition into their own language, using Crowdin. Each day, more and more people will come to know about Fundition in their own language!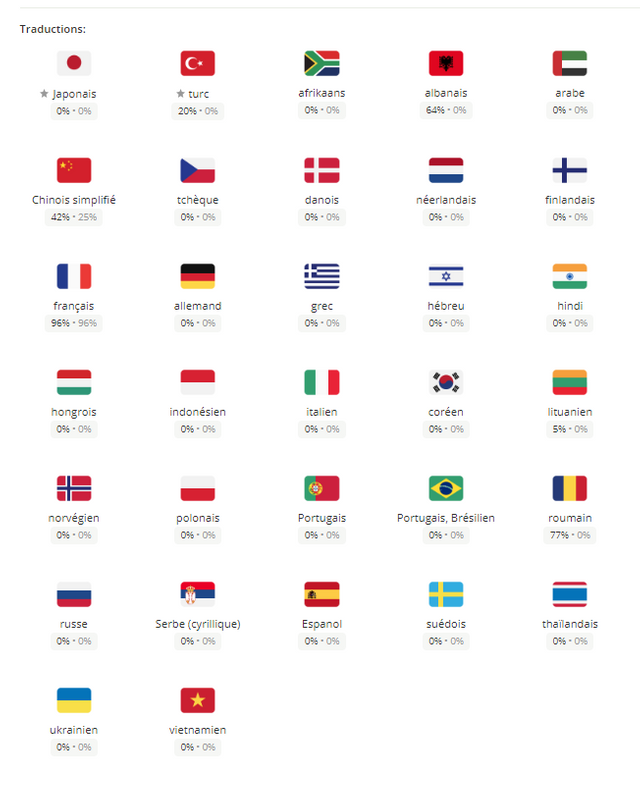 The New "Tag" Functionality
From now on you can use Steemit.com and other Steem Apps like Busy.org, DLive.io, D.Tube etc. to update your Fundition Project! Just copy the tag (by selecting it or you can just click on "Copy on clipboard") that appears in your Project "News" Tab and paste it in your "tags" posts. The post will be automatically published and displayed on your Funditon Project News Page.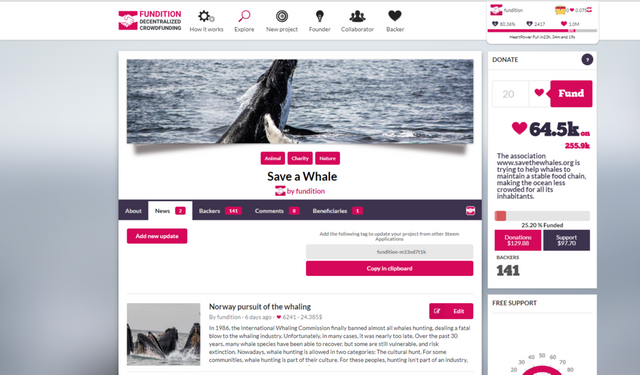 Optimization and killing the bugs
Still expect everything to run fine? We added hundreds of lines of code since our last update! Obviously, having some mistakes in the code development is normal. Please let us know where you see any bugs or problems, and we will try to fix those lines of code.
About optimizing the website, we decided for a while to display the Number of Backers and the Amount Collected by Projects with a "+" because updating those numbers live is making the website load annoyingly slow. Still we are displaying the Number of Backers and the Amount Collected by Projects in real time on their pages.
Before Update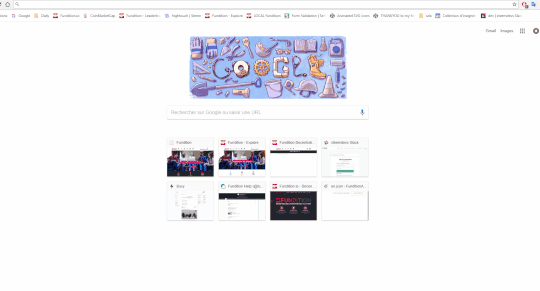 After Update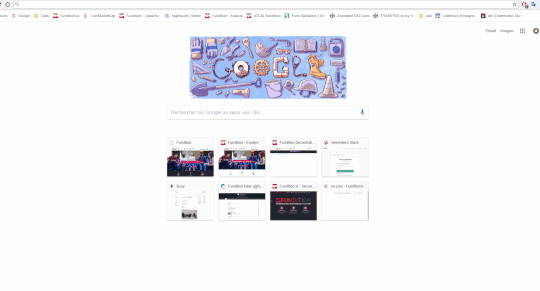 Presenting our Curation Trail
We are asking all Funditians to follow this curation trail, and give support to project Founders.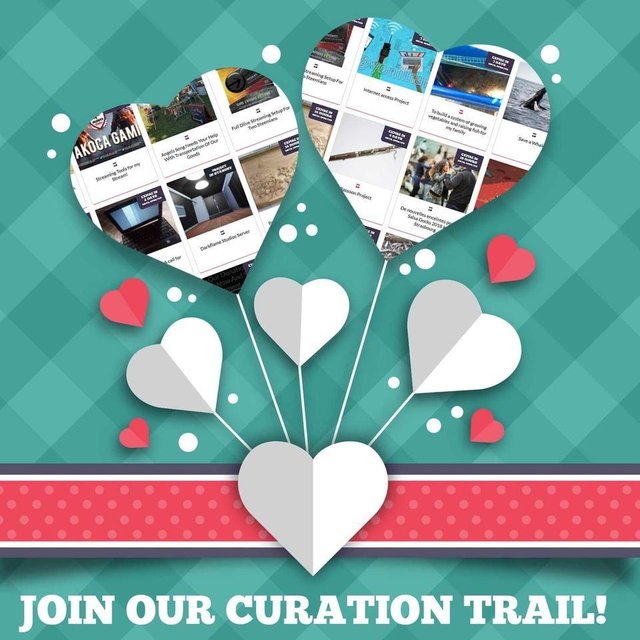 Note: For the curation trail we have a special account that will upvote only the projects of founders, so your upvote is in safe hands. Ask your friends to follow this curation trail and give the support to the ones in need for funds! Projects that won't fit with our code of ethics won't be upvoted, and may risk to be banned from the platform. We will be in touch with some brave-hearts and make them know that their 1% heart power will be a great support! We are asking you to also introduce it to any person with high heart power!
Calling @haejin and @berniesanders to Fundition
We notice that there is lots of love in the air this spring, but unfortunately not between @haejin and @berniesanders. It seems that for them, more support is needed to continue the fight. But for sure the best option would be to turn this big fight to love and support.
So we introduce to them @fundition, a crowdfunding platform, where gathering funds is made easy by the support of many people. Fundition offers creation of a great project to gather funds to buy some more SP, since weapons are prohibited on our platform. This will also help you to gather more funds, and be a reason to increase the Steem price. So, one more time, both of you are invited to create a project on Fundition, also to join our Discord, and if you do so, we are promising to include the "Bomb" action on your projects, which consists of sending "bombs" (instead of hearts) to a project.
Invited to Speak at a Festival in Croatia
We have been asked to present Fundition at the Balkan Blockchain Fest from August 23-26, and we will be featured on Serbian and Croatian television. We want to say thank you for the invitation. Read about the festival here.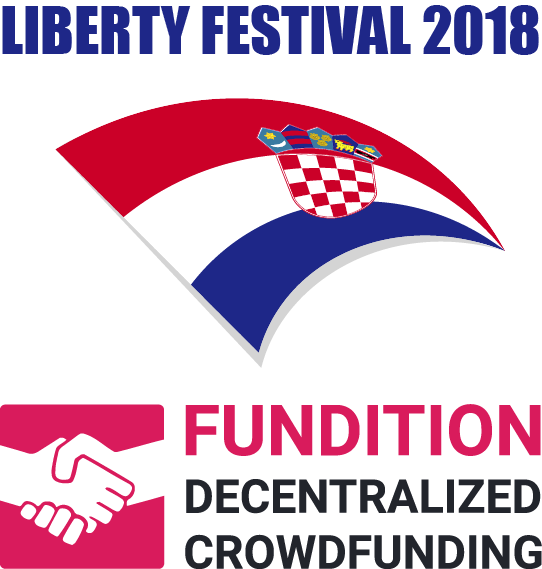 Call for your Support
We are calling all dolphins and whales to invest, donate, upvote, and spend your reward pool on important projects! It will improve the value of Steem. Additionally, none of our team members are paid for this work, so any upvotes are welcome. (Fundition does not take any fees.)
We also suggest you to take a look on HyperFundit, which is a similar platform. They are great guys and they Founders also deserve support!
Coming Next Week
LeaderBoard
A Better Display for Posts in the News Section
More Giveaways (Weekly Giveaway)
The Website will be Translated into more Languages
More Ambassadors
Expand our Help Center
Make us happy by giving us suggestions/feedback and ideas how to make Fundition better!
See you on the next update, and thank you for your time!
With love,
Fundition Team.








Visit Fundition.io