News of Luxury Mansion "Fundition"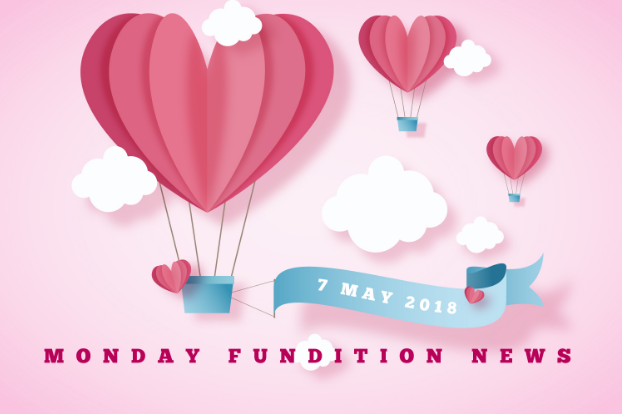 Fellow Steemians,
We started our amazing journey publicly almost one month ago with the launching of the platform. The ideology of Fundition started to be constructed since the beginning of February and it's on its way to be finalized and turned out looking like a Luxury Mansion!
Throughout this amazing journey so many beautiful hours were spent on it. The Fundition Associates Team and the Architect of Fundition @hightouch, while building this Mansion, have always on our mind to let the doors open for everybody, so this led us to came up with the idea for this Mansion to not have an official owner and be totally decentralized. The Key holders are the three main actors of Fundition, the Founders, the Collaborators and the Backers.
Fundition is a place where the users are family members, and share the support with each other. The offer of Fundition is the collaboration as a team and also a peer-to-peer projects crowdfunding, which results in a win-win situation for Backers as they are rewarded for their donations and the Founders with the funds.
But the key to increase the collaborations and overall success for the projects in Fundition is the team-work. This is the focusing part of Fundition at the moment. We will try to do our best to raise awareness about this case. Surely we need your collaborations, since everything is done for humanity and changing the world.

Raising Awareness
As we always do on Mondays a post about projects that have been launched on Fundition during the previous week. We will be continue this as a weekly routine, until it will be impossible for us to catch up with all the projects started on Fundition, because our goal is to see tons of projects being launched in Fundition and of course see them achieving the Goals. On our side we are doing a lot and are trying to give visibility for the projects of Founders even more in the Steem Ecosystem. But this is not enough support for the Founders. We have to work all together to help good projects of Founders to reach their goals as soon as possible.
We work hard to give the best of ourselves to get out new Updates every week and we want to make sure that Fundition remains the best platform for the Steemit users. We are here to listen to users and take into consideration suggestions with regard to the improvements made.
Moreover until now we have listened to our Funditians in the Discord server. So Thank you everybody who contributed to Fundition and we hope that you will keep on doing it! We will continue to bring you more happiness and utilities through the new features that we are adding weekly.
Also from the Associate team some members took a voluntary responsibility about helping people with roles in the Discord server of Fundition. In Discord Server there are special roles of Project Founders, and for the Collaborators a role of Funditians, Angels and Ambassadors.
Some Messages for Collaborations
To Project Founders
Until now many projects started in Fundition, for our Founders and the future Founders it's good you to know that;
You have a special role on Discord, and you are being tagged time to time, so we are pleasing you to reply to your messages.
Associate team are always ready to assist you with your projects, so you will get a services for better project for free, because in some other platform some experts charge money for their advices. So this is one reason why you are lucky to be on Fundition platform.
The most important part is for you to know that Fundition is a brand-new platform, and does not have the capacity yet for projects with high goals.
You need to collaborate, support and make donations to the other Founders too.
To share the ideas with @enisshkurti how we could increase awareness about your projects.
Be patient , patience is the key.
To Collaborators
Since Fundition is a open Mansion it consists on an open community of Collaborators, and this is how we are headed to be the best community on Steem Blockchain. Thanks to Funditians, Angels and Ambassadors this Mansion is worthing everyday +1 Million USD.
Funditians
We have presented the term "Funditian" in the post Read here. This post may help you to know them way better , and we are calling you to be our next Funditian. We want to see more engagements between Funditians. Also we want to remind the Discord Giveaways in our Discord Server see the latest update of Fundition. So keep engaging and helping each other!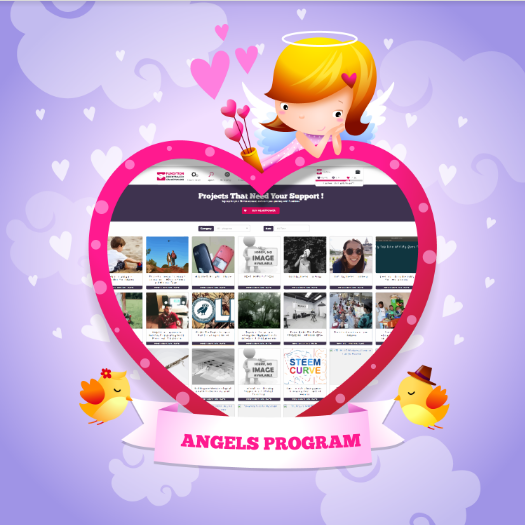 Angels
Angels of Fundition are the ones responsible for Fundition Discord Community and engagements in the Discord channels, our Angels will also spread the Fundition love and support as far as the outer space, and this is one more reason for you to love Fundition even more. Show a special respect for them. If you want to be an Angel that you really trust that you can handle the management of community try your chance by talking with @drkent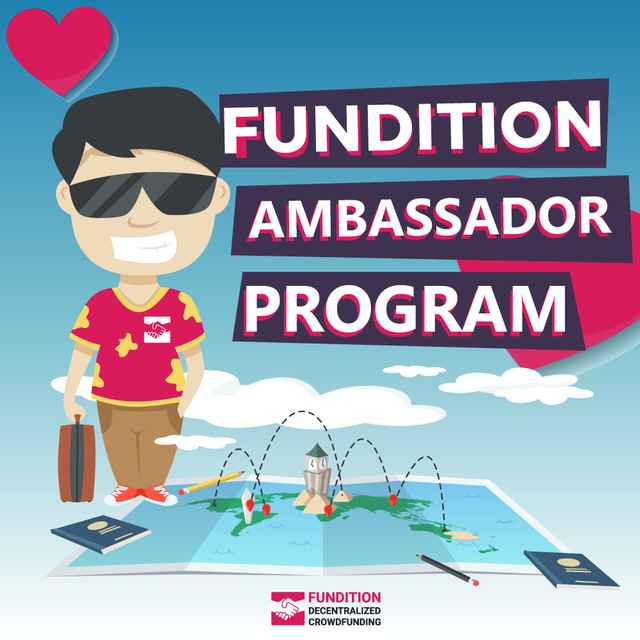 Ambassadors
For being an Ambassador of Fundition we prepared some steps for you, first you need to fill out one Google form, then our amazing Psychologist will contact you and is the Boss of the Ambassadors @addicttolife and @theshinstory, for better interactions between Ambassadors we are suggesting
To help Founders of your countries by collaborating with them.
See what the Boss is sharing with you
Try to focus and follow up the Welcoming page of the ambassadors
Lastly we encourage you to finish the Crowdin translation as soon as possible, because Crowdin membership is limited** Also it is a way to spread the awareness about Fundition and help in understanding Fundition more.
Backers
Backers are splitted into two in Fundition the Supporters that give upvotes and the Backers that send direct donations via Steemconnect or Cryptocurrencies.So whales we are calling for you!
And calling everybody to support Founders by telling you to be a free hearted one!
Message to Readers
If you are not a member of our Discord come and interact with our 300+ members.
Calling everybody to follow our Curation Trail. We have a Curation trail that will use your upvote only for great projects which really deserve it, this will be done manually. With this you will give a possibility for the Founders to get some hearts and love for you!
There are so many projects that deserve love so for this please visit Fundition.io platform, or see the projects below that need your support!
A special case: We are calling the ones with strong sp to have a look into the project of @lebastion. He put a lot of himself in this amazing project for the last four years but didn't get much back. He deserves to get some love and some support, a message to cases like dear @lebastion keep fighting, keep on the positivity, we hope he won't be affected by the negativity. Fighting!
Here are the projects that wait your support!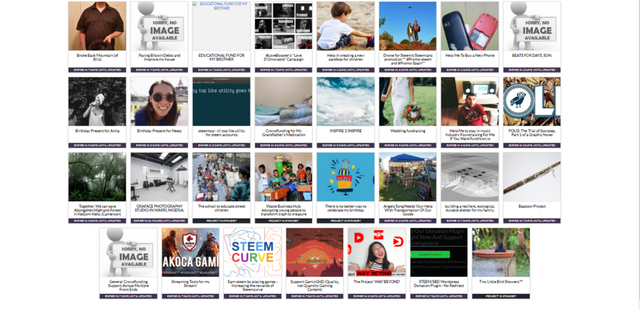 Our team member fully got the funds for his project for his birthday "Gift of giving"
We are as a Fundition Team are wishing him a happy birthday from now on!


Join Fundition / a community with heart-based giving at its core.








Visit Fundition.io