The 1st Fundition Campaign of the Global School finished successfully!
What good news to announce you today!
First of all, as you know for some time now, we have our crowdfunding campaign on Fundition.io. This campaign, which lasted the time of our winter camp, was made to help us to support steem blockchain awareness and education at @globalschool.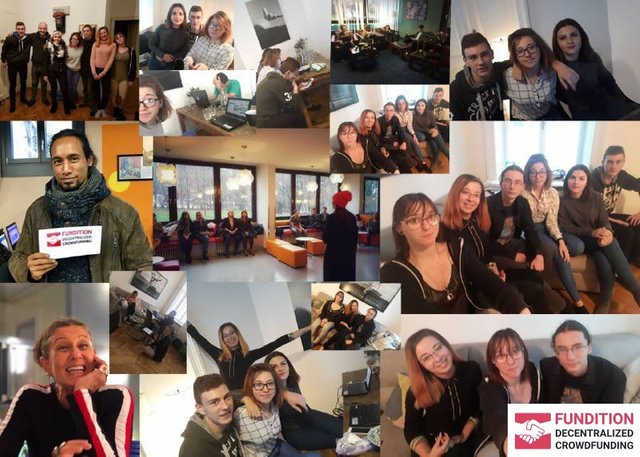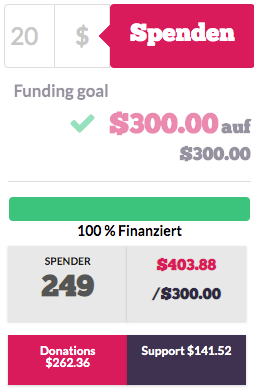 The money raised will be used, among other things, to help the team cover the costs of its material, equipment and the organization of a cultural event.
And we are happy to announce that we have reached our goal of 300 euros and even more! This was only possible thanks to your constant support!!
We hope to have your support again for our next crowdfunding campaign which will start in June for the @globalschool Summer Camp!
---
Here are our wonderful backers:
@Siamcat, @Gexi, @Sho-t, @For91days, @Yumleadership, @Jznsamuel, @Ocdb, @Mammasitta , @Gtg, @Limesoda, @Twinner, @Roelandp, @Vieanna, @Vikisecrets, @Reiseamateur, @Lizanomadsoul, @manncpt, @Magicmonk, @Tashidelek, @Hendrikdegrote, @Kasho, @Massivevibration , @Double-u, @Reconnectnature, @Freiheit50, @Arcange, @Steemprotect, @Mangos , @Actifit-peter, @Uwelang, @jnmarteau, @Peter2017, @Bubke, @Vladivostok , @Lichtblick, @Lawrenceho84, @Tombstone, @Jeanpi1908, @Detlev , @Kevinwong , @Goyard , @Pennsif, @Bitrocker2020, @Jeenger, @Curationvoter, @Tomhall, @Jeffrey24864, @Liliana.duarte, @Htliao , @Predictionbot, @Austroboost, @Sco, @Rivalzzz, @Tazazkp, @Crowdmind, @Diana.feuerberg, @Hilarski, @Shortcut, @Oldtimer, @Greencross, @Sciencevienna, @Backinblackdevil, @Rocksg, @Supu, @Smartcoin, @Techslut, @Azfix, @Matytan, @Josediccus, @Ddaily, @Steemchoose, @Foxkoit, @Curie, @Steem-bootcamp, @Tonalddrump, @Ran.koree, @Stayoutofherz, @Steemflower, @Followmikecee, @Mariska.lubis, @Burakakdogan, @Infinitelearning, @Artpoet, @Steemitboard, @Ctime, @Vact, @Wackou, @Addicttolife, @Lotto-austria, @Hightouch, @Conradsuperb, @Nicoletta, @Germanbot, @Neophilosoph, @Babschnae, @Gamersclassified, @Steemarity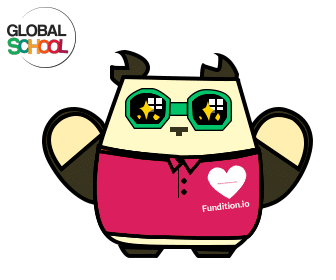 We also especially want to thank @chris4210 from @payger for allowing us to close our campaign on time.
Which brings me to our second good news of the day. @Payger is no longer just one of our privileged partners but it is also one of our generous donors. Because yesterday was the signing of the contract between @Payger and @Globalschool / @Yumleadership for the cessation of rights for the use of the steemschool.com domain for the next five years.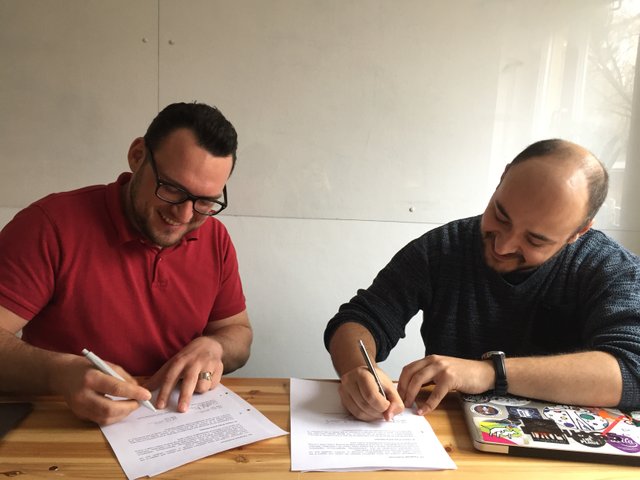 The two representatives @chris4210 and @manncpt signing the contract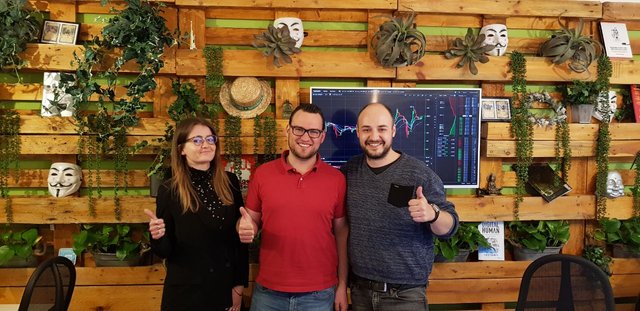 @bertille-aa, @chris4210 and @manncpt at @Payger HQ in Munich
I'm talking about @Payger since the beginning of the article, but what is @Payger? It is a new coin agnostic payment platform for digital assets. The platform enables you to store, transfer and trade multiple digital assets and is providing global payment solutions for everyone, everywhere, at any time.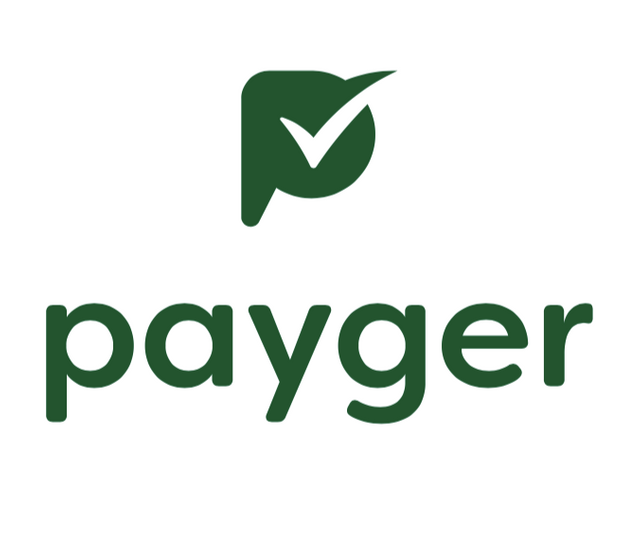 It's goal? "To combine the best available technologies in order to provide a global real-time payment network, automate payment processes, reduce friction and settlement times resulting in lower costs across the whole value chain. We are eager to become one of the leading providers for blockchain-based payments." (Source: Payger Website)
We are delighted to have @Payger as a partner!
---
In Mai the next students arrive. Then we will launch the Summer Camp and develop steemschool.com with you… So don't forget to stay tuned! See you at the next #steemit-austria or @steem-munich meetups!
Thank you again all of you! Lot of love,
@bertille-aa and the @globalschool team consisting of @jnmarteau, @mammasitta, @lizanomadsoul and @manncpt.