BLOG#4:ACTIVATION OF THE DINING ROOM FOR CHILDREN WITH CANCER IN BARCELONA-VENEZUELA.
Welcome to the blog of SteemChurch Venezuela @sc-v
Yesterday, the team of Steemchurch Venezuela visited the children of the hospital center of Barcelona, in order to deliver fruits and vegetables for consumption. Similarly involved in the activity of cinema with purpose, which is carried out as part of the recreation and emotional well-being of the smallest.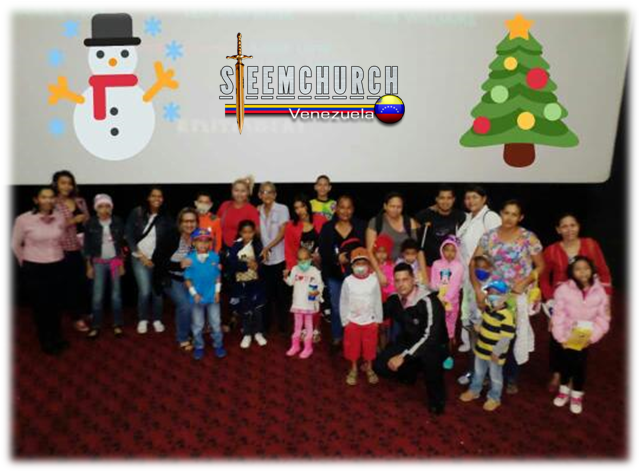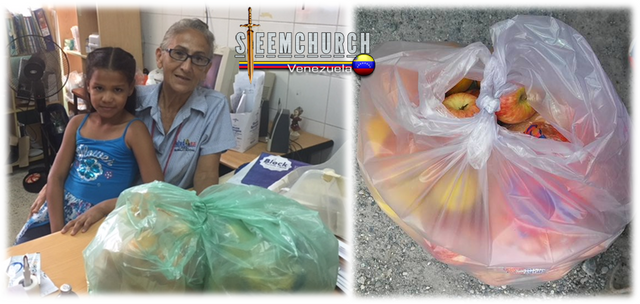 In Venezuela there is still solidarity, Mrs. Ana Rojas has two decades in the oncologico, her daughter gave leukemia when she was just 4 years old, and she, in gratitude to God for saving her has dedicated her life to the service of these children.
The children enjoyed an afternoon of film "EL GRINCH" together with their families. We thank Cines united for their collaboration in lending their facilities to Mrs. Lola for organizing this recreational outing.



"For Steemchurch Venezuela it is very important to contribute with good causes through the social responsibility programs that are part of our raison d'être. We are honored by the willingness of our collaborators to participate in volunteering actions, their dedication makes this type of initiatives even more valuable. Everywhere we arrive the doors are open, because we come to show the love of Jesus, to work together "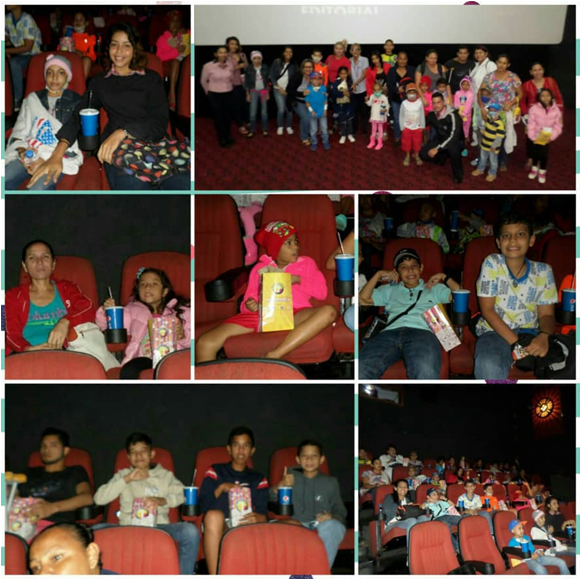 We are more than a blockchain church, we are people of good deeds and we have a social, sustained commitment that drives us to continue giving hope to the children of Venezuela. We intend to continue carrying out activities that benefit children and we hope that our contribution will be of great help, along with the other foundations and friends that are integrated each day.
We want to recognize the work of each of the volunteers, who generously help bring joy to the children and their families. On behalf of Steemchurch Venezuela and the foundation of the child oncology, we hope that these wonderful activities continue to be repeated and that other companies include these actions in their social responsibility programs.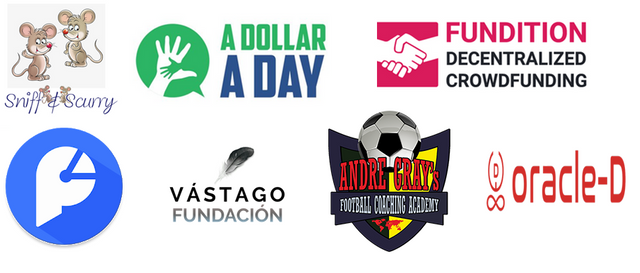 Support this project on https://fundition.io/#!/@sc-v/wx2n2agr9
This week a special thank you @fundition for your great support, and Sida Wang, @crypto-talk.Mrs. Ana Rojas "lola" of the child oncologist for receiving us with brotherly love.

For more information:
http://www.breadfromheaven.com.ve/
www.steemchurch.net
[email protected]readfromheaven.com.ve
[email protected]
https://www.facebook.com/breadfrom.heaven
Whatsapp: +584265810831

Matthew 5: 14-16
Thus shine your light before men, so that they may see your good deeds and glorify your Father who is in heaven. neither does a lamp come on and it is placed under a bushel, but on the lamp stand, and it gives light to all who are in the house.
It is time to enlighten the world, as united brothers carrying the love of Jesus!
Time for freedom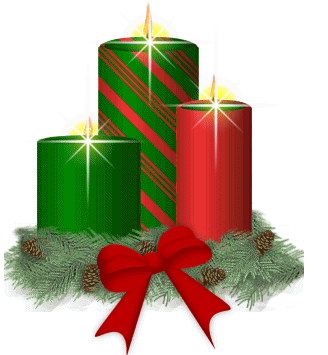 ---
---
If you wish to comment on this message, we invite you to download PARTIKO. We thank all our brothers of @steemchurch, @sc-v, @sc-g, @sc-n, @farms, to promote this beautiful application from their accounts.
Follow @partiko for detailed and updated information.