A fundraising Campaign for @girlbeforemirror
Dear supporters,
I don't know how to express my feeling after reading a recent article from @azurejasper. He is the husband of @girlbeforemirror.
My first chat with @girlbeforemirror was 11 September 2017. She sent me a message to help @SchoolForSDG4 by providing school materials for underprivileged children in Bangladesh. I was really happy that someone cares about my humanity and it makes me happier when I meet real people.
I was not aware of her sickness until I found the post
Sharing this isn't easy for me, and I'm not comfortable about it. But this community has become so important to @girlbeforemirror (my wife) over the past year that I think I should. I'm sharing this here as some of you have gotten to know her.
-By @azurejasper
---
As she was not sure what I need actually, she sent 50 to
@SchoolForSDG4
and later 100 SBD and 10 SBD and so on. She also donated a lot of school gifts for slum kids in Bangladesh.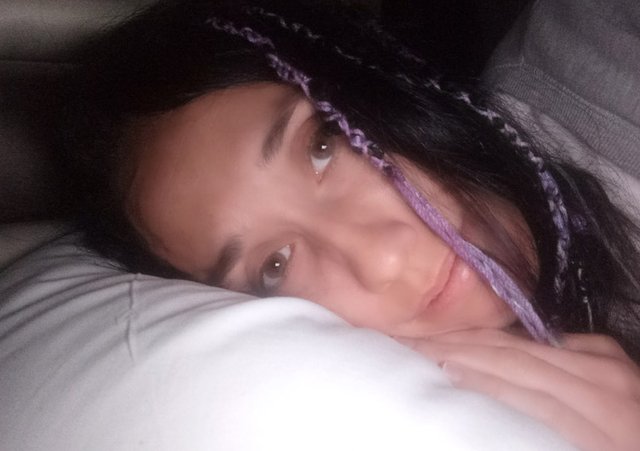 When I was reading her willingness to support @SchoolForSDG4. I was learning more about her passion and life. I also found that she is helping @cryptopie who is a dialysis patient from Philippine.
It shows how generous women she is. I later became a friend with her facebook and learned that she was very active with many humanitarian works with her community till she before sickness. I loved to keep communication with her.
She even didn't stop her humanitarian work after her serious disease called Ehlers danlos syndrome.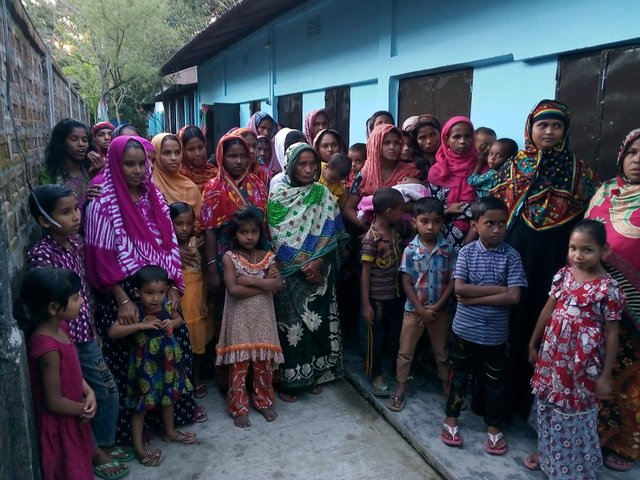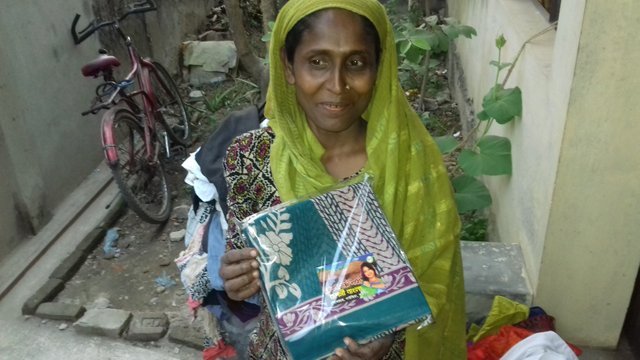 She sponsored a new year gift allocation program which was arranged by me in Bangladesh. I allocated around 50 sharee to women in Bangladesh and @WomenEmpowerment on 31 December 2017 and 2 January 2018.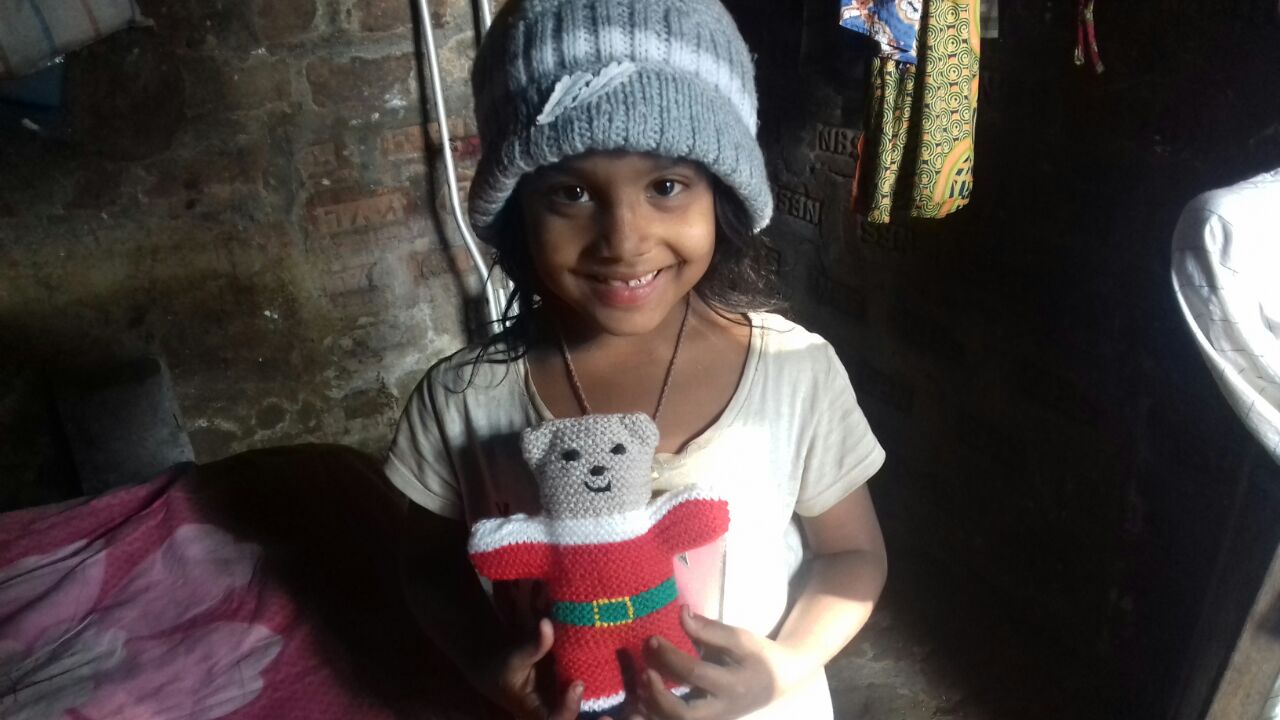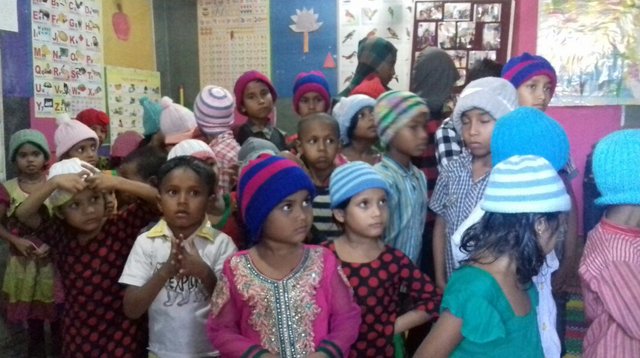 She sent a lot of gifts to my charity school children in 2017 and 2018. The gifts were sent by her from Australia to Bangladesh.
She was working with Bravehearts organization to protect kids from sexual abuse. She has bravely joined to make the world safe for kids.
See interview of she and Kevin
I also learned a lot of things from her. I also shared about child safety matters with mothers of the children after reading her posts.
Meeting With Mothers at @SchoolForSDG4 and discussion about ChildAbuse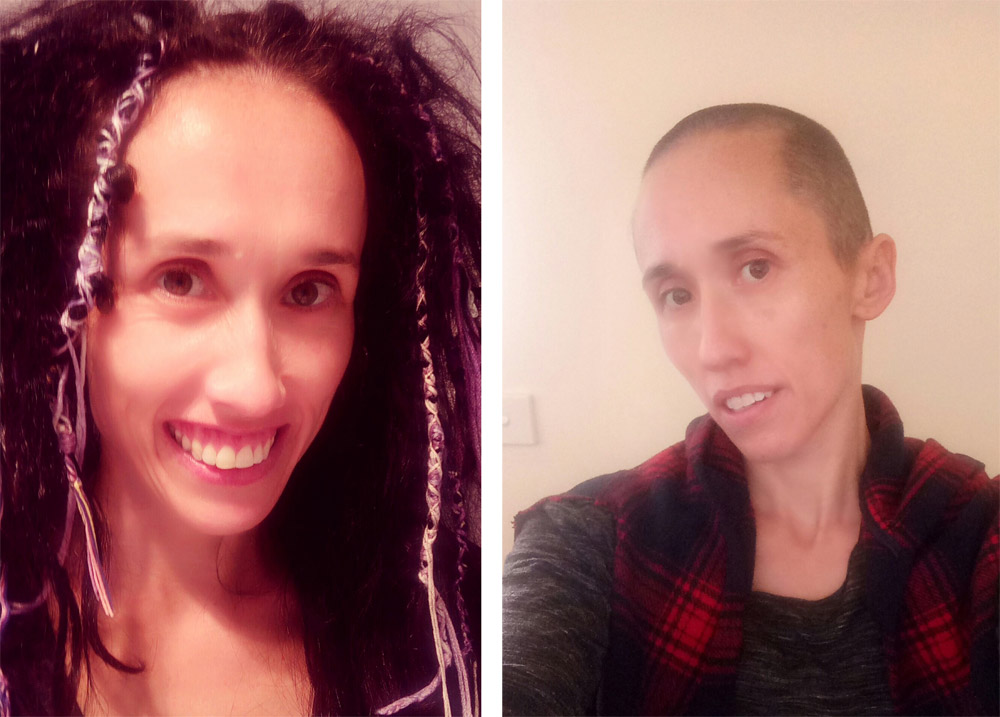 She is the person who made happy hundreds of people in Bangladesh. Can't we hundreds can make her happy so she can get some gift of SBD for her recent medical cost. I know she doesn't expect me to spend time for her as she believes I need to spend time for my projects and myself. But today I couldn't stop myself and I was really crying. The healthy people is most richest person in the world. Without health, nothing can be useful.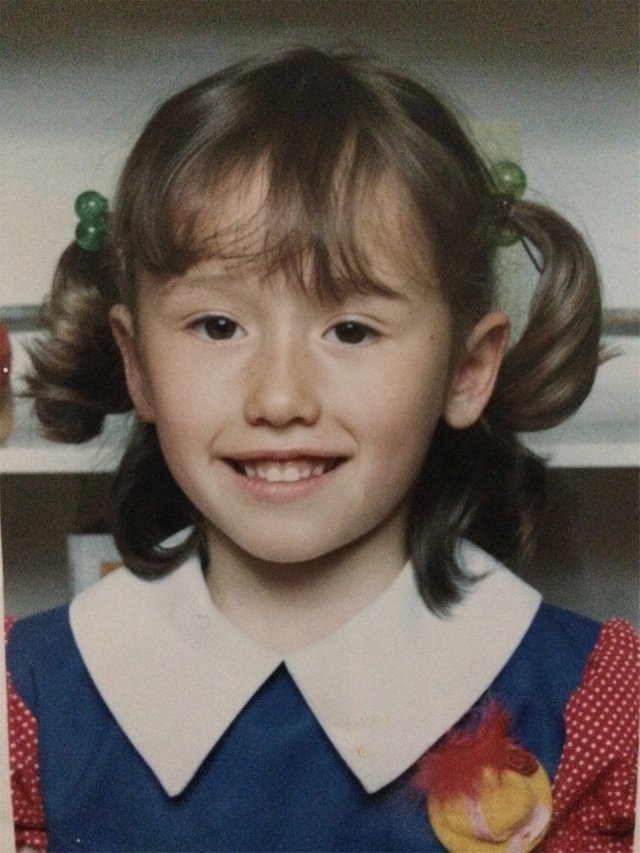 @girlbeforemirror at age 4
Her husband is so amazing person. On steemit I have something to offer as a human rights activist and as I have so many generous followers who care about humanity and life of others.
@Girlbeforemirror said it is very hard for her to write a single post on steemit and she is lucky that she has a good husband for any kind of help. Would you please follow her so you can support her by upvote. The SBD and SP= steem from the post will be sent to @azurejasper so he can use it for latest medical expenses or use where he feel better for @girlbeforemirror.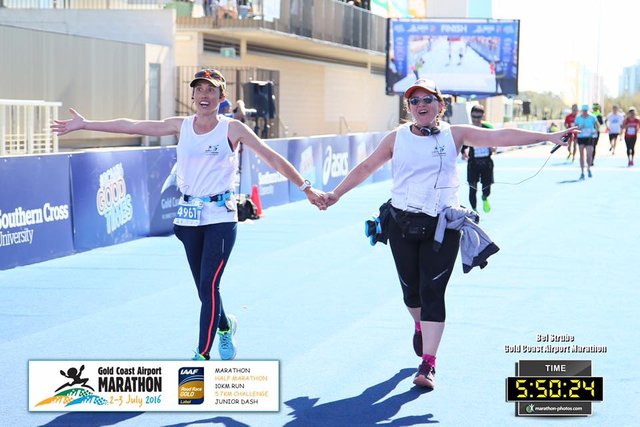 She wants to come back in marathon. She has a big hope to come back in normal life and do eevrything without help of other. She is presistant and hardworking women and for this reason she is still here and sharing her thoughts , life with us. You will happy to read about her jounrty from here
Why I pledged to run almost 300kms for a man I had never met, who had accused a man I had loved all my life of the most heinous of crimes.
She is going to admit to a hospital again. Please pray for her even if you can't do help by upvote or resteem. The source of the pictures were from @girlbeforemirror and me.
Please keep your beautiful smile and hope alive dear queen, dear sister.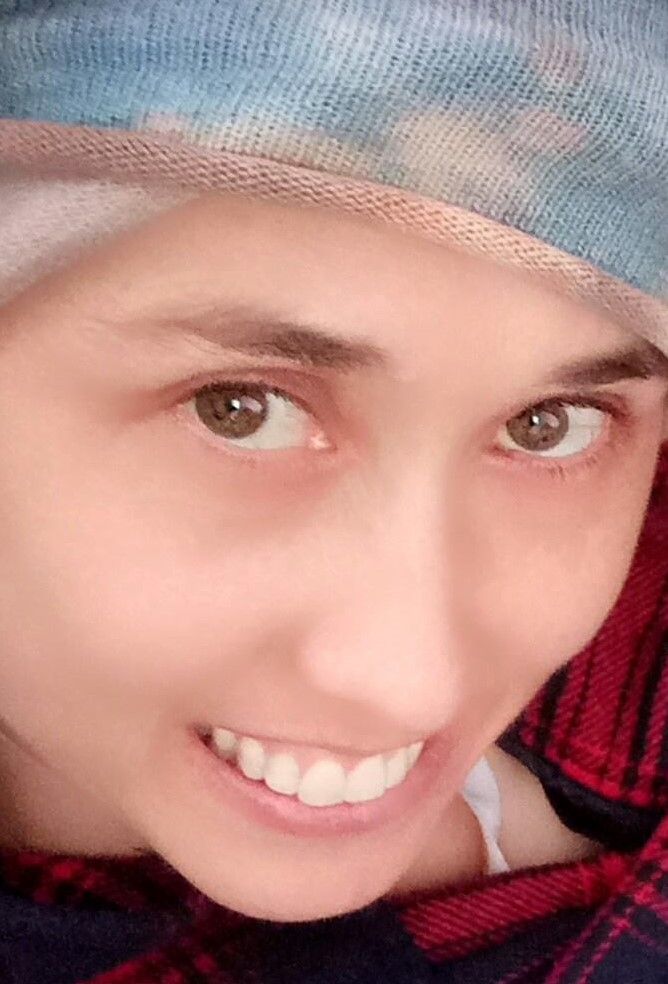 ---
Read More about me and my projects
by
@WomenEmpowerment
by
@Azizbd
by
@Azizbd
by
@Adsactly
by
@Azizbd
by
@Azizbd
by
@lindahas
by
@Azizbd
by
@jessicakluthe
by
@Azizbd
N.B: By upvoting this post you are supporting me @Azizbd personally, not my charity @SchoolForSDG4
Please contact me @Azizbd for any information https://steemit.chat/direct/azizbd .
---
Adsactly is a Autonomous Decentralized Society Acting Cooperatively to Leverage You.
|| Twitter || Discord || Steemit ||
---