Fungi Friday: Gaudí's mycological world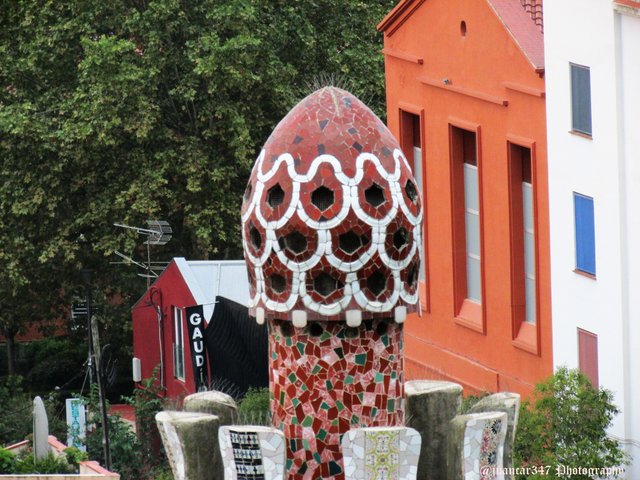 The French surrealist poet Paul Eluard affirmed that "there are other worlds, but they are in this one."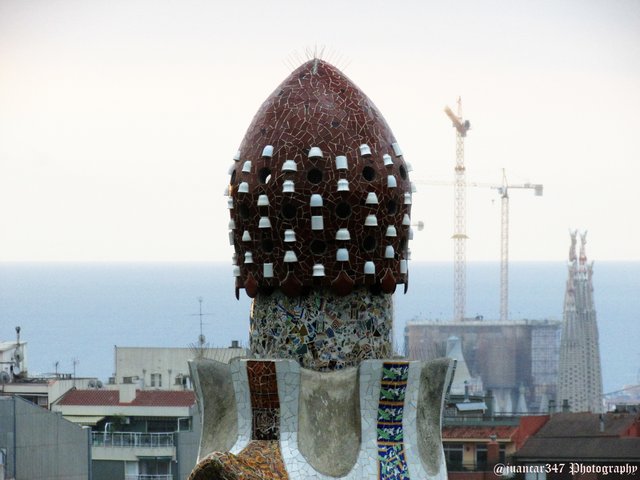 This enigmatic and at the same time interesting assertion could explain, at least in part, the deep attraction that the mycological world has exerted on the human being throughout its history.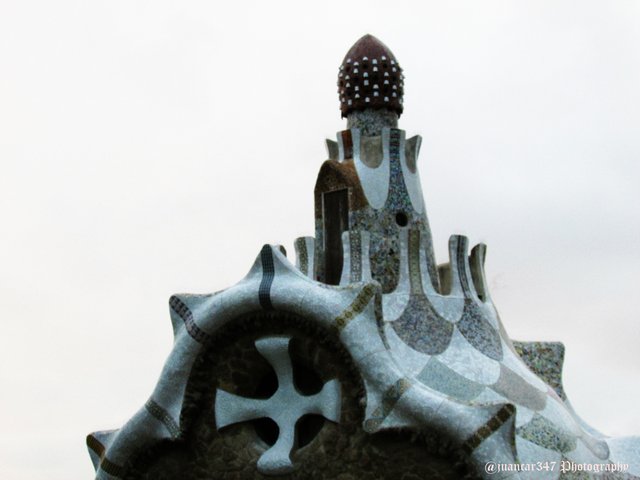 With the intake of certain types of fungi, man has experienced the sublime experience of embarking on an inner journey, disembarking in that no man's land, where he meets with the gods, beings and entities that even being of supranatural origin, are part of his deepest inheritance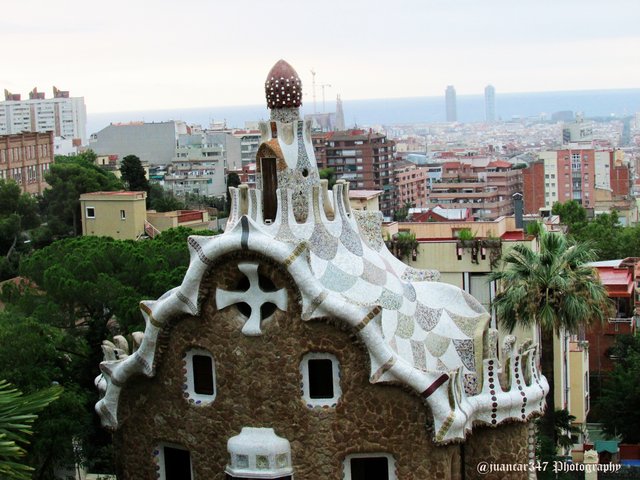 If we take this into account, we may understand that Gaudí also lived a psychedelic Internet user, whose experiences will be a constant present in practically all his creations.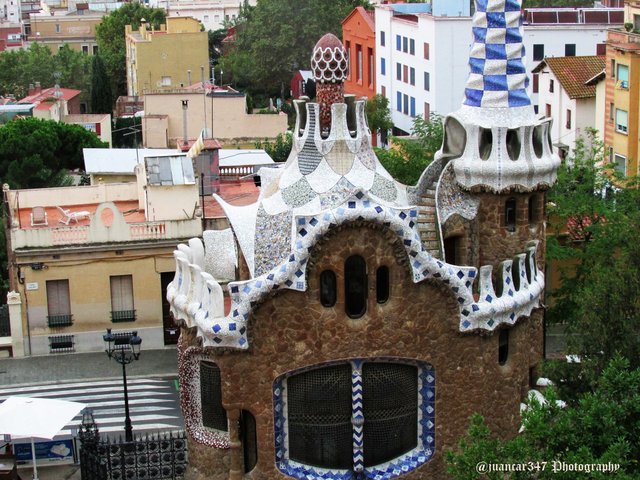 The Amanita muscaria, that fungus that the ancients called, very appropriately, 'the food of the gods', exercised such fascination in it, that it appears represented even crowned its most emblematic building, which, also called, as' the cathedral of the poor ', is known worldwide as the Holy Family.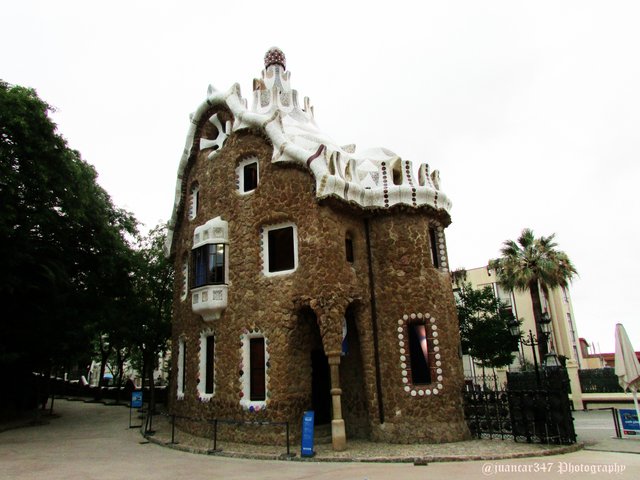 Even in an artificial way, mycological worship is another way of feeling the fascination for these true "spirituality pills", with which Nature gives us.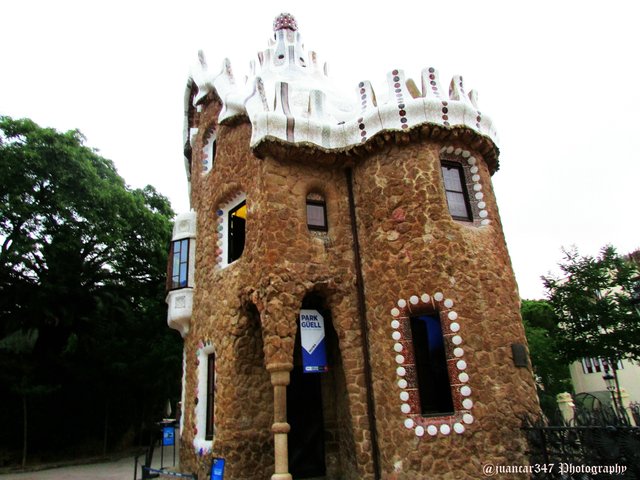 NOTICE: Both the text and the accompanying photographs are my exclusive intellectual property.