Life as a Stand-Up Comedian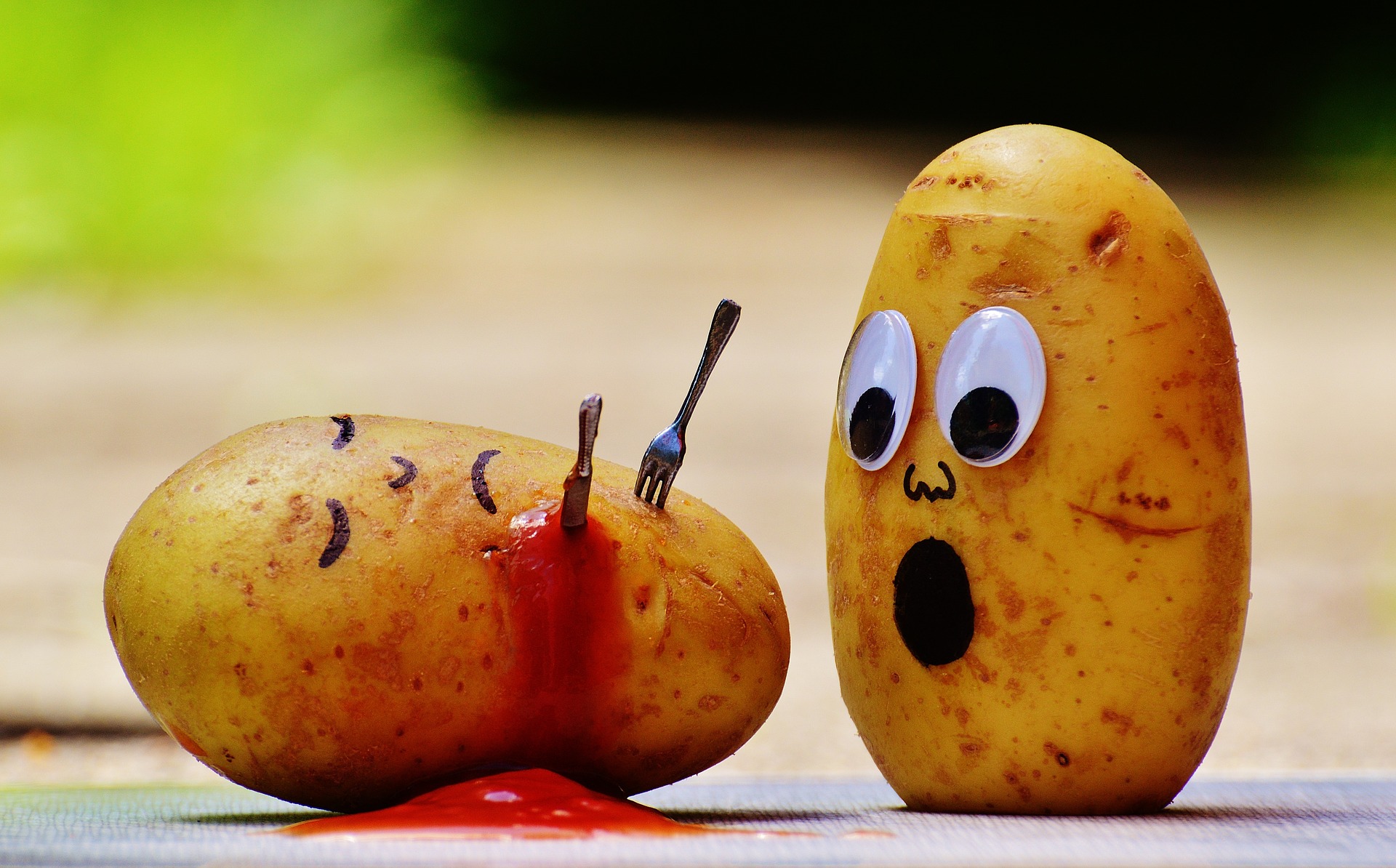 Let me share you a little story.
I always dreamt of being on stage to do some stand-up comedy. I remember the first time doing it, and three people were watching me then: one is my father, and two of them are both waiters.
But before, I was a crew in a fast food chain. It was my dream job because I was always dreaming in my job.
One time, my boss called me to her office. I thought I was going to be recommended. But as soon as I sat down, she started reprimanding me. She said, "You're not taking this seriously, don't you want to get promoted?"
And that sparked my interest. I said, "Promoted? Can I? On Saturday, 8 pm, I have a show, bring your friends as well!"
Then I left.
Being a comedian is hard. People don't take you seriously. I remember one time when someone visited my family. They said "Wow! You have a full family. You have a doctor, an attorney, and a stand-up comedian. People can go to you and book for a doctor's appointment, an attorney's appointment, and a disappointment."