Another Manic Monday!
I bet if he had not done his Homework ( assuming that he went to School?), it was also someone else's Fault!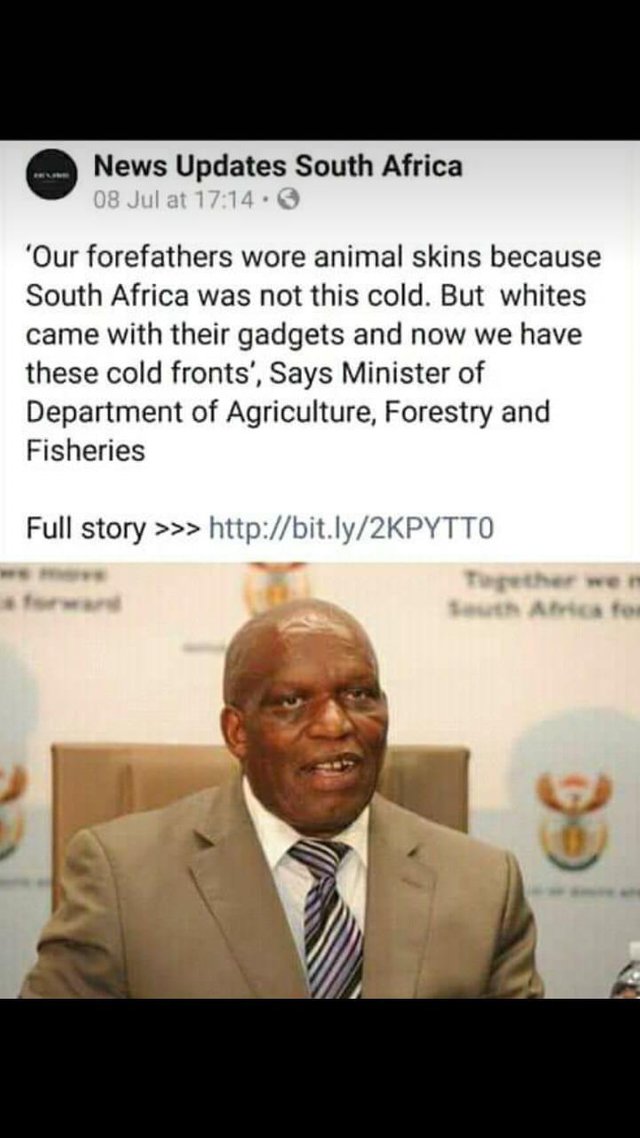 I do! The easiest way to break into my Car!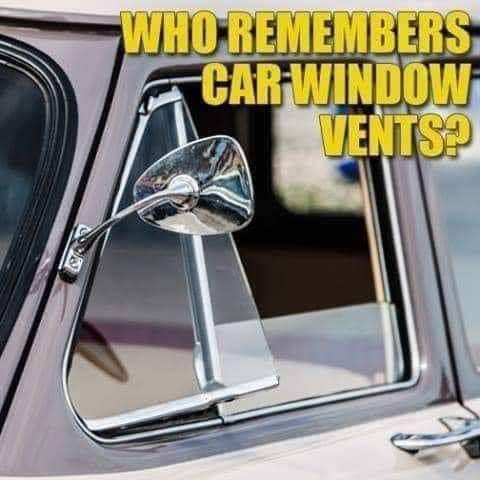 Yep , having 40 People jammed in a 16- seater is far less likely to cause the virus to spread ,that having people drink or smoke!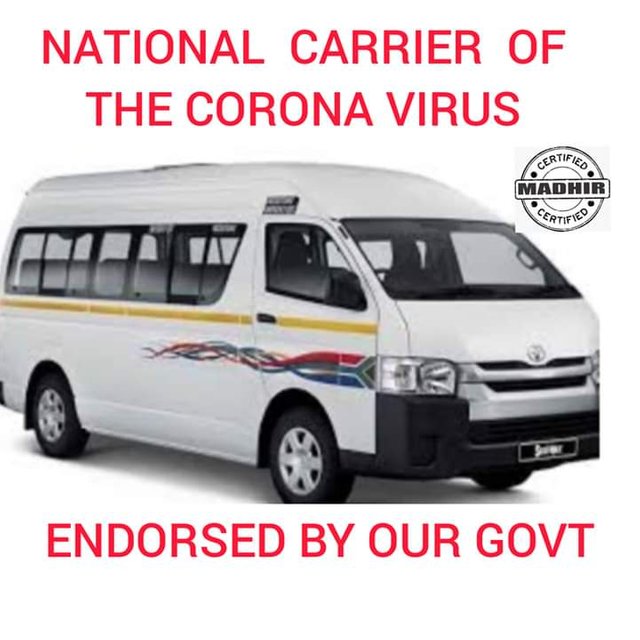 All arrived via WhatsApp, not my property.
Captions are my own.
I personally think the most dangerous Virus in our Country ,can be found in Parliament!