Tricky Thursday!
Proof that the Virus is not the only Problem!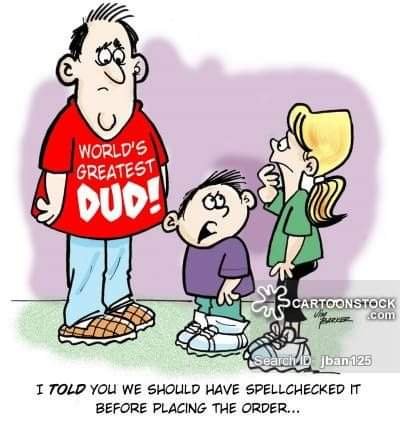 Very Sentimental , but suddenly parting company with your Motorcycle at High Speed can seriously destroy the Mood!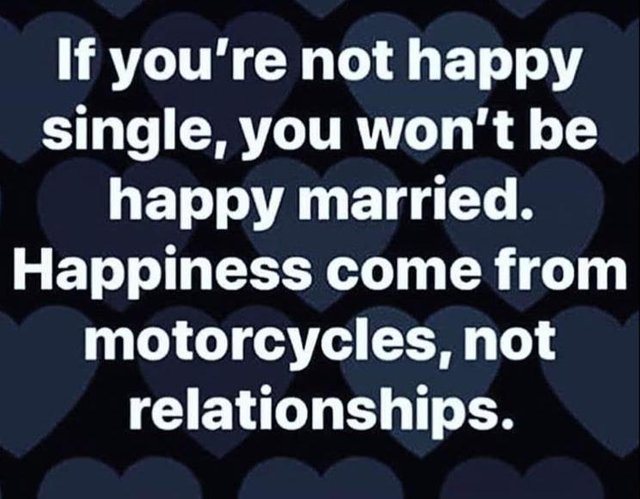 Needs no Explanation!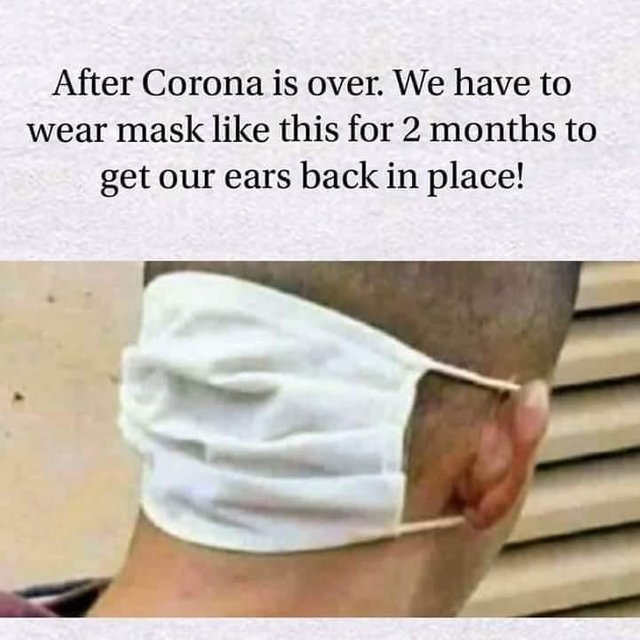 All arrived via WhatsApp, not my property.
Captions are my own.
Special Bonus, Showing why Anyone can feel Smart in South Africa!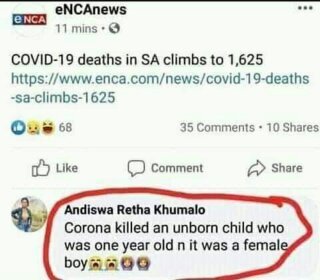 Have a Great Day!