Wodensday!
A little known Fact!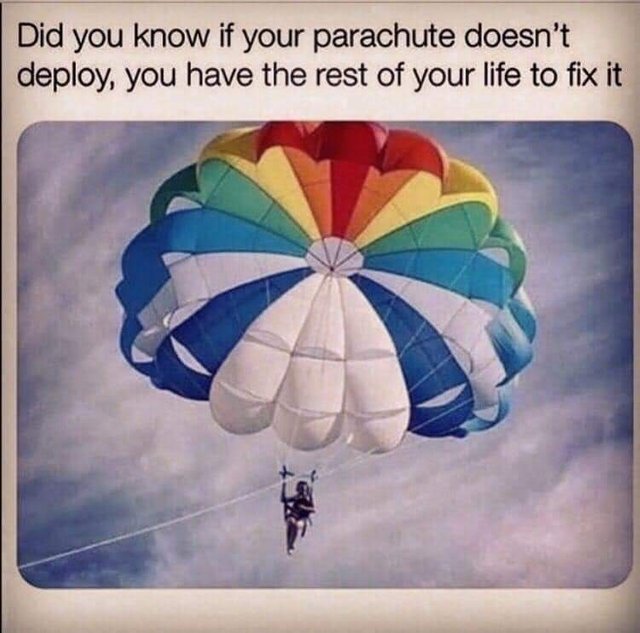 Guess who had the Last Laugh?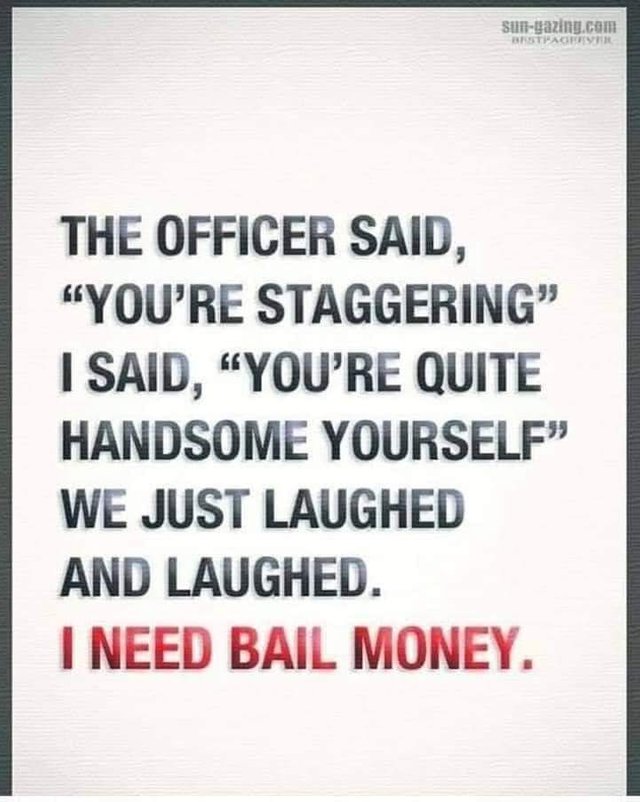 You can find special people everywhere!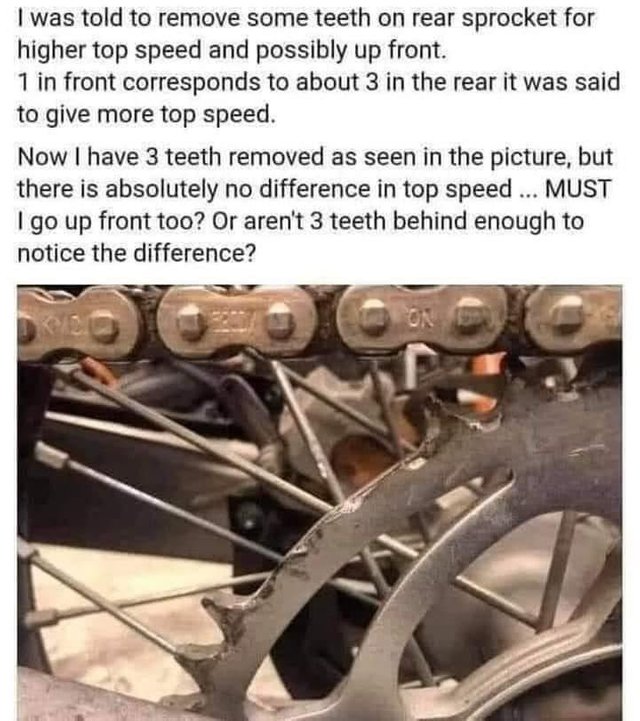 All arrived via WhatsApp, not my property.
Captions are my own.
This morning making myself Milo, the kettle switched off ,and I opened the Microwave to get it?, perhaps getting older is what makes you Special?