Wondrous Wednesday!
Buy them a Cellphone( or they steal one) and suddenly ,they know everything!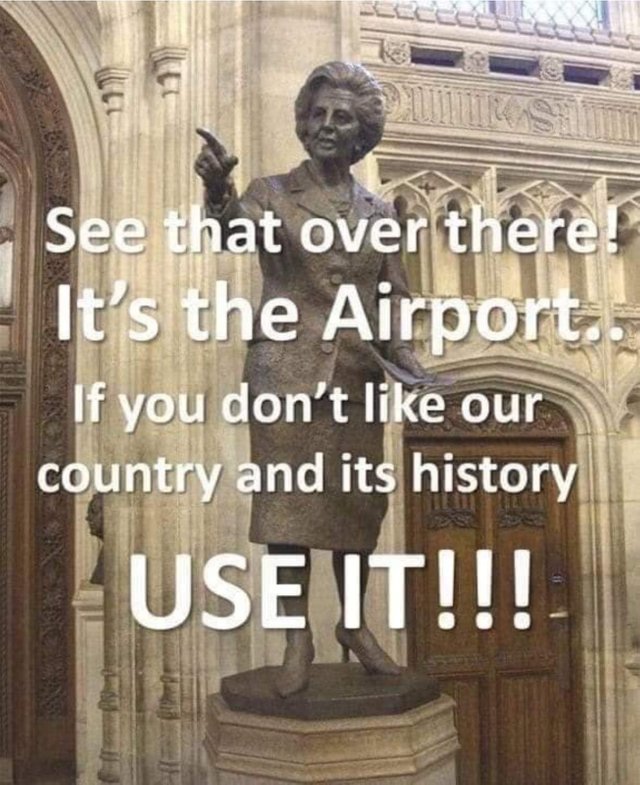 A Man who has just discovered the Realities of Life!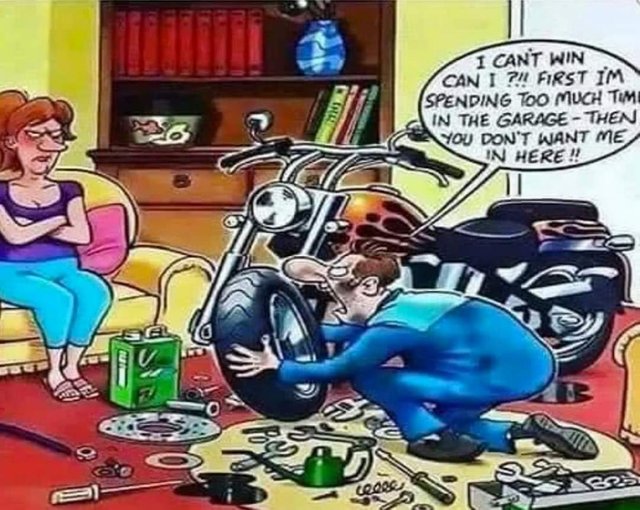 Strangely enough, I don't even mind the lack of Spelling Skill's!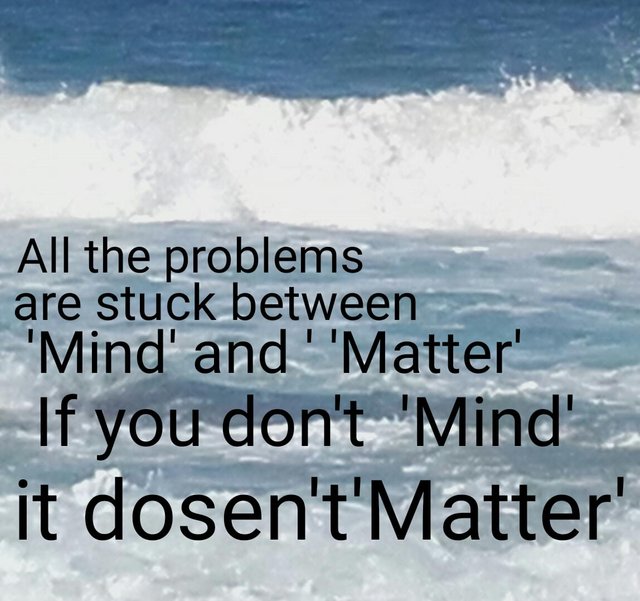 All arrived via WhatsApp, not my property.
Captions are my own.
I do not even mind, if you laugh at Me!