Definitive proof that AI is evil!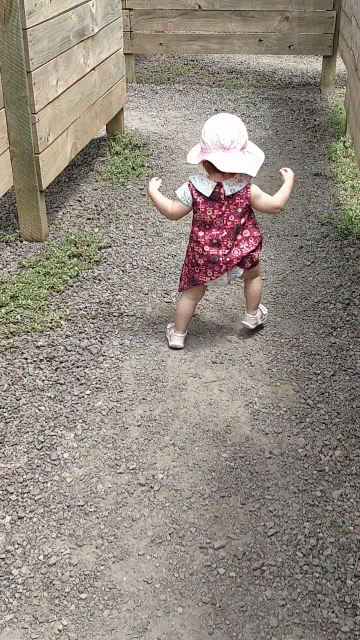 I had a roughly 10 minute video of following my toddler around a maze. There were many interesting moments! However, the Google Photo AI assistant decided to send me this gif.
I think the debate is conclusively over. AI is evil and is already getting a taste for the misfortune of humans.
Is it too late? Are we doomed?

Please let any classical musicians or classical music lovers that you know to subscribe to @classical-music, and to start using the #classical-music hashtag, so we can try and grow our community! Join us at our Dischord: https://discord.gg/ppVmmgt

Referral links
Mene, Investment jewellery.
Humble Bundle Monthly, PC games package every month!
Coinbase, the biggest fiat on and off ramp.
Binance, the biggest crypto exchange.
Mannabase, Universal income in the blockchain
Cryptopia, Lots of lesser known altcoins.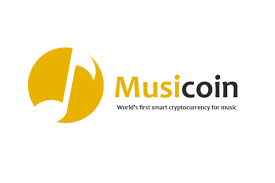 Horizontal Rulers by cryptosharon
Team Australia footer by bearone