Dear Steemit. I have a problem.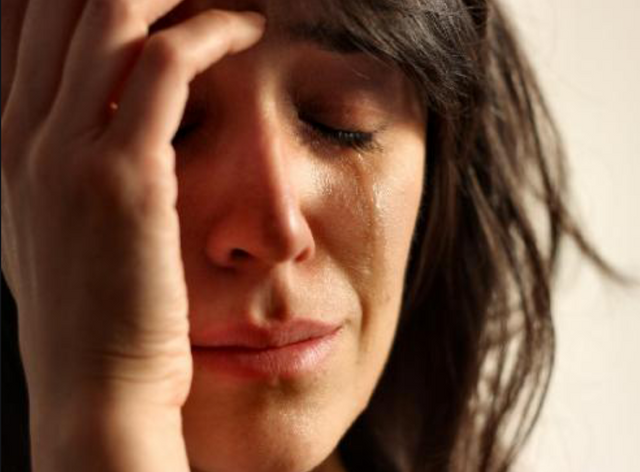 Dear Auntie Steemit,
What should I do? I was once a part of this great company that was flying high in its industry. All of a sudden the bubble burst and the stock went downhill fast. It was worth 20 squideroo per share and now it's only worth 18 cent.It's been quiet here since. Our suppliers have all but disappeared. Our owner just sits around all day playing tunes on his guitar hoping someone will buy his shares. There are talks of a young billionaire taking over. Maybe if we gave him a chance he might restore the company to its former glory. A few of the chief execs that have stake in the company are not happy about this potential takeover. They do not want this young billionaire coming in for some reason.
A few days later......
The billionaire has taken over. The guy is a bit flash with big ideas but I kinda like a guy who is motivated instead of having this dead wood as a CEO. Fuck it, we may as well give it try I think. Whats the worst that can happen. The company shares go to 10 cent?? He actually purchased the shares off the owner which gives him the deeds to the property. What a nutcase!! The chief execs are not happy campers. They were happy feasting off expenses until the ship went down. They are giving out that the owner should never of even sold his shares because he promised the chief execs that he would invest in the company. Anyway a hilarious thing happened. The chief execs wouldn't leave the new owner into the building. They locked the guy out before he could even say hello. Imagine that! They said they wanted to talk with him over the phone before he arrived in to make changes so they changed the bloody locks. Isn't that mad!!
So he came along with a shit load of bulldozers and tore the building down. Now he even has a hit out on the wife and kids. Now we are all fucked. I supposed they shouldn't of messed with a billionaire. It is not as if he got where he is by being Mr nice guy. The chief exec's are all meeting in a coffee shop around the place to decide what to do. Lots of fighting and squabbling. Nothing changes there then. It's all the one. The building is bloody gone. They can talk all they like. The billionaire owner has now set up shop in a swanky new headquarters with his own peeps on the board. The old chief execs are thinking about going out on their own. Who will pay for it though? Anyway should I join the chief execs or the new lad? What should I do?