Optical illusion... Or See The Hidden! Eleventh one...
Do you know Stereograms? These pictures that require the concentration and optic muscles to work...
LEVEL: Easy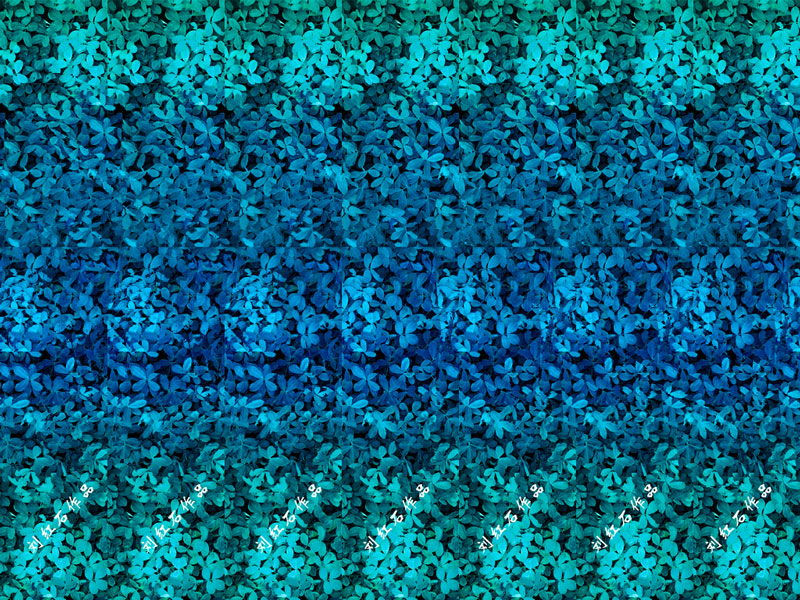 Place yourself 30 cm from the screen and control your eyes and focus to discover what is hidden in this picture...
Do you see it? Answer in comments...
Don't be upset if you don't see it straight... it requires some training!