The Pointless Post - Returns
Hello everyone,
I hope you all had a happy and wonderful start of the new year. If not, don't worry because new year isn't anything but a day, just like any other. It doesn't have any special powers. If you are under the impression that new year 1st Jan will change you. You are wrong. All you need a moment, just a moment to take a decision and little courage to follow it through. A little bit of determination. And voila its done. Rest is just noise.
Wow!!! I never imagined that these are the words that I am going with after a gap of almost 3months. I know I've been itching to write but these words… are wow!!!(inuke surprised himself)
Enough with 'apne muah miyyan mittu' (Back patting) let's move to less important stuff or mundane stuff. Stuff like excuse for why I wasn't around for last few month, in case if you hadn't noticed. And… why I hadn't been active on discord. And… well, that's all. So if you are interested in what happened in last 3 months. Sit tight and relax because I am not going to tell my personal details on a post.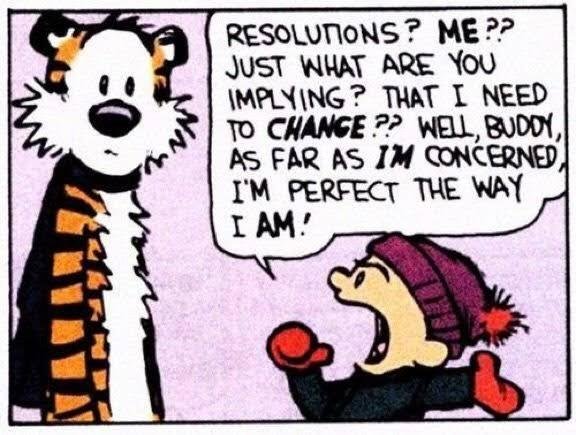 (C) Calvin and Hobbes by bill Watterson
Instead, I will tell a fictionalized version of it. I am not sure of that yet. But might give it a try. This post is just for flexing the muscle, which I hadn't used in quite some time. To analyze if my writing skill can go worse than it already is? The answer to which is, yes, I already hate the fact that I am continuing this post without any direction and making things up as I go along. Actually, I do not hate, hate is a strong word which I am trying to use less often. I am trying to charge my positiveness and inner peace. And now I have seen the word counter which is just touching 339 as I write.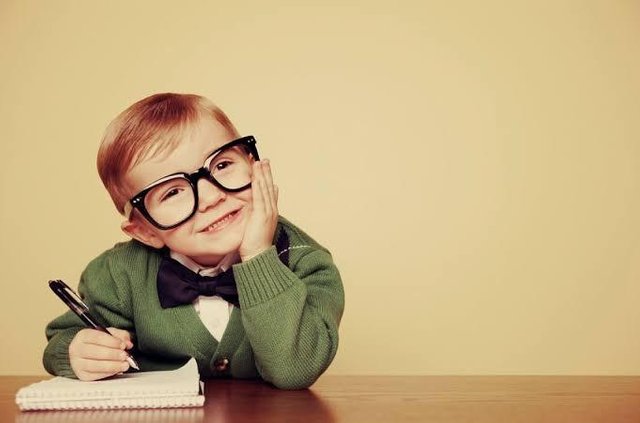 Image source
There you go.
Another one of my pointless posts. I have a diary which I received sometime in 2017 and still haven't used. Got a bunch of books which I still haven't read. And a couple of stories in my mind which is still to put on paper. So there is a lot to be done in this year. But like I said, the day is just a number and all you need is a moment to decide and a little courage to follow it through.
Wishing you all a very joyful and wonderful new year.
Oh!!! One more thing I got married. ;-)