Breaking News : Toilet-paper is worth more than dollar or euro !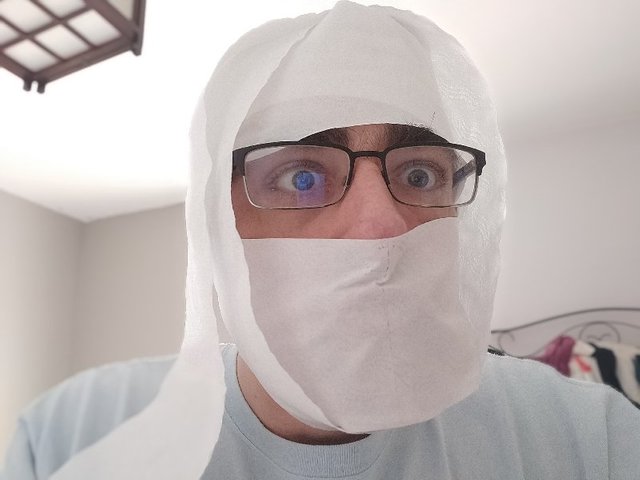 That news literally knocked me on my ass ! And I mean it ! Excuse me, but a newcomer in the cryptos market has just caused a sensation and Trust is currently on the first step of the podium. Not content to dismiss the Bitcoin king, the Toilet Paper Token, using for the occasion the acronym of TPT, has just made a brown trail towards the very first capitalization of the market. This is an unexpected surprise, to say the least, which will no doubt delight the most informed among us who have speculated on the rise in value of this asset, particularly in recent times with all the excitement generated by the spread of Covid-19. We can therefore only congratulate them for having been able to anticipate this upward movement of a financial product to the point of underestimation !

Owning myself several rolls of TPT and at the sight of this beautiful curve of progression, round and particularly well fleshy, I literally lost my head when making an inventory of my available shares. So goodbye using this precious piece of soft and fluffy paper to wipe my precious puck if needed! I strongly advise you to use your bank notes for this purpose. By the way, the Toilet Paper Token has a lot of undeniable advantages when it comes to its use as a financial product:
Exceptional liquidity, future-proof depending on thickness and manufacturing quality.
It is of course divisible into several fractions.
Even when used, it will keep its value since it simply needs to be dried.
In short, I already see myself as the baron of the toilet, contemplating my entire fortune from the top of my throne! Satoshi Nakamoto was finally wrong, because the financial and monetary future will well pass by the massive use of TPT ! The future will be hygienic !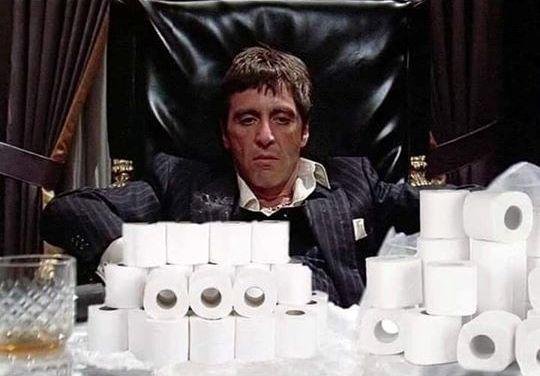 From now on, you won't see your toilet paper rolls in the same light. Unless this is all just a big joke. All right, happy April Fools' Day to you all !