Tub Cat is now a cartoon!

It was a proud moment for the Cat in a Tub today.
Today Tub Cat was immortalised in the form of a cartoon. Tub Cat us much pleased with this image of his greatness.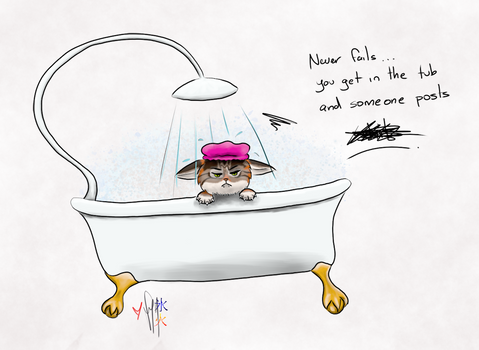 Well done, @ryivhnn. You became slightly less unwashed today.
Tub Cat has been silent on the posting front of late, but never fear, Tub Cat is always watching, and always disapproving of what the unwashed humans believe passes for quality content.
Know that Tub Cat is here, Tub Cat is not happy, and Tub Cat will always express his displeasure at what the unwashed humans pass for content on Steemit.
---
Tub Cat Out!
---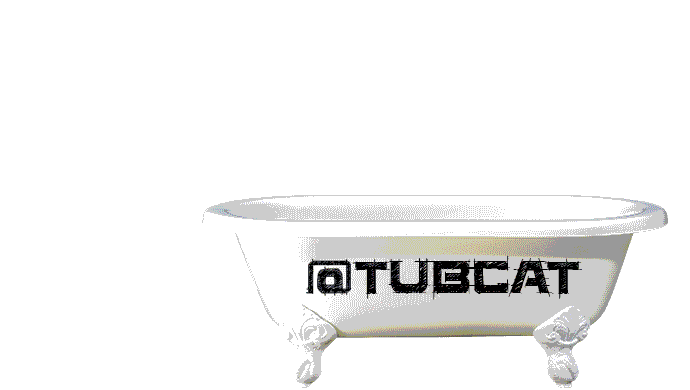 Thanks to @nathanial for creating the amazing header and footer in this post!