FUTSAL ACTION IN AUSTRALIA
---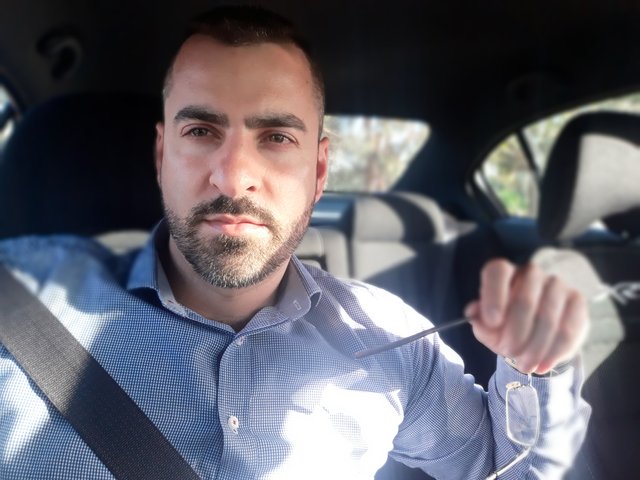 ---
Round 10 of the Pro Futsal WA State Futsal League Continues today when former Champions Stirling FC take on South Perth in an important game for both.
---
South Perth, with just two wins this season and just a teo point buffer to Murdoch Warriors and an exit point from the SFL via relegation will look for another upset following their narrow 2-1 win over the Canning Ultra Tigers last time out.
---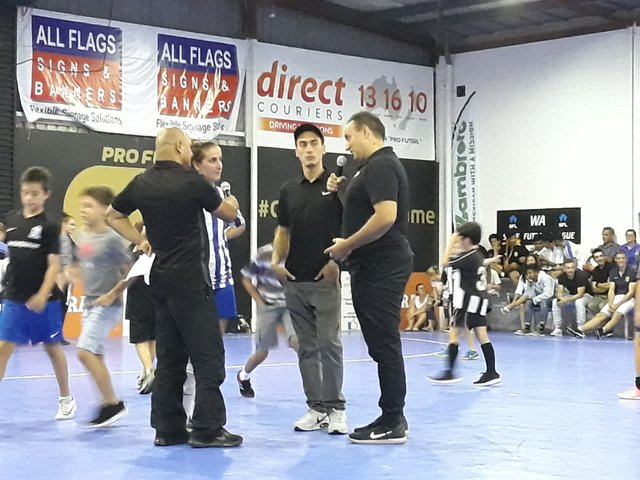 ---
Stirling Futsal Club can draw level with Fremantle (with their game still to come this weekend) and close the gap to the in form Cockburn EWA who demolished Cambio Cumbre last night and sit a top of the WA State Futsal League.
---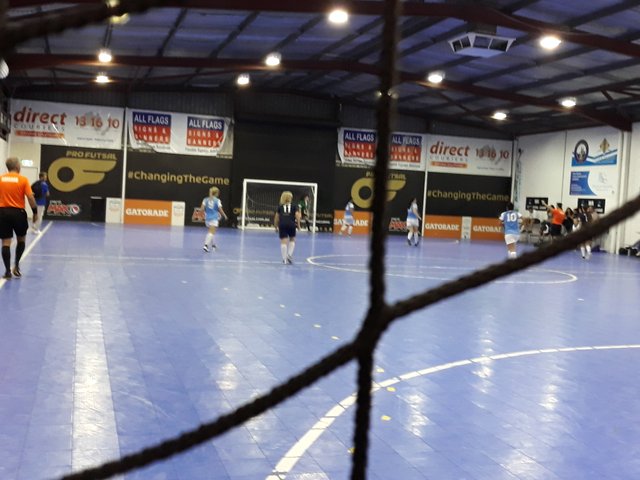 ---
Kickoff 5.10pm
PRO FUTSAL CENTRE
LIVESTREAM FACEBOOK SEARCH WA STATE FUTSAL LEAGUE.
---
Regards,
---