Pro Futsal Round 3 Round-Up
Hi Steemians,
---
Photo Courtesy : profutsal.com.au
---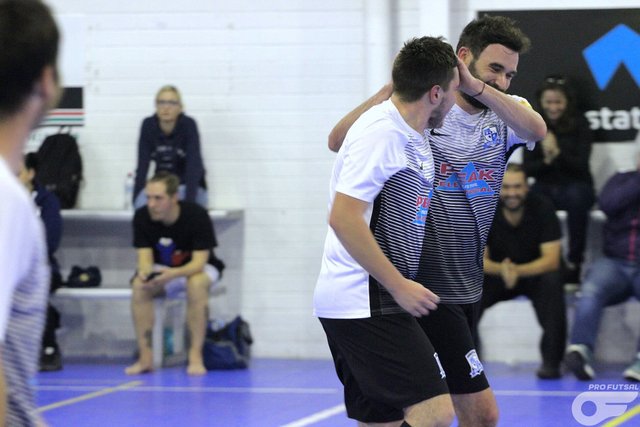 ---
Round 3 of the Pro Futsal WA State Futsal League threw up few surprises, as most of the top contenders managed to notch victories. Cockburn EWA found some resistance from a new look South Perth side featuring former Canning Tigers players Yohann Crampon, Khizmal Kamaruszaman and Josh Marr, but in the end it was the reigning Champions who found the net late on for a 5-3 victory.
Murdoch got their season off the mark with a 4-0 victory over the Joondalup ECU Jets, who sadly didn't look their usual high energy selves, while Perth Longobarda also went down 2-0 to Stirling FC in a match that saw Sicilian veteran Marco Tomasetti sent off – that is the second Longobarda send off in as many matches.
Perth AFC looked out of sorts in their 8-0 loss to Curtin Footbalista, while Balga FC put up a much better fight in a 5-2 loss to Rockingham Cambio Cumbre, and while they are yet to take a point this season, they look to have several players capable of turning a game on its head.
Former Champions Fremantle were also solid enough, holding on 4-3 against the Spearwood Lions who will have to wait at least one more week before finding their first
points of the 2018/19 WA State Futsal League season.
Next Match :
Joondalup ECU Jets vs Stirling Braza Ginga
(Live streamed on Facebook with commentary)
Friday Oct 26
7.50pm
Pro Futsal Centre
25-27 Port Pirie Street
BIBRA LAKE
---
Regards,