How My Lazy use of Twitter Keeps a History of the Future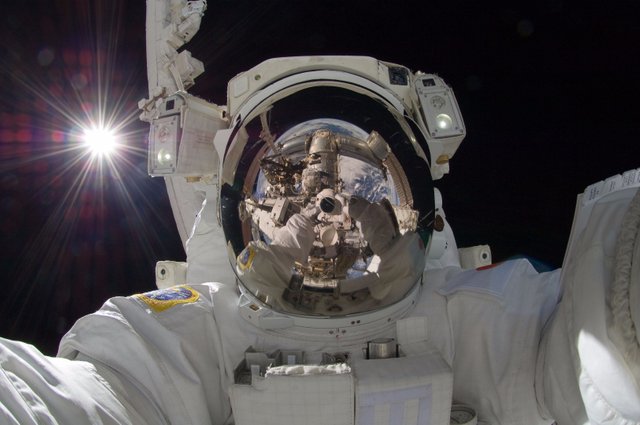 The only use I made of my twitter account has been to post quotes that deal with the inevitable post-human world where technology and artificial general intelligence may be the new defacto rulers of planet earth.
Here are some snippets from my twitter activity since 2011:















What do you think about this crazy exponential technological progress?
Reality or Hype?