SPT Missing in Action - Re-budgeting - Re-evaluating candidates

One of the purposes of @fyrst-witness is to provide liquidity for causes and projects that promote the steemit-platform and bring in new users, investors and viewing audience from the outside world.
The Start of Buying & Selling STEEM locally with this new service
@elyaque
has delivered a great service for all of us with
http://steemchart.com
which display the price of STEEM in your local currency and thereby enable private buying and selling of STEEM locally. If you want to be a Steem-Dealer, send a message to
@elyaque
with the country or countries you operate in and get into the LocalSteemitBusiness :)
@fyrst-witness will continue to support this project
!

Too much of a moneygrab & missing in action
the STEEMLIVE project seem to have stranded with no investors interested or participating in the ICO. We have already supported this project (see previous post) but since the SPT have not been out there selling their ideas and hooking in investors but in reality has been missing in action on steemit, @steemspeak and @steemtrail discord we will withdraw from backing the project any further and wish them both the best of luck in other endeavors and welcome back any time.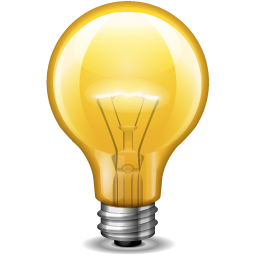 Signing transactions - making your blog work
We hope you enjoy steemit to the fullest, if so - tell everyone else - if not, tell us and let us find ways to make you happy. Our team is always ready to talk with you on @steemspeak voice-community & radio, please visit us at http://steemspeak.com and be part of the hardcore beta-testers, super-users, investors, gamers, campers, sunshine and all kinds of snowflakes for a great talk about Steemit whenever you want - we are active 24/7 all year.
Happy Steeming - And do not forget to tell your neighbour to vote for @fyrst-witness on https://steemit.com/~witnesses or make @fyrstikken your proxy-voter.
---
Have fun, and Power UP! :)