GAIMIN PROJECT: HARNESSING THE PROCESSING POWER OF THE GAMING INDUSTRY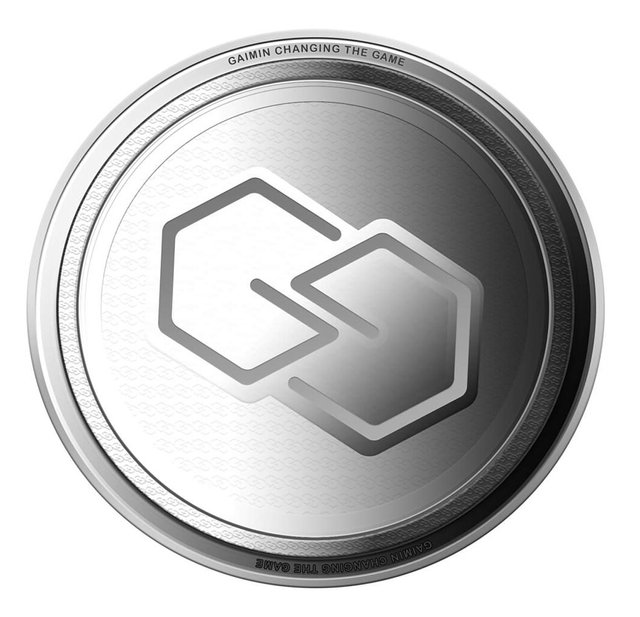 The processing power of a computer basically is understood to mean the ability of a system computer to be able to manipulate data. This processing power can sometimes be refered to as CPU power. However no matter the form of the computer, wether a supercomputer or not processing power revolves around the system processor. And it is usually measured in floating - point operations per second or in flops.
In recent times, attention have been raised over the fact that the "system world" is running out of computer processing power which however is narrowed to the fact that there is need for more computer processing power to power the new technologies been developed recently. With the recent advancement in technology, there is no doubt if one say that enough computing power is needed to power this recent techs therefore making it a highly valued commodity in our current day society. The recent advancements that has created a need for generating more computing power are: AI ( with all it's branches), blockchain technology system, holography, robotics, internet of things etc.
But in the context of this article, emphasis will be more on GPU and also gaming industry.
GPU in the literal sense basically means a Graphic Processing Unit which serves or is a commonly used architecture set in place to help speed up or accelerate computations. And it is used in many devices. It is used mainly for 3D applications and is a single chip processor which creates lighting effects and transforms simple objects every time a 3D scene is redrawn. With the need for more computing power growing, one can easily say that investment in this sector is sure a goldmine thus making the GAIMIN platform tap into the computing power sector of the gaming industry.
THE GAIMIN.IO PROJECT
Gaimin is a platform that has really developed an innovative solution in regards to the largest growing global concern in the technology market today. The issue is not but the issue of computing power and the GAIMIN platform has not only identified this as a potential problem, but has also come up with profitable solutions that will sure handle the issues. GAIMIN is a project that is considering possible and lasting ways of connecting the world's largest supply of GPU processing power to about billions of gaming PCs in the world gaming community. And to make this possible, the project instead of spending billions of resources in creating a new gaming farm or system that will make this possible, will rather take advantage of the already existing global gaming community and thus utilise this untapped global network as well as create a rewarding system for this venture for gamers connected by high Internet speed and creating a hub of about billions of processing power providers that can be consolidated, aggregated as well as utilised inorder to satisfy any possible myraid of profitable current and also future needs of processing power.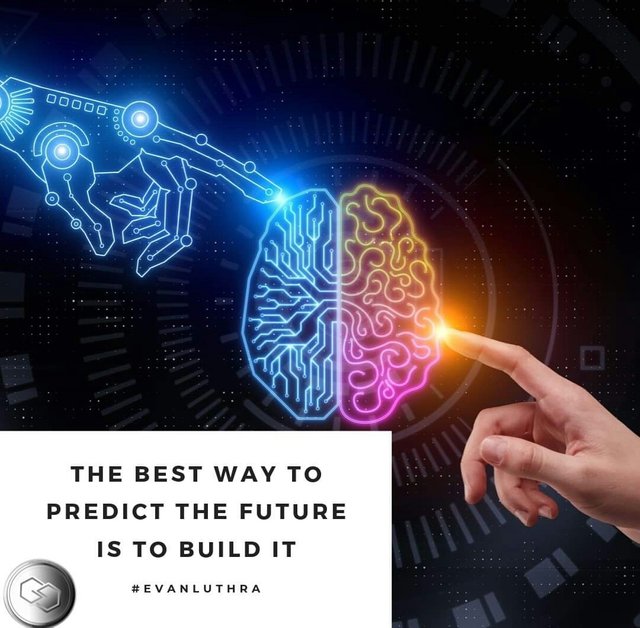 WHY THE GAMING INDUSTRY AND WHAT GAMERS TENDS TO ACHEIVE.
-WHY?
The gaming industry apart from being one of the largest industry when it comes to entertainment will also continue to exist as well as grow. Also gaming computers at the consumer level have been proven to be able to solve certain cryptography puzzles due to high-level consumer grade CPU's as well as GPU's thus making them a perfect fit for mining hundreds of cryptos. Another reason is that the platform will offer the GAIMIN project a high probability of achieving viral growth through it's social media activity as well as online reach coupled with the community sense which will allow rapid viral growth of popular gaming experience.
WHAT GAMERS TENDS TO ACHEIVE.
For gamers the issue which all gamers face will be solved amongst other benefits too. Especially how to fund their gaming experience. Also gamers will enjoy the privilege of being connected to the internet by a very high-speed connection which will be ideal for their processing power to be easily aggregated to the Gaimin.io processing power supply network and thus ready for monetisation.
TOKEN INFORMATION
The utility token of the GAIMIN platform will be known as the GMRX Utility Token which will have the sole function of being a digital utility token that will power the whole of the gain platform. The token will have a fixed supply of 5,000,000,000 and will basically perform numerous functions on the gaimin platform. And will be built on the EOS blockchain technology.
FOR MORE INFORMATION ABOUT GAIMIN.IO PROJECT.
Join the Telegram Group: https://t.me/officialgaimin
Follow on Twitter: https://twitter.com/GaiminIo
Follow on Medium: https://medium.com/@gaimin
Follow on Instagram: https://www.instagram.com/gaimin_io/
Whitepaper: https://gaimin.io/Gaimin.io_Project_Whitepaper_1.2.pdf
Website: https://gaimin.io/
LinkedIn: https://www.linkedin.com/company/gaimin/
Follow on Facebook: https://www.facebook.com/Gaimin.io/
Youtube Channel: https://www.youtube.com/channel/UCp9Y_FMB1p4Nqjct0Ro9f3g
BTT Bounty Thread: https://bitcointalk.org/index.php?topic=5225201.0
Writer's Bitcointalk Username: Musekay
Writer's Bitcointalk Profile Link: https://bitcointalk.org/index.php?action=profile;u=2070957