Project Avalanche - Aggressive Sports Investing
As some of you may have already know, I have been investing in sports for a while and it has been a very fun and lucrative hobby. Please don't mistake this for gambling. In my point of view, gambling is not knowing what you're doing. Making calculated risks and informed decision is called investment.  I have withdrawn money from the sportsbook countless times so, I'm only playing with house money for the past 5 years.
I have been away recently researching for ways to make this a little more interesting and thought of a little project/ experiment. As the title suggests, this is a very aggressive bankroll management system. The aim is to achieve certain amount of net profit within the shortest time possible.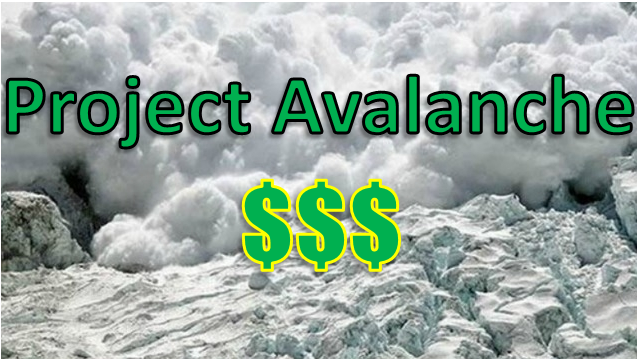 Project Avalanche outline:
To double any investment within 15 days or less using aggressive betting strategy.
We either double the investment, or lose it all. I will treat this as a parlay wage until the final outcome or when 15 days are up. In short, double within 15 days or less = winner! Anything else is loser!
For this little project, I'm allocating a small $200 starting capital- This is real money.
The selection of the picks will be very strict as we can go bust within just a few series of losses. I will always try to maximize the risk since we only have less than 15 days to double the investment. 
For record keeping purposes, I will be posting all my wager tickets as I always do.
Perhaps an excel sheet somewhere but only if this gains some traction. So, that's it for now! Stay tuned for the next update!
P.S: This is not an advertisement nor endorsement. Feel free to follow and wager at your own risks!