Project Avalanche - Mission Accomplished
I started a little project to see if I am able to double my investment in sports within 15 days or less. Within just 5 days of aggressive action, the goal has been accomplished. Overall, 4 winning days out of 5 for a 100% growth.
Original thread here
Day 1 here
Day 2 here
Day 3 here
Day 4 here
Yesterday's post here  
Starting bank: $200
Closing bank: $409.21
Days run: 5
Record: 37W-20L-4P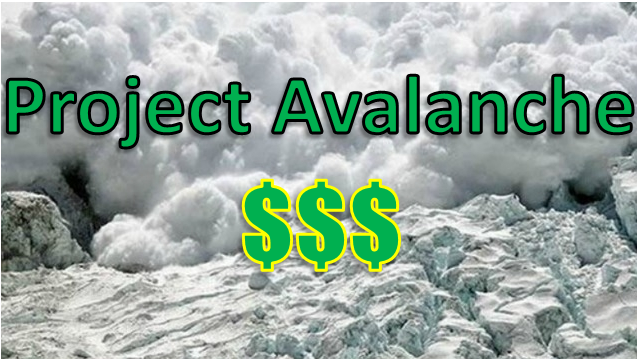 To prove a point again,  gambling is not knowing what you're doing. Making calculated risks and informed decision is called investment. Couple that with good money management and discipline, anyone can be a winner.
What's next?
Rinse and repeat this process and double $400 into $800, $1600, $3200 and so on? I might think about it but since this is only a fun side project, I'll close this off on a high note. The experiences gained from this little project will go a long way in helping me fine tune my existing strategies.

P.S: This is not an advertisement nor encouragement for anyone to indulge in sports investment. If you do not know what you are doing, please stay away from this activity.