DuckDice Website Review
Hey guys,
I recently started a new website, The Crypto Reviews, and I am slowly adding content to it. If anyone has a few minutes to head over there and have a look I would welcome any feedback (this is my first time trying to build a website from scratch).
Find my latest review article for Duckdice.io right here: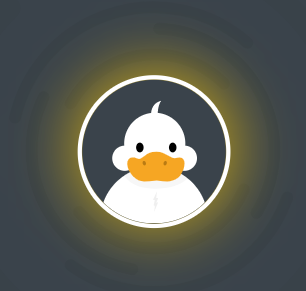 Follow me and check in to my site regularly for updates.
Get in touch if you would like your site to be featured in a review.