Is Las Vegas about to get Squeezed? A Major Union Strike is Lurking.
How many of you love a good trip to Las Vegas, NV for a fun weekend of gambling, partying and world class food? How would you feel if you saved your money, booked your trip and when you showed up....there was literally nobody working at the hotel you were staying at?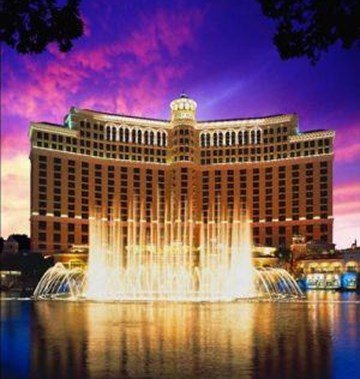 Many Las Vegas chefs, bellman, valet, bartenders, maids and service workers are in a contract dispute with Casino owners for a new five year contact. Currently the average worker gets paid $23 per hour which is just under 50k assuming a 40hr work week and no time off. The last strike was in the mid 80's when Union workers went on strike over getting health care inclusive in the compensation package. They won easy but this time it may be different
.![8B423F19-368C-4A95-9E72-DCBCF3FE3BD0.jpeg]
(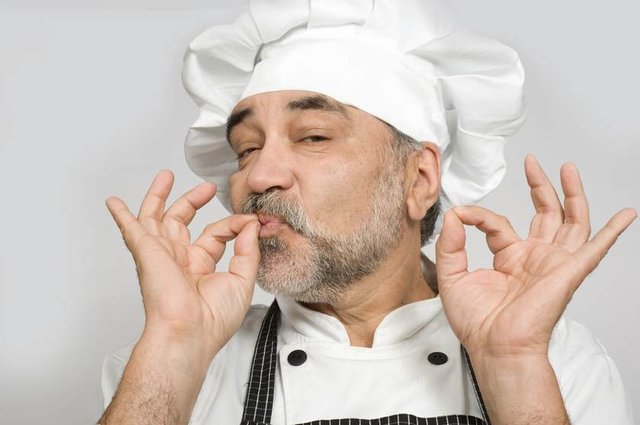 )
With lower numbers of visitors not only going to Vegas but NOT GAMBLING in Vegas and the added pressure of legislation making gaming in various forms available legally in other areas, Vegas Casino moguls might be feeling a squeeze. The projected numbers don't look good and blockchaIn apps like bookiepro might help change the gaming industry forever. The players are becoming more faceless everyday.


If your planning a trip to Las Vegas you may want to keep your eye on this situation that is developing because you may get there and end up having to stay with the Griswalds out at cousin MoMo's House to get any type of clean towels or food & drinks. Vegas is a big machine that has its own eco system. If mass amounts of service industry employees up and walk out, it could ruin your trip with the quickness. The unions are powerful but so are the employers out there. This might shape up to being one hell of a battle soon.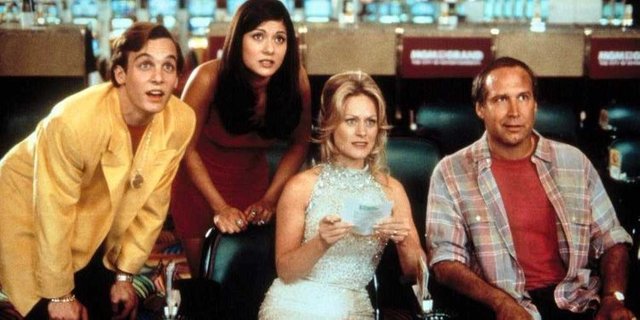 I personally don't care to much for Las Vegas anymore. For one the big corporations ruined Vegas with new rules and only maximum profits as the goal. Vegas was way better and more loose when the Mob Rule was the law of the town. For me there is very little reason to go to Vegas because playing in the crypto game is not only a great gamble but, it's at least a fair game because of blockchain transparency. Quit giving your hard earned cash to corporate suits who could care less about you and start placing more bets on the future of money.