THE EXTREME LOSS IN GAMBLING
HELLO EVERYONE
AS WE ALL KNOW WHO DON'T LIKE TO DOUBLE THEIR MONEY SO AS I WANT TO DO IT.
I STARTED WITH 30 USD AND END UP WITH 60 USD WITHIN THAT DATE.
BUT EVERYONE WANT MORE SO AS I TOO WANTED IT
SO I AGAIN DID IT AND BET OF 60 USD TO 120 USD
THE NEXT DAY I CONVERTED INTO 200 USD BUT MY DESIRE WAS NOT OVER AND I WAS END UP WITH 1.6 ETHER BUT LOST
EVERTHING ON MY LAST BET.
I USED SHARKOIN GAMBLING SITE......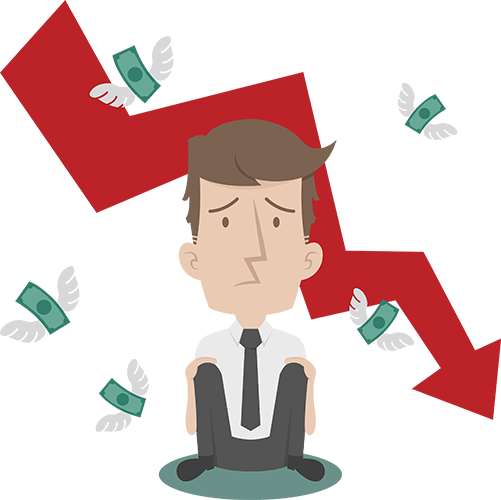 HOPE YOU ALL LEARNT SOMETHING FROM ME
COMMENT BELOW WHAT WOULD YOU HAVE DONE WHEN YOU LOST !!!!