Multiplatform online game 'Project: Skyscraper' video released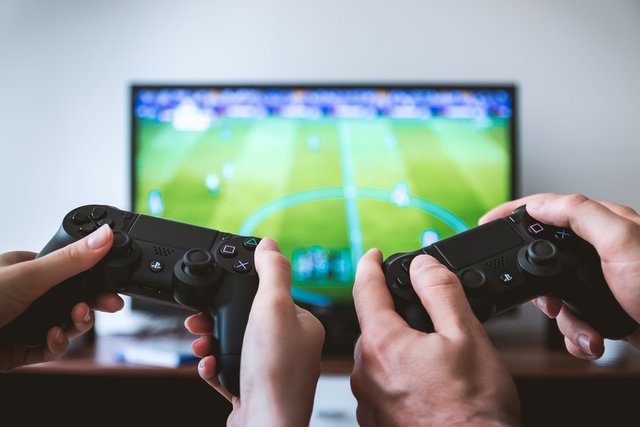 Ratata Studio has unveiled a teaser video for the next-generation multi-platform online FPS game 'Project: Skyscraper'. In addition, They have developed for global service.
'Project: Skyscraper' is an anticipated work produced in 2020 using Unreal Engine 4. In addition, led by Jang Yoon-ho, who developed Warlock as a PC online FPS game.
Through this short but impressive video, the view of the famous city center in North America, which will be unfolded as the main stage of the game, characters full of personality, and the wingsuit glide, the core of gameplay.
'Project: Skyscraper', which will present a new paradigm of shooting games, features a parkour system that maximizes the freedom of movement of characters. Also, a strategic gameplay that utilizes various special equipment, vehicles, and terrain features in the game.
"We are very happy to release this video for users who are curious about 'Project: Skyscraper'" said Yoon-ho Jang of Lata Studio. Also, he asked for people's love for new game
Ratata Studio have developed 'Project: Skyscraper' with the goal of launching a console platform starting with PC in 2022. Moreover, you can check new news and detailed updates about the game through the official Twitter.
Meanwhile, Ratata Studio, established in 2015, is developing next-generation FPS games and two mobile casual games based on the know-how and experience that made existing PC games such as online FPS game Warlock popular in the domestic and global markets.