METRO 2033 Last Light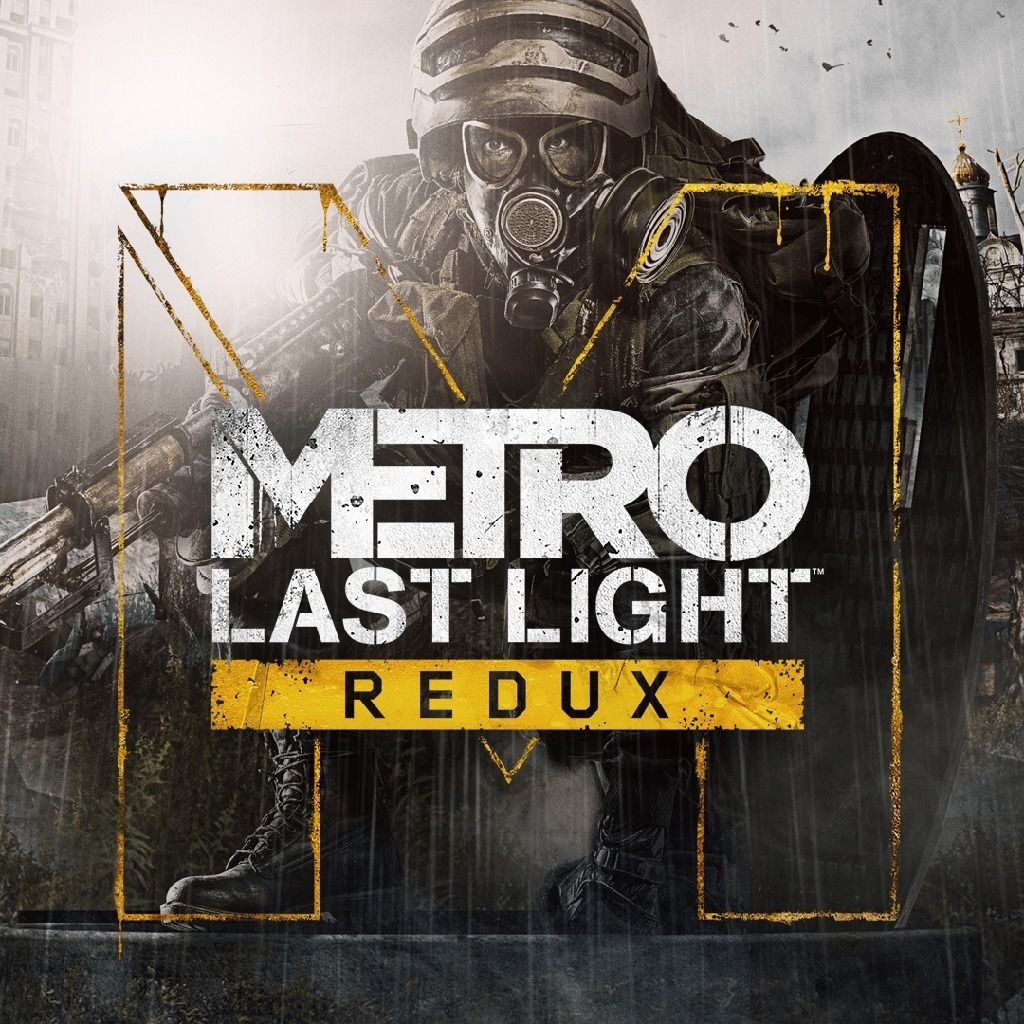 Image Source
METRO 2033 last light is a first-person shooter, post-apocalyptic video game with stealth and survival horror elements. It's more shooter than horror, but there are some pretty scary scenes.Game story follows Artyom, a ranger living in Moscow's metro system after a destructive nuclear war.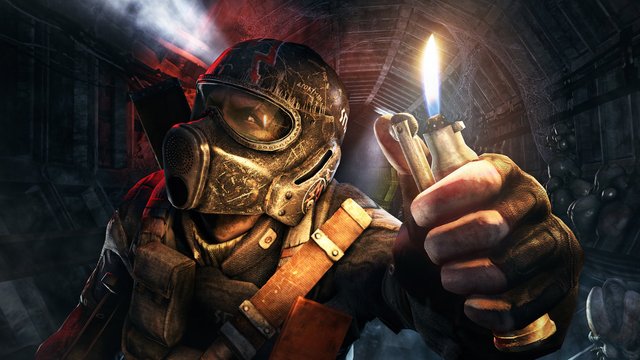 Artyom (main character) Image Source
Artyom's task is to find the mysterious Dark Ones,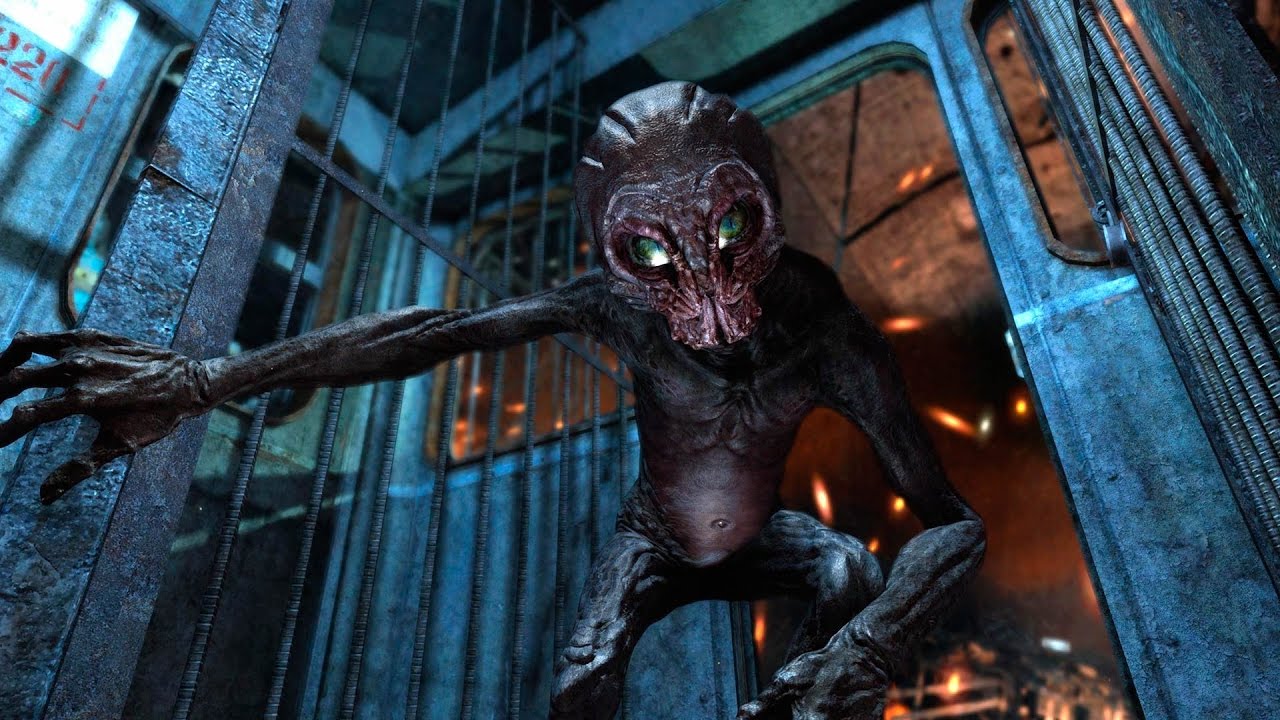 Image Source
he (or should I say you) must venture to different parts of a post-apocalyptic metro system,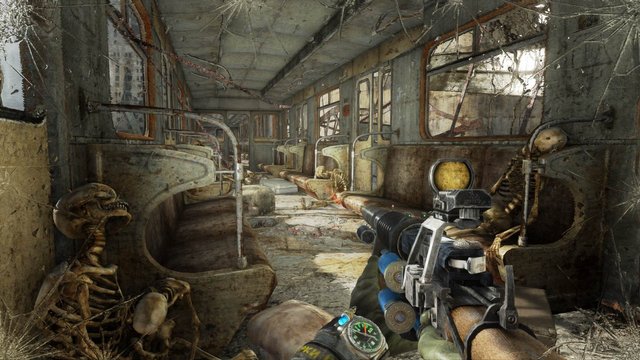 Image Source
and the surface filled with radiated gases, out there filters for gas masks are rare and essential commodity.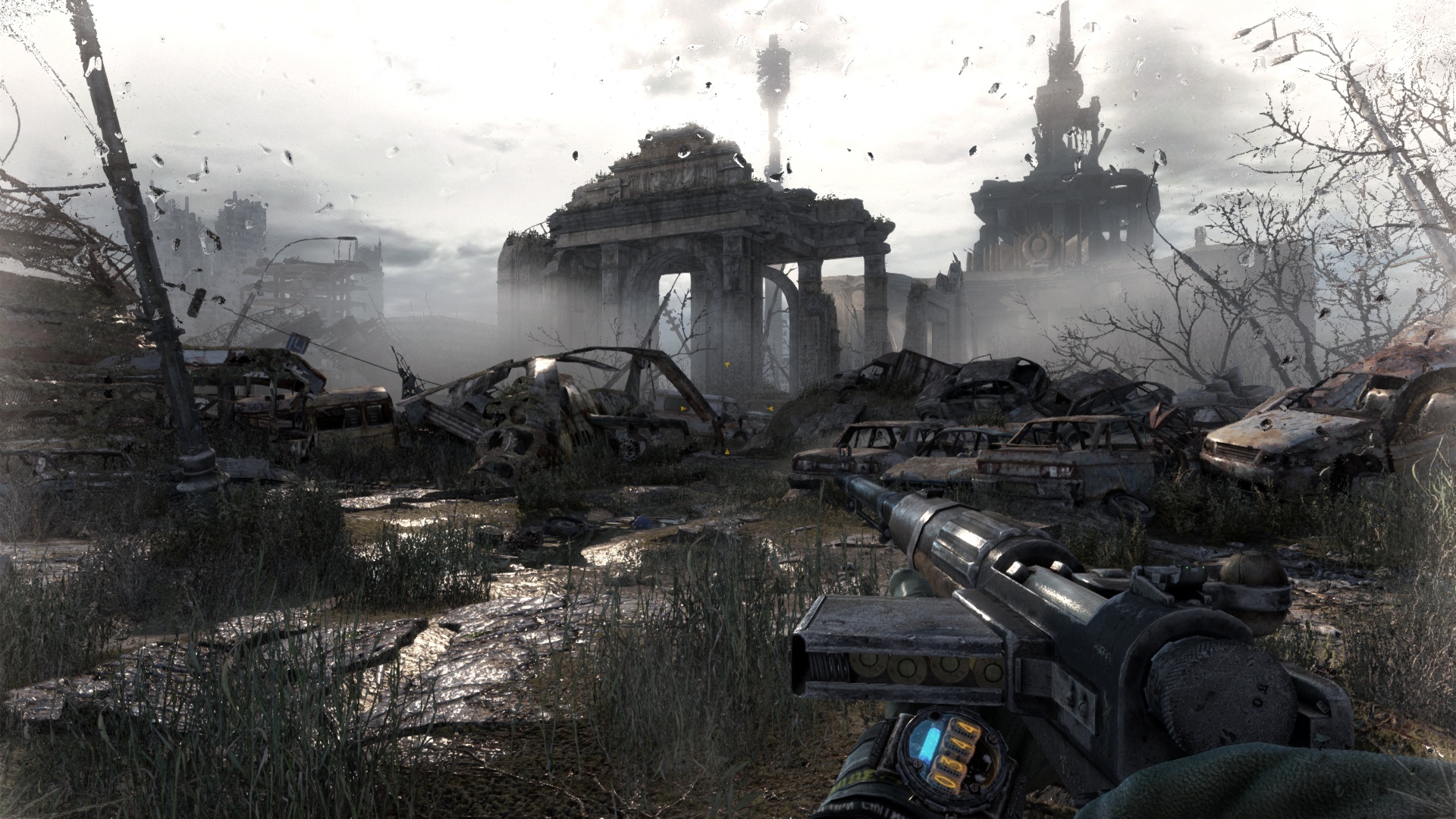 Image Source
Hoping to save what's left of humanity Artyom gets into battling dangerous mutants,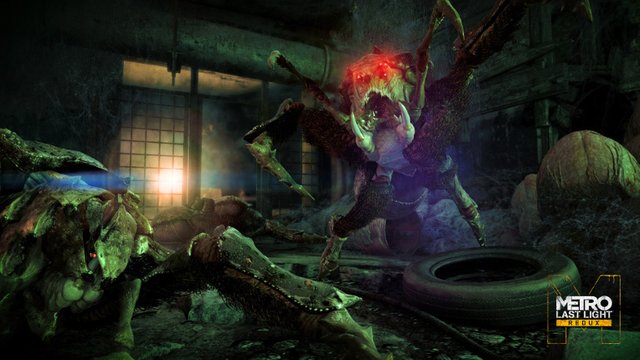 Image Source
and engaging in firefights with enemy factions and groups, because the entire metro is a divided in Factions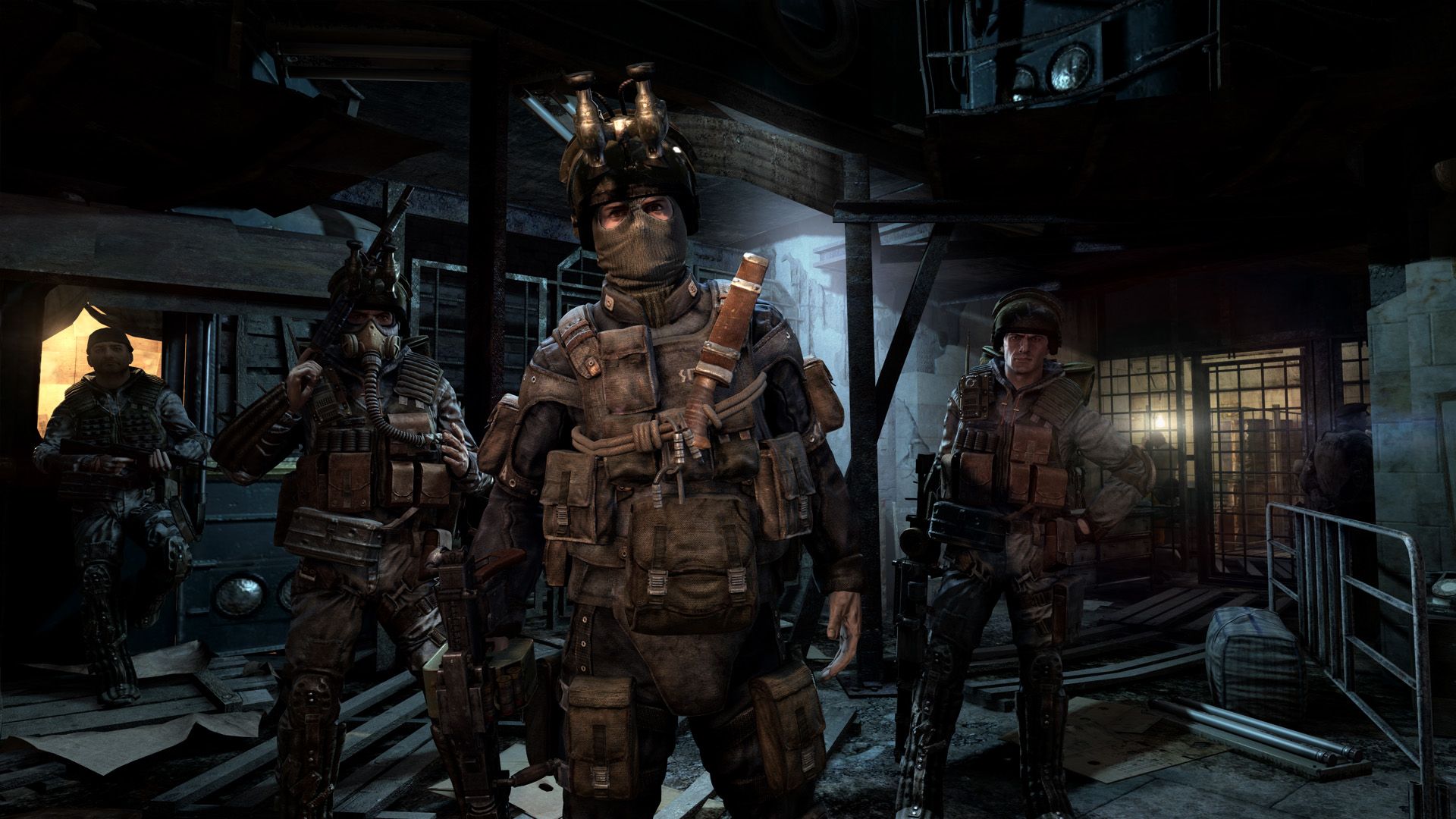 Image Source
There are some complex stealth missions in which remaining unseen is vital for survival.
Artyom has three weapons slots. Some firearms are fictional and some based on real weapons, Artyom also has the ability to kill an enemy directly with his melee weapon.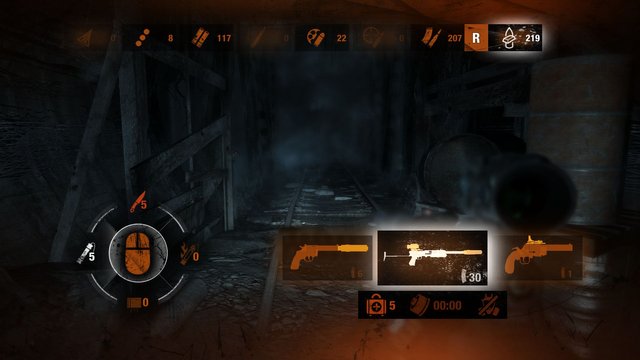 Image Source
The game improves on various gameplay mechanics of 2033, and introduces elements such as weapon customization.
The game was made according to the book Metro 2033, written by Dmitry Glukhovsky . The book was released on his website in 2002, but officialy published in 2005 and it was Dmitry's first book, at his age of 18.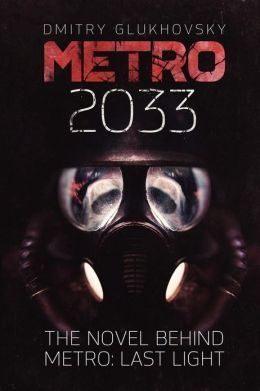 Image source
Dmitry Alexeevich Glukhovsky is a Russian author and journalist. He's known for Sci-Fi, Magic-Realism, and his exploration of social and political structures. He writes columns for Harper's Bazaar, l'Officiel and Playboy. Currently living in Moscow, Glukhovsky has lived in Israel, Germany and France.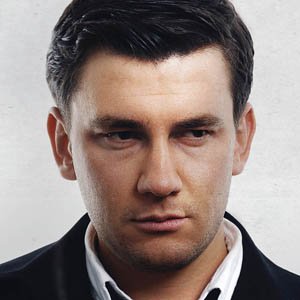 Image source
The game is awesome you should definitely try it, I don't know about the book but it seems interesting too. Here is game trailer:


If you like this please upvote and follow. :D