EOSBET: DECENTRALIZED GAMING PLATFORM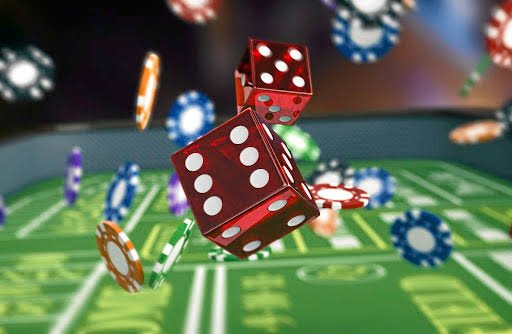 The gambling industry is a thriving one which is growing every day. The global gambling market is projected to reach revenues of over $525 billion by 2023. The shortcomings of centralized gambling platforms cannot be overemphasized. These traditional platforms often lack transparency owing to its centralized nature which results to user's fund theft, lack of privacy, low betting speed, etc. with distributed ledger technology i.e blockchain as a use case to gambling, it will ensure maximum safety of funds and more openness/transparency because the whole platform is built in a blockchain infrastructure.
The world truly deserves a trustworthy platform with a fair outcome.
EOSBET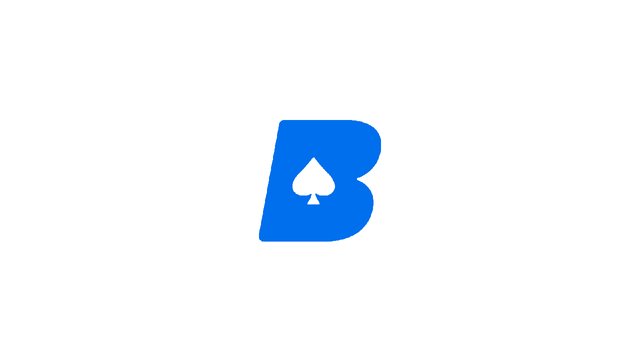 EOSBET is a Decentralized application which leverages EOS blockchain distributed ledger technology licensed in Curacao to offer a dividend paying autonomous gambling platform . It will also offer a fair and transparent gameplay with great gaming experience without the need of a third party. As we all know, decentralized applications have the tendency to revolutionize the internet, without being dependent on a third party. EOSBET has an already working platform which can boast of over 2800 daily users and also a 24hr volume of over $250K according to https://dappradar.com at the time of this writing.
One of the advantages of using this platform that got me flattered was users not having to go through KYC procedures to bet which offers a good advantage over centralized platform on anonymity. For EOSBET, you just have to create/sign in your wallet, fund your accounts and game on.
There are currently two games being played on EOSBET which are dice and crash. Lots of more games are coming soon. This project has been building its project ever since irrespective of the bear market hitting each milestone set. Bitcoin betting was recently introduced in the platform with over 754BTC wagered and 8BTC paid as dividend according to live stat bot [@EOSBetBot] on telegram. EOSBET strives to provide the highest level of game quality, longest play time to cost value, and cross-device compatibility.
TOKEN USECASE
EOSBET has its own EOS based token called "BET" which runs through the ecosystem. It has a total supply of 88 million tokens with a circulating supply of about 48 million token.
For every 1 EOS wagered on the platform, 20 BET token is airdropped to the user and for every 1 BTC wagered on the platform, 80 BET token is airdropped to the user.
These tokens can be staked by its holders to receive dividend from the platform's dividend pool either in EOS or BTC. No token sale was held on the platform to issue out the tokens.
SOCIAL OUTLET
Website: https://eosbet.io
Twitter: https://twitter.com/eosbetcasino
Telegram: https://t.me/eosbetcasino
My BTT profile: https://bitcointalk.org/index.php?action=profile;u=1014481;sa=summary
EOSBET is the future of gambling.