HACKNET: A simulation game to learn to hack with genuine Linux commands
  Hello My freinds on steemit! Greetings,
Hacknet is a game based on the Terminal interface for hacking simulation with real orders and lies the game 's basis in following the instructions of a newly deceased hacker ghost named Pete. Of course, it is only programmed messages to respond automatically where the hacker's task must be completed in order to ensure that the system does not fall into the wrong hands.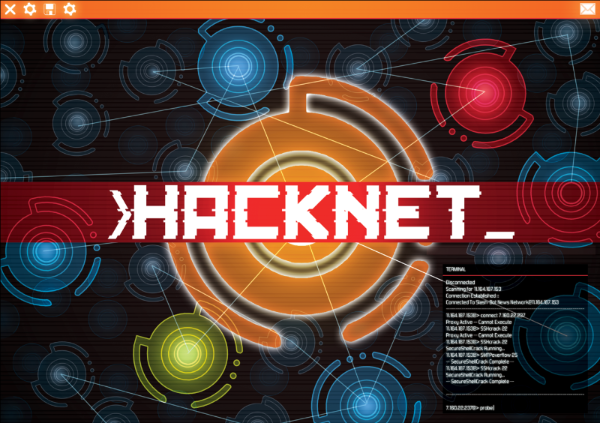 In the game, it offers a support system that allows beginners to understand commands and applications in the real world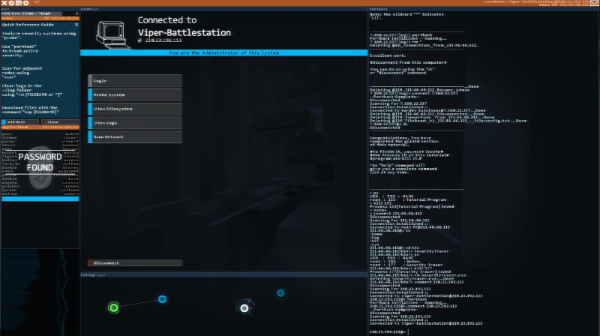 The game features three main features;
- Real penetration
- Complete the task of the house hacker
- Full indulgence in the game for its enjoyment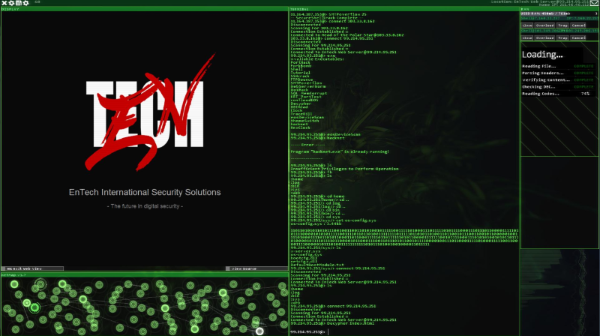 In general, the demo version of the game is available online and unfortunately the game is not free and it is available at $ 7.99.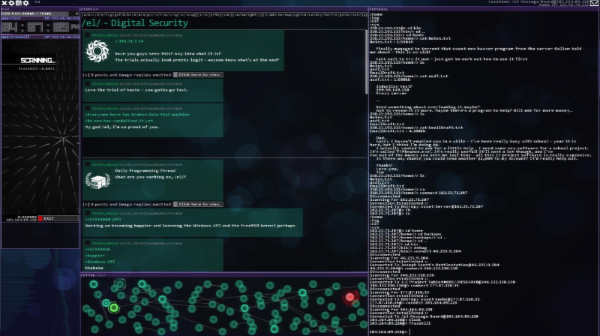 You can download it here
                        In conclusion, I hope that my explanation has benefited you                          
                                Thank you for visiting my blog  @informatique-pro