Chess board for renpy.
A friend challenged me to create a chess minigame on renpy, my answer was, I'm not mad enough to sit and write all of that logic, but creating the board itself should be interesting.
the result was this standard chess board with the pieces on it: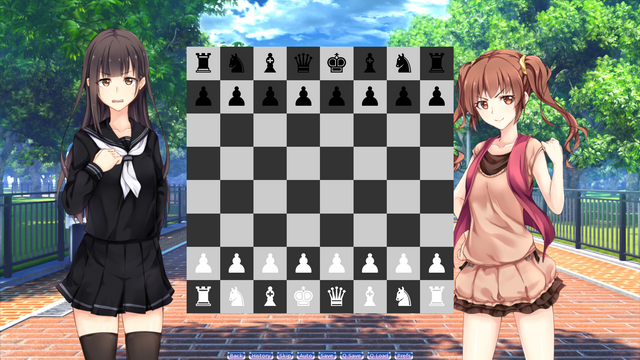 ready to be moved, but that's the extend I've wrote the code. it would be interesting to see what minigames we can make with it but for now, I don't have the time for it.
The code is available as early access on my patreon: https://www.patreon.com/posts/29962132
but if you wait enough I'll put it on GitHub eventually.