Exciting Games While Exhausting - Basketball
Basketball, a popular game of teenagers to adulthood, the game is tiring but it pays off for the fun of the game. Basketball game is popular but not as popular as volyball and especially football is much different in general.
Let's enjoy the photos of basketball games played by teenagers. I hope you guys by looking at the pictures of the game is fun as well as felt by the player.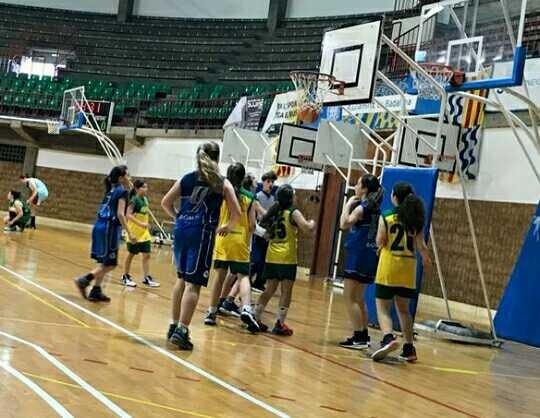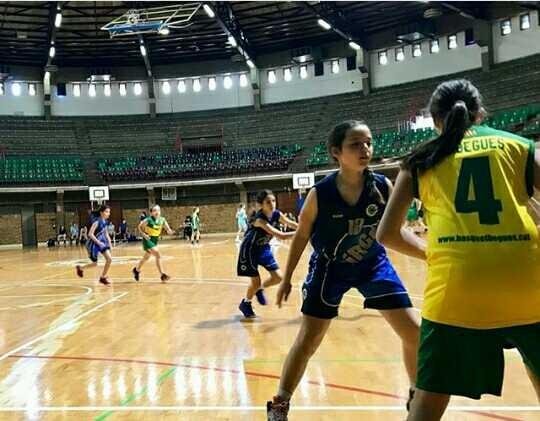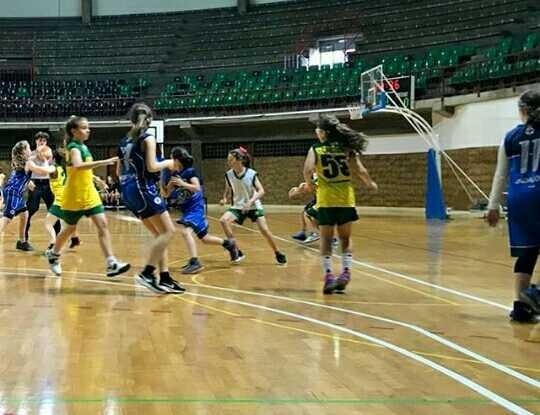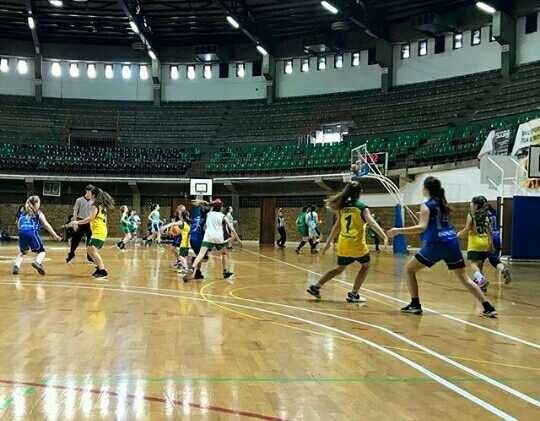 If you want to feel how it feels if we are in the game then you have to try it steemian.