Battle System has been updated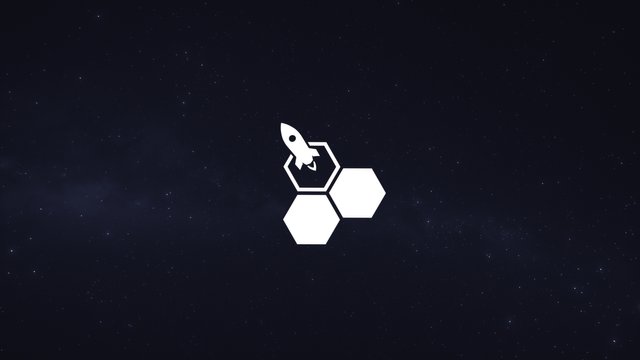 Dear Settlers and Raiders,
we have reworked the mechanics how our battle system works. The new system is now live and works for every battle from block 35440591 onwards.
Initially, all ships in one slot were considered on big ship to fight against. This meant, that you first needed to replete the full shield and armor of the combined ships in one slot before structure was hit and ships were destroyed. The result was, that in most cases the winner of a battle would not lose any ships. Also, this system was favoring the small corvettes, as those have a relatively high shield compared to their structure stats. This was especially visible as the Laser Ships, which have a 4x effectivity against shield are not out yet.
In the new battle systems we are considering the ships 1 by 1. This means that the first ship of the attacker will fight the first ship of the defender. Then the first ship of the defender will fight the first ship of the attacker. Next Ship 2 from the Attacker will fight ship 1 of the Defender. This continues until Ship1 dies. If one of the parties is done with all of their ships, the other party will continue to attack until every ship has shot once. Then, the next round begins.
This new system will make battle much more costly for the attacker. Some examples:
If a player attacks another player with 100 Corvettes and the defender has 50 Corvettes, today the attacker would not lose any ships. After the new update, the attacker will lose 16 Corvettes. Besides being more realistic, we think that this will also result in fewer raids of small players as even a small player will have the opportunity to do some damage to the attacker, who in turn would have to consider wisely if it makes sense to raid a planet.
@jarunik has implemented the new system also in his simulator, so feel free to test the system out before you send your first ships into battle.
Good luck with your battles and explorations - next on our agenda is the implementation of the Wonders of the Universe and the Rewards System.
---
This update also contains a number of bug fixes and small optimizations such as the scrollable planet switch menu to optimally manage a large number of planets.
---
If you have any questions, join the official Discord server or use the comments below.
Stay tuned.
NextColony