How much upvote came for a random and short post ?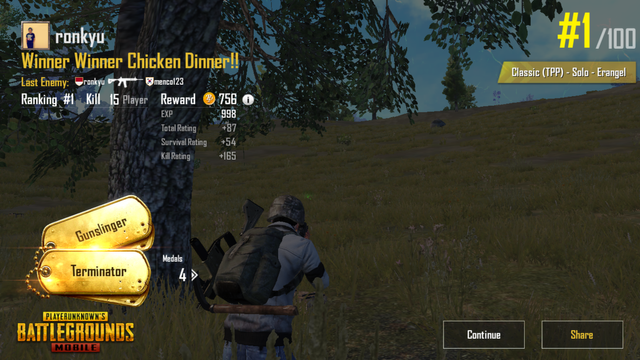 Did you play PUBG on your smartphone ? Lets play and have fun together. Seriously this game make me so neglect and waste a lot time for this hahaha.
But, always there's a something fun in every game.
Sorry for random post, just shared one of what i'm doing lately in my daily activity.