For the past week I've been working on updating the test art to have something that is more representative of an actual game. The final game will have several layers of art, with animations, effects and a touch of parallax scrolling, for that to be tested properly there has to be better art!
So far this is what I've got (with animated water!):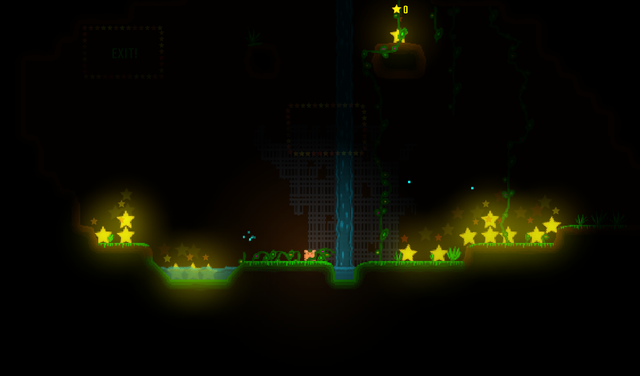 Which I find to be an improvement from what I had before: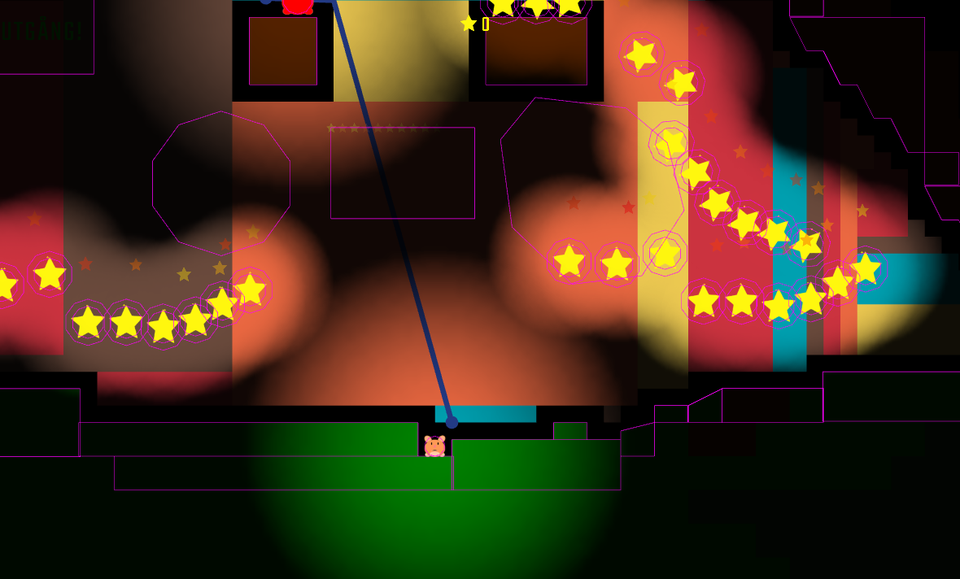 Thanks for taking a look!
---
Game development using web technologies.