Game Of Thrones the best show ever created
Hello guys! how are you?
I'm new on the steemit. This is my first post on steemit and with this post I want to talk about Game of Thrones
I'm a fan of this epic series and love just everything about this show. what special is this that I watched whole six seasons within 2 weeks just one after the other you just can't stop yourself from watching if you watched the first episode.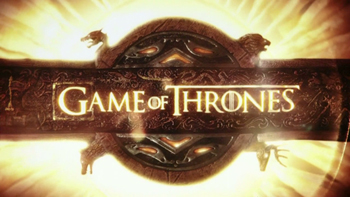 Every episode is a masterpiece. Next episode being better then the previous one.
Main reason to write this post is to share some awesome quotes of the series
Here are some of the very best quotes:-
"Never forget what you are, for surely the world will not. Make it your strength. Then it can never be your weakness. Armour yourself in it, and it will never be used to hurt you."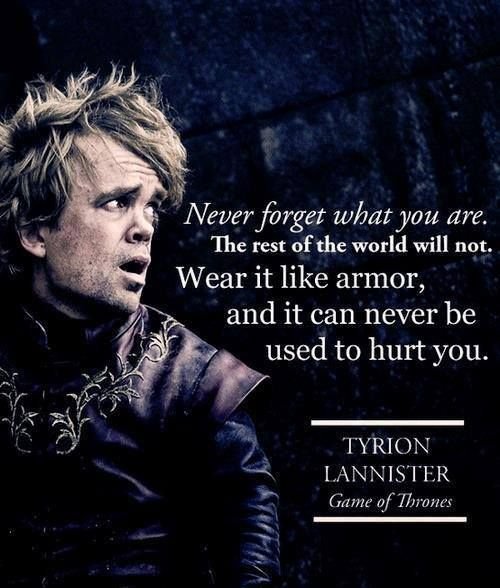 "Chaos isn't a pit. Chaos is a ladder"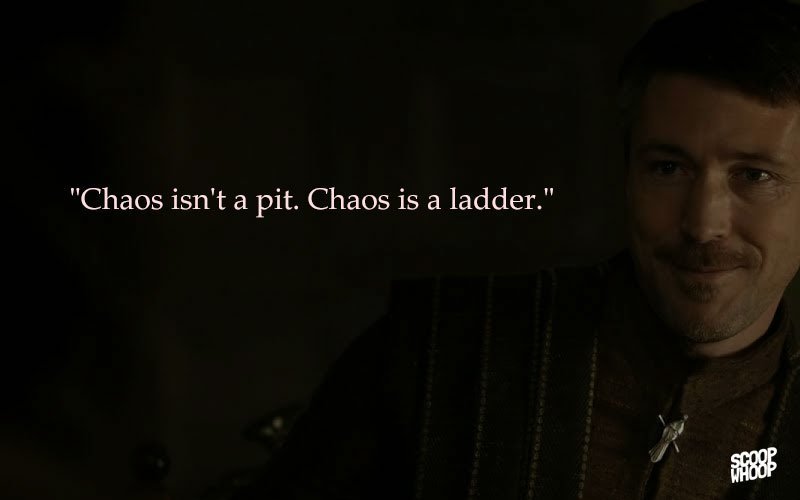 "i drink and i know thingS"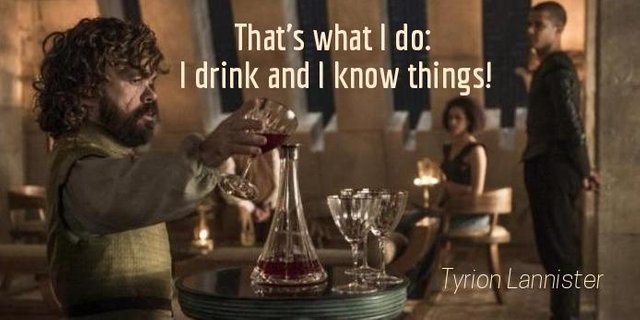 "
"You know nothing jon snow"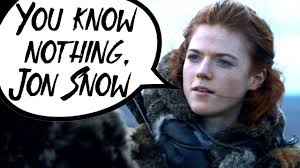 "Volar morghulis"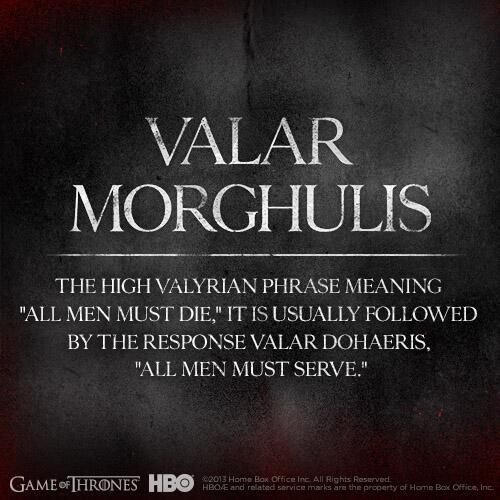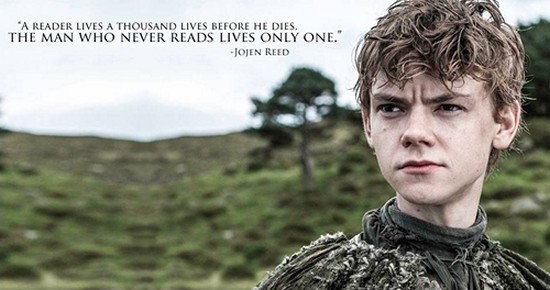 "Tell them the north remembers"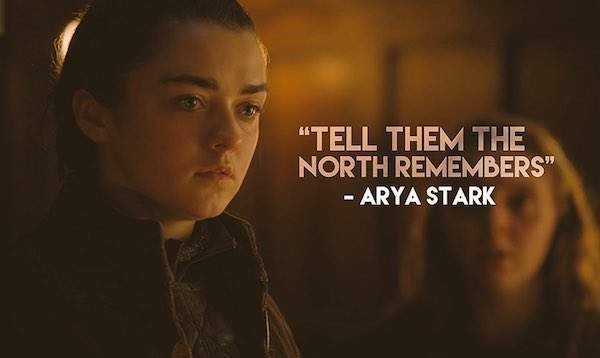 "The man who passes the sentence should swing the sword."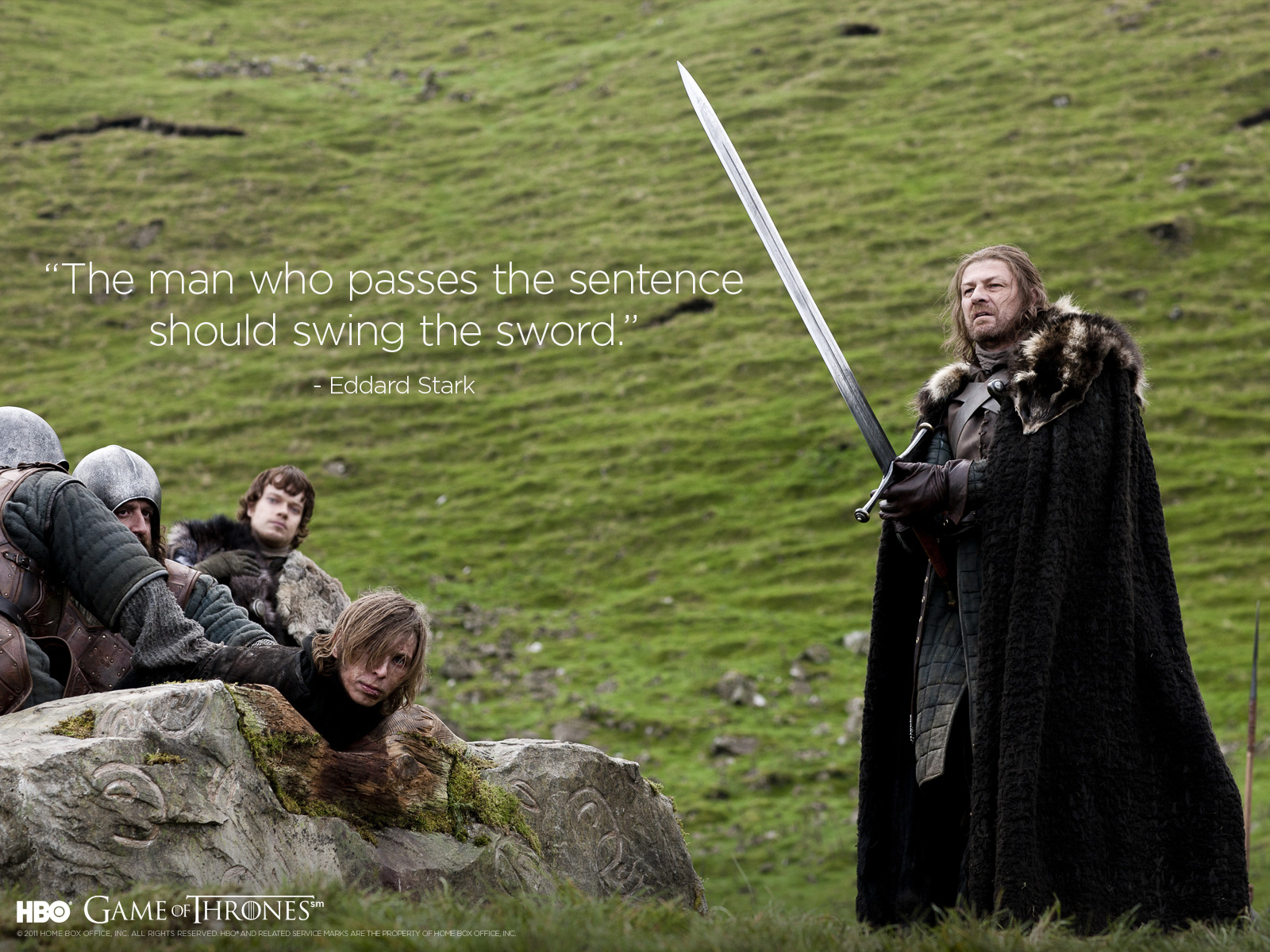 "The night is dark and full of terrors."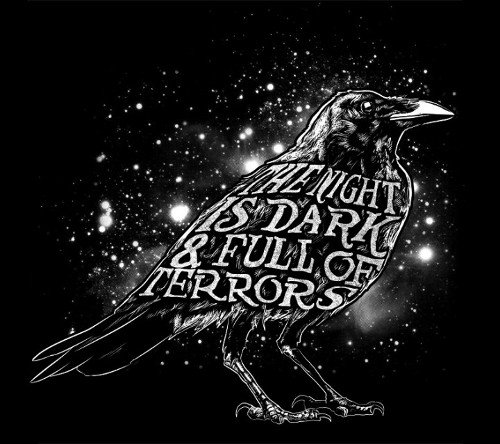 "The day will come when you think you are safe and happy, and your joy will turn to ashes in your mouth."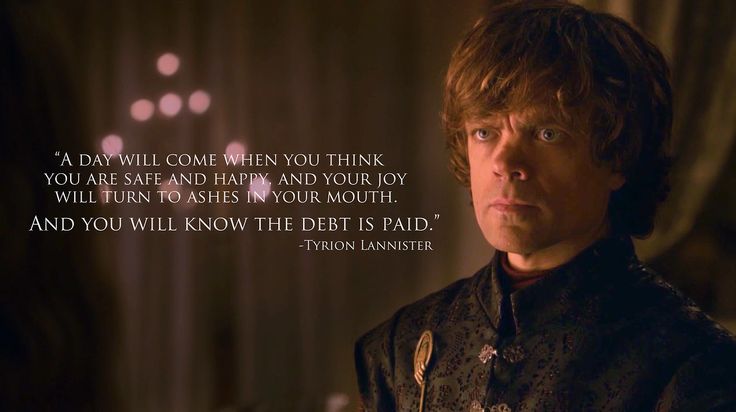 "When you play a game of thrones you win or you die."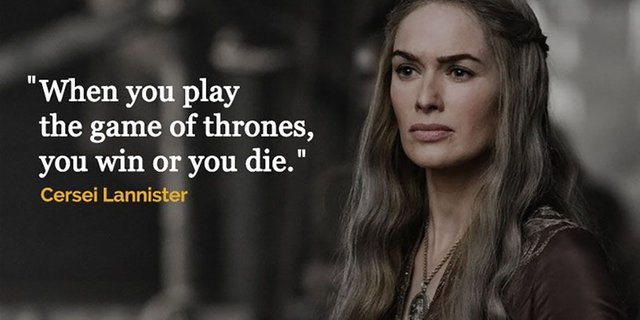 "a lannister always pays his debts"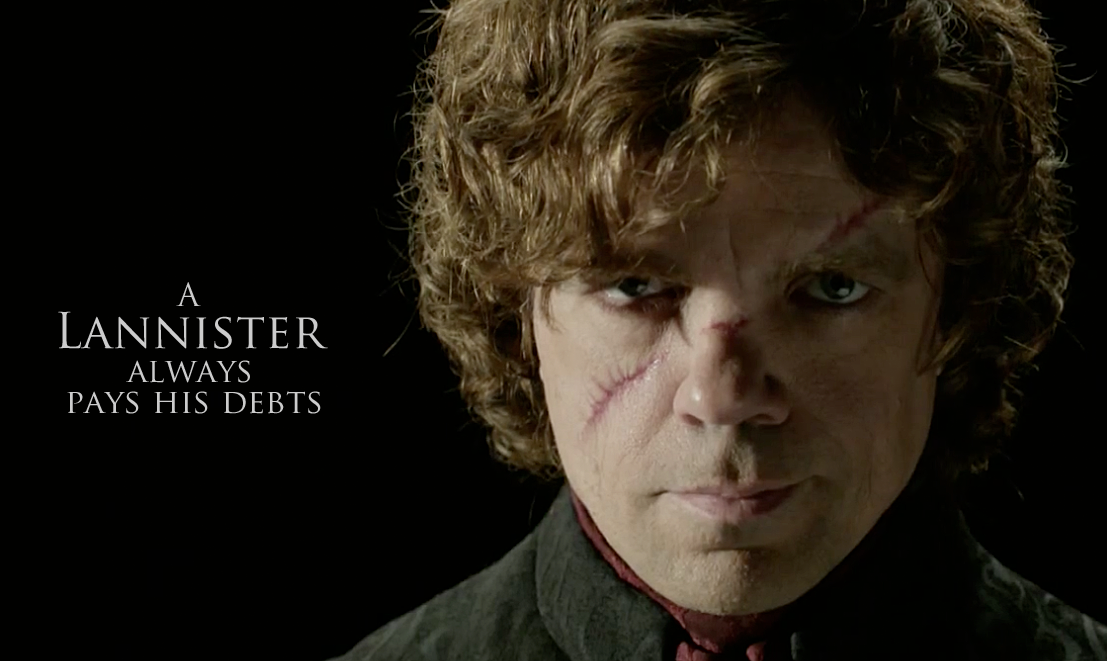 "a man has no name"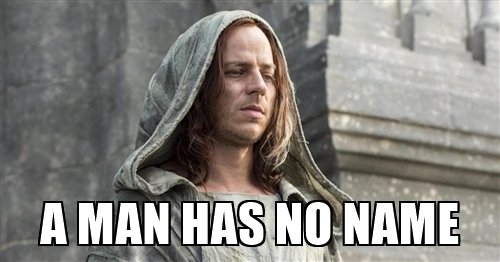 Well the list is very large, do reply with your favourite quotes I missed and complete the list and always remember, "there is no king but the king in the north"