[Assassin's Creed Odyssey] - What Will be New??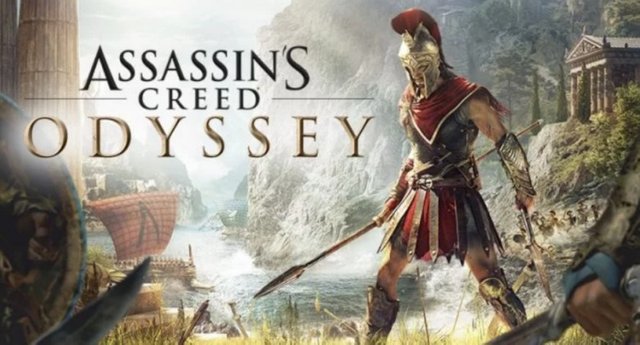 Hi folks, I wrote a quick article on this over at Gaming Impact.com so for any interested follower-gamers out there, please have a quick read... It includes a quick list of what to expect.
I've also updated my blogsite now called Ade's Press, which is hopefully looking better. I was hoping to install Steempress, but I've got to upgrade to Business Plan at $20 a month so I can use plug-ins, which is out for now.
I'll just have to post twice, so I can get 'something' back for writing reviews etc. for free.
Steem on!