Yu-Gi-Oh: Remote Duel Holiday Charity Event 11/28/21 - 10:00AM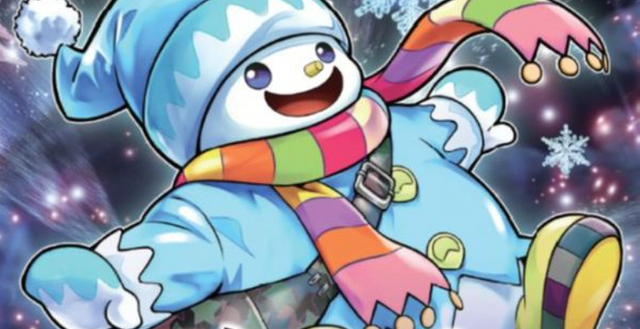 DP Discord:
https://discord.gg/TDT9MtrvUJ
Sign up and Pay:
http://www.da-planet.com/catalog/event_registration/13693
Please Provide Your KCGN ID# and Discord Username Upon Checkout via "add note to vendor"
10:00am HST Round 1 start
5 non-perishable food items (minimum of 10.5 oz with an expiration date of no sooner than 2/1/2022).
Advanced Format
50-minute Swiss rounds, number of rounds based on attendance
One (1) can will be at stake in each round, with a total of four (4) rounds. Whoever wins in that round will take all the cans of food that were at stake.
Prizes
Duelists will receive One (1) Prize Pack for each can they turn in at the end of Round 4 up to a maximum of Nine (9) Prize Packs if they won every round.
Duelists will redeem the cans for a Prize Pack upon coming to the shop to pick up their prizes.