Yu-Gi-Oh (YGO) - Card of the Week 9/18: Cyber Dragon - Da-Planet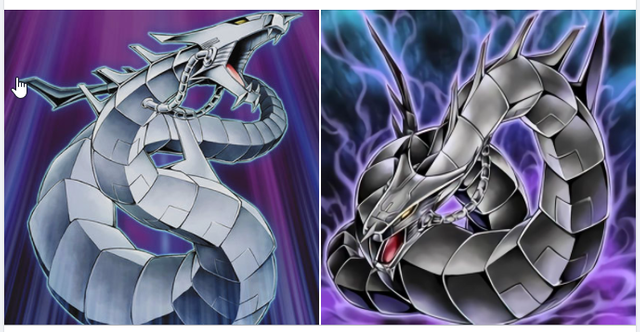 This week we are featuring the Ace Monster of Yu-Gi-OH! GX series Zane Truesdale. Cyber Dragon made its official TCG debut in 2005's Cybernetic Revolution as a Super and Ultimate (which we have in stock) alongside its two fusions: Cyber Twin Dragon & Cyber End Dragon.
Cyber Dragon will be reappearing along with a ton of new support in the Cyber Strike Structure Deck, which combines Zane's two Cyber strategies of Cyber Dragons and Cyberdarks! Structure Deck: Cyber Strike will be available for pick up on October 13, 2021.